Best place to visit in Nova Scotia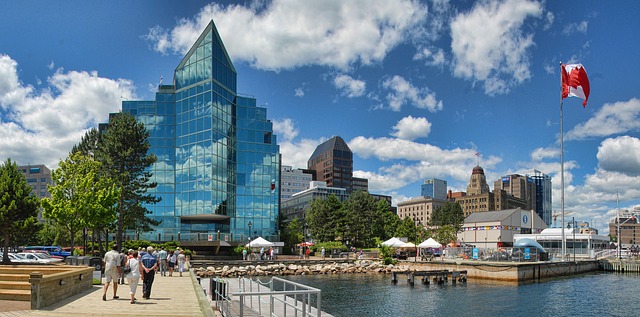 Nova Scotia is a province in Canada that is found in the South eastern part. It is a very densely populated region with a population of about a million people, and yet it is among the smallest provinces in Canada. Its capital is known as Halifax. Nova Scotia is very close to the Atlantic Ocean. This Ocean also helps control the weather in the province. The area experiences cold winters and warm summers. It has got several islands among them Sable Island, and a huge island known as Cape Breton Island. Let have a close look at the Best place to visit in Nova Scotia.
1. The Bay of Fundy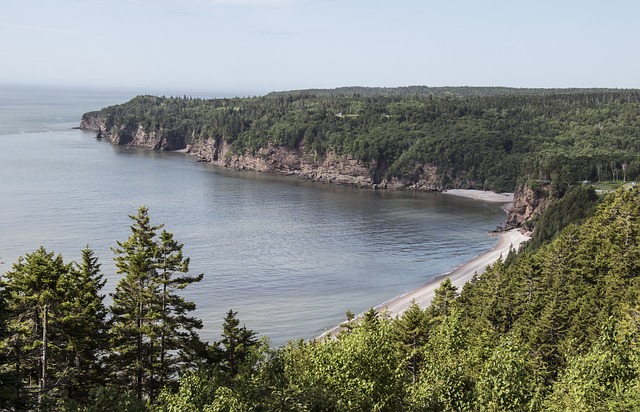 It is natural in itself, but experiencing a whale seeing tour will surely bring a tingle to your soul, many species of whales play in the Bay of Fundy and some of the greatest places to reserve your whale watching tour is at Briar Island, found in Digby Co. If you ever locate the time to take in this tour, you surely will be talking about it for years to come.
2. Large lakes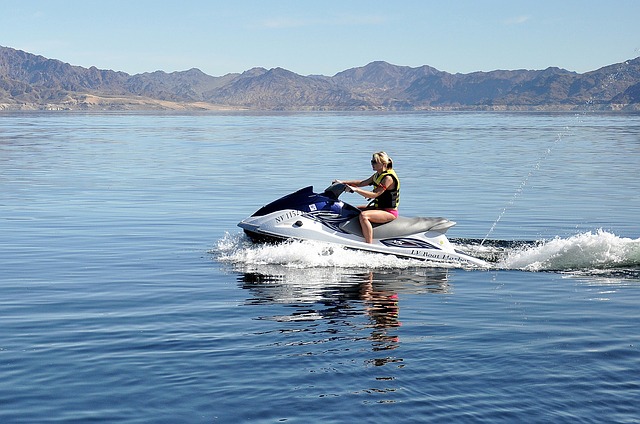 From boating to swimming in some of the large lakes found throughout many regions of NS, the fun on our waters does not stop in inland waterways.
Taking the salt water plunge for a great scuba diving experience or maybe belly up to a deep sea fishing excursion that is available in many coastal regions that are easily accessible by car. If none of the above is to your liking only spending a bit of time relaxing on a beach or seashore either reading a book or taking in the native wildlife can be spiritual at best. Both spring and summer seasons are the best choices for you to indulge in these avenues.
3. Largest cities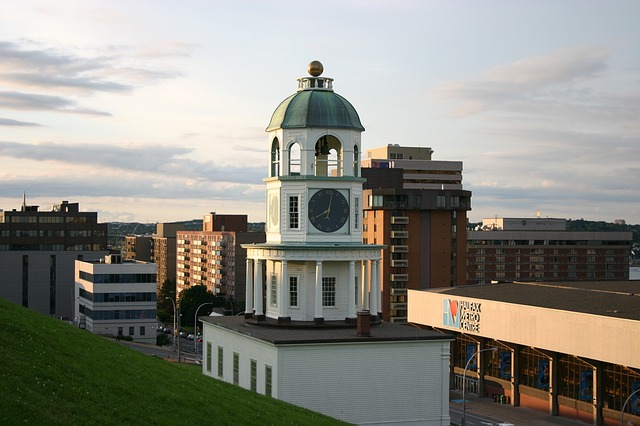 Bike the many miles of paths found throughout the scenic areas surrounding top destinations and points of interests.
Those people who are not familiar with our largest cities, such as Halifax and Dartmouth, you will be surprised at the biking options surrounding those great cities. If you own a bike, do not forget it when you visit this great region.
4. Parks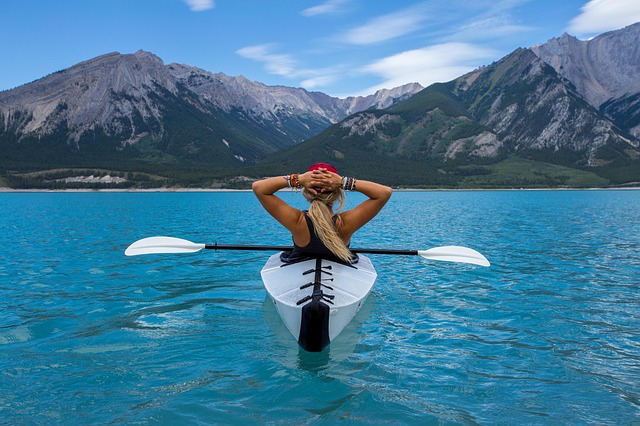 A relaxing day may consist of camping, canoeing or Kayaking, or maybe just simply visiting a park as an excellent way to spend a relaxing day, Kejimkujik and Shubenacadie are among must visit best parks to visit while spending time here. "Don't forget to bring your camera."
5. Sable Island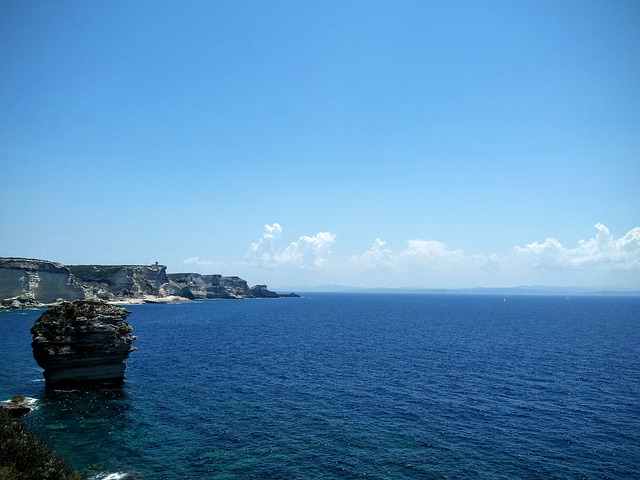 Most of the people have heard of Sable Island, but very few have set foot there.
If this place interest you, please contact your local government representative as the first part of your plan to visit this island. It is of great importance to note: If you wish to visit Sable Island and see an actual Sable Island horse, there is a lot of red tapes to go through before attempting this top destination. Definitely worth the effort to get permission to visit this great place.
Recommended for you to read: "Best small towns in Canada"
6. Small towns & villages.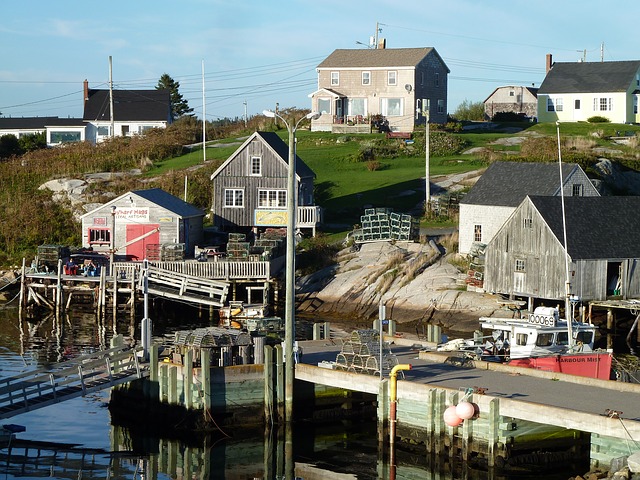 Small cities and villages are found encircling this entire province. I believe that if you enjoy spending time taking in scenic small towns and villages found throughout your travels, the Evangeline Trail should be one of your top drive destinations. The Southwest Nova Scotia towns located on the trail, the many small Acadian communities is a must travel piece of a roadway for you to enjoy. Take in the many accessible wharves' and the soon to be extinct lighthouses that are still visible for you to fill your photo albums of high scenic photographs for you to enjoy for many years to come.
7. Take a trip to Peggy's Cove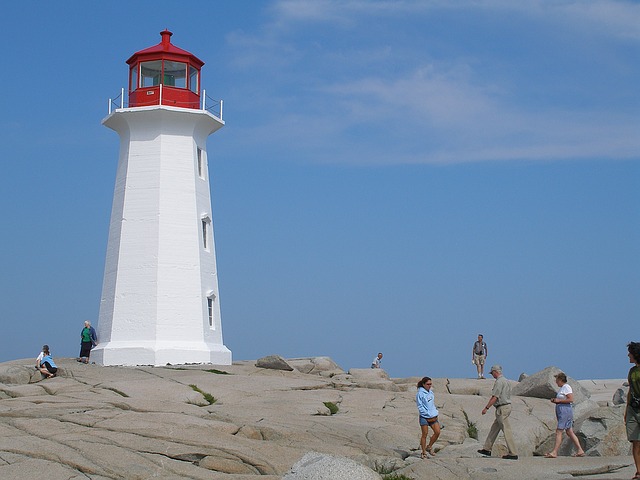 Go to Peggy's Cove Light house, take in a great meal at the Sou'wester Restaurant, visit the Holiday Gift Shop that is positioned in Peggy's Cove Lighthouse. This picturesque destination can be found just thirty-five minutes from Halifax Volkswagen Scotia on the scenic Lighthouse Route along the Southeast Shore of Volkswagen Scotia.
Peggy's Cove is the place where Swiss Air Flow Flight 111 Crashed on 02 September 1998″. Keep in mind that sad day, stable among a unique mountain landscape is the funeral for the victims of Swissair Flight 111.
8. Visit a Halifax Gallery.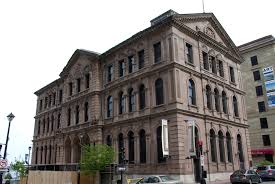 A local gallery found at the Public Archives Building in Halifax shows the work of sculptor/painter – William E. death. William E. dearth (1907-1983) who was born in Finland eventually immigrated to Canada in 1926. Initially, he studied art in Europe, moved on to the Montreal Museum of Fine Art, and also under Stanley Royle at Mount Allison University found in Sackville.
For many years, death spent the best part of spring and summer at Peggy's Cove, where he also painted marine scenes that included residents of the village and other nearby coastal communities in his work. To this day, there are hundreds of his paintings hanging in homes, offices, and galleries found around the world.
Move Nova Scotia at the top of your list of travel destinations, our unique adventures, and great travel destinations will put a smile on your face. This article could go on and on forever. The many caves that could be explored, the many museums we have yet to talk about, such as the Tuna Wharf Museum, you might not have heard about it but people from around the world visit here. The Cabot Trail that we have yet to talk about, "if you were to take a drive here in the fall it would leave you in awe, I could go on and on and on.Keep this region on your list of places to visit. NS gives the traveler a unique perspective on travel destinations. Come on in and visit Nova Scotia, enjoy the unique adventures this great travel destination has to offer.
It will not take a lot of time before you get a sense of how friendly Nova Scotia's are. One Great Province.
Nova Scotia Canada, the eastern most Atlantic Province is well known for its rich culture and diverse history. From the French Acadian's found in many small communities throughout Southwest Nova Scotia "Digby & Yarmouth Co." to its largest cities like Halifax & Dartmouth. Experience NS like you're on a mission. Learn more about this great Canadian Province and its diverse people.