Canadian Visa for San Marino citizens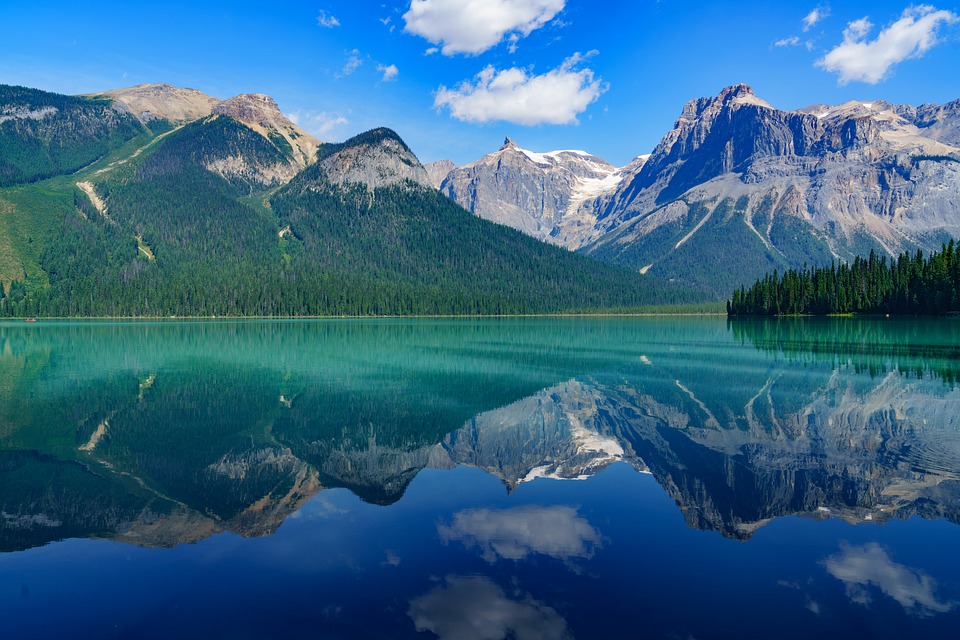 Canada is a nation which occupies the major area of North America and it is the second-biggest country in the world. Since the Canadian Government decided to allow some nations to use eTA as a travel permit, visiting this country became uncomplicated and stress-free.
You can enter Canada without the necessity of obtaining a regular visa at the embassy, which makes traveling much simpler and  more accessible. 

How to safely acquire eTA to Canada?
You are probably aware of the fact that you need more than just a passport to enter Canada. If you are a San Marino Citizen, you need to own another document. It's obligatory to obtain a dedicated travel permit called eTA. 
What's this? eTA stands for Electronic Travel Authorization and it is an electronic document connected with your passport. With an eTA, you're allowed to visit and stay in Canada for six months. 
You can use your visa multiple times. It's very convenient and practical if you have your relatives and friends in Canada, or when you simply love to explore this extraordinary country and one stay isn't enough.
 Every eTA holder can enter Canada many times within five years, but it's necessary to keep in mind that the total time spent in Canada cannot exceed 6 months per stay. Visiting Canada is much simpler and more affordable than ever before.
Having an eTA is also a requirement if you want to cross the Canadian borders, even if your final destination is different and you just need to pass through Canada while traveling to another country. 
Read more about ArriveCan on: https://etacanadaonline.com/blog/what-is-the-arrivecan/
Therefore for transit purposes, you still need to possess an eTA. This type of travel permission can be also used for business meetings, but don't confuse tourism eTA with the work permit.
It's a completely different type of visa, and being an eTA holder doesn't enable you to labor market and, in other words, to work in Canada.  
You can apply for eTA by filling out an application form, from anywhere, any time of the day. Everything is done online, so all you need to apply is the internet connection, passport, and a credit or debit card. 
We also accept other popular and secure payment methods like Paypal or Sofort. 
After the application is completed and the payment is done, the process will start instantly to make sure you will receive your visa as soon as possible. 

You won't believe how much time you will save by using our website. It takes maximally up to 72 hours to receive an eTA but in most cases, the waiting period is shortened to approximately fifteen minutes.
 It means that the whole process, from filling out the form to opening a confirmation email with approved eTA can take you even around 20 minutes. It's an excellent opportunity for everyone who enjoys spontaneous sightseeing trips. 
Let the specialists take care of your visa
With our support, you can save a lot of time by skipping the research on how to get a visa properly and focus on other, more pleasant parts of your trip. 
Our service offers its customers a translation of application form in many languages, not only English, for example, German, Spanish, Italian, Chinese, and many more. 
If you have any questions you can easily drop us an email and our visa experts will help you. With us, you don't need to worry about any issues, because we will look after everything for you. Our fully secured and professional service costs only 49 EUR. 
Visit Canada
When it comes to Canada, visiting the most popular sites is truly worth the hype. Looking at the green side of Canada, it would be a shame not to mention the famous Banff National Park.
This splendid place surely gets all the fame and admiration it deserves. The oldest Canadian national park is located in the area of the stunning Canadian Rocky Mountains in the province of Alberta. 
What you can witness here is the most marvelous and also the most recognized view from Canada: Lake Louise surrounded by glaciers and mountain peaks. 
If you're dreaming of an unforgettable holiday, stop waiting, and make it happen. Apply for your eTA with us and book your flight now.