All you need to know about the Canadian PGWP program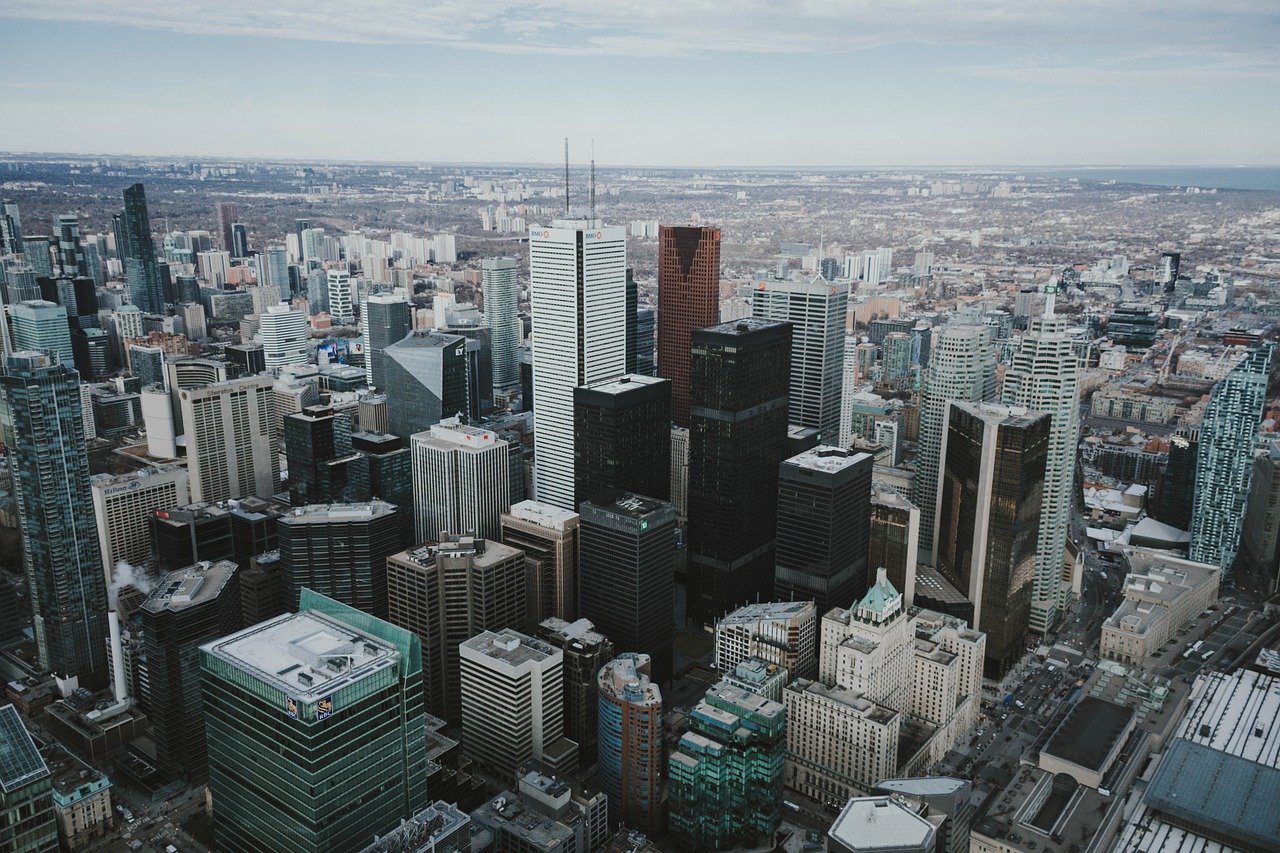 PGWP stands for the Post Graduation Work Permit. What is PGWP? This Canadian program allows graduates from DLIs (Designated Learning Institutions) to obtain an open work permit.
All international students that have received higher education in Canada can gain some valuable work experience thanks to this initiative.
Not only will gaining work experience help you find a better job, but also participating in the PGWP program allows you to have the National Occupation Classification skills.
Whether it is a skill type 0, A, or even B, it can significantly enhance your chances of obtaining a permanent residence permit quickly. Skilled immigrants have access to the Express Entry program.
Why do international students choose Canada?
Knowing what is PGWP, let's think about why so many foreigners decide to study in Canada.
According to the IRCC (Immigration, Refugees, and Citizenship Canada) reports from December of 2019, there were more than 600,000 of international students in Canada.
Such a high number correlates to the monetary contribution to the economy. In 2017, international students brought almost $19 million in tuition fees, accommodation and other expenses.
Canada is often chosen by foreign nationals to study in for the following reasons:
Multicultural Environment: Canada is one of the most multicultural countries in the world. It is considered to be the melting pot of various cultures. Worldwide nationalities can feel comfortable while studying in Canada.
Scholarships for International Students: various scholarships are specifically designed for international students.
Safe Country: Canada is considered to be one of the safest countries in the world. With low crime and trusted police.
Internationally Recognized Degrees: if you were to obtain a degree in Canada, you could be sure that your future employers will value it.
Numerous Studying Options: in 2016, there were 96 universities located in Canada. With various programmes and opportunities.
At least half of the international students plan to apply for a permanent residency in Canada after graduating. The PGWP program enables students to work in Canada while handling their permanent residency.
Criteria to meet to access the PGWP
There are a few requirements to meet before making your application for the open work permit. Firstly, make sure to apply within 180 days from the date of receiving your final marks, or a formal written notification that states the program was completed.
Other criteria include:
Completing your studies at a DLI. Find the full list of eligible universities and see if you're eligible to apply.
The completed program must have had a duration of at least 8 months and must have been full time.
Your study permit has to be valid in the moment of making the application if you want to apply while still being in Canada (or you have to be in the process of extending it).
If your study permit is not valid anymore, you may have to reapply for it or wait in your country of origin for the open work permit application approval.
PGWP processing time and validity
Post Graduate Processing Time is now 176 days; however, this time may vary depending on how well you fill your application.
Make sure that you put the correct information in your application and that you attach all the supporting documents. Your open work permit application may be approved sooner if you complete the application correctly.
PGWP costs 255 Canadian dollars.
While waiting for your permit to be approved, you may work in Canada under the condition of meeting some further requirements.
The PGWP may be issued for a minimum of 8 months and up to 3 years. It depends on the duration of your studies. Based on the time you spent studying, after attaching supporting documents to your application, the validity of your permit is calculated.
If your program was from 8 months to 2 years, the PGWP validity corresponds to your studies duration time. If it was longer than 2 years, your open work permit might be valid for up to 3 years.
ETA to Canada and how it differs from the PGWP
ETA to Canada is another kind of permit that allows foreigners to cross the Canadian border and stay in Canada for 6 months at a time.
It is a multiple-entry visa permit that is valid for 5 years from the issuance date or until your passport expires. Each stay cannot be longer than 6 months at a time.
ETA to Canada main characteristics:
The processing time usually takes only a couple of minutes. Maximum approval time is 72 hours. Compared to how long you need to wait for the PGWP approval, it is concise.
ETA to Canada links directly to your passport. After your application is approved, you receive your permit at your e-mail address.
It can be used for tourism, business and transit purposes. It does not serve as a work permit. However, you may attend a business meeting, conference, or look for job opportunities in Canada.
ETA to Canada costs just 49 Euro for a visa permit that is valid for 5 years.
You can apply online using any working device with a stable internet connection. Application process completion should take you less than 15 minutes, and eTA to Canada will arrive at your e-mail address within minutes.
Apply from the comfort of your home and explore Canada fully! Please remember that your passport has to be valid throughout your trip.
Final words
Having an open work permit (PGWP) allows you to work in Canada full time, part-time, and even be self-employed. It is an excellent opportunity to gain work experience that you can later on use when applying for a permanent Canada residency.
However, the PGWP processing time is quite long, and the requirements are strict. If you wish to explore Canada before deciding on your permanent residency, try using eTA to Canada.
ETA to Canada is granted within minutes from making your application. The application process can be completed entirely from home. There are no visits to the embassy needed, no queues to wait in.
Apply online for eTA to Canada and wait for your permit to arrive at your e-mail address. Plan your dream journey today!