Canadian Visa for Singapore citizens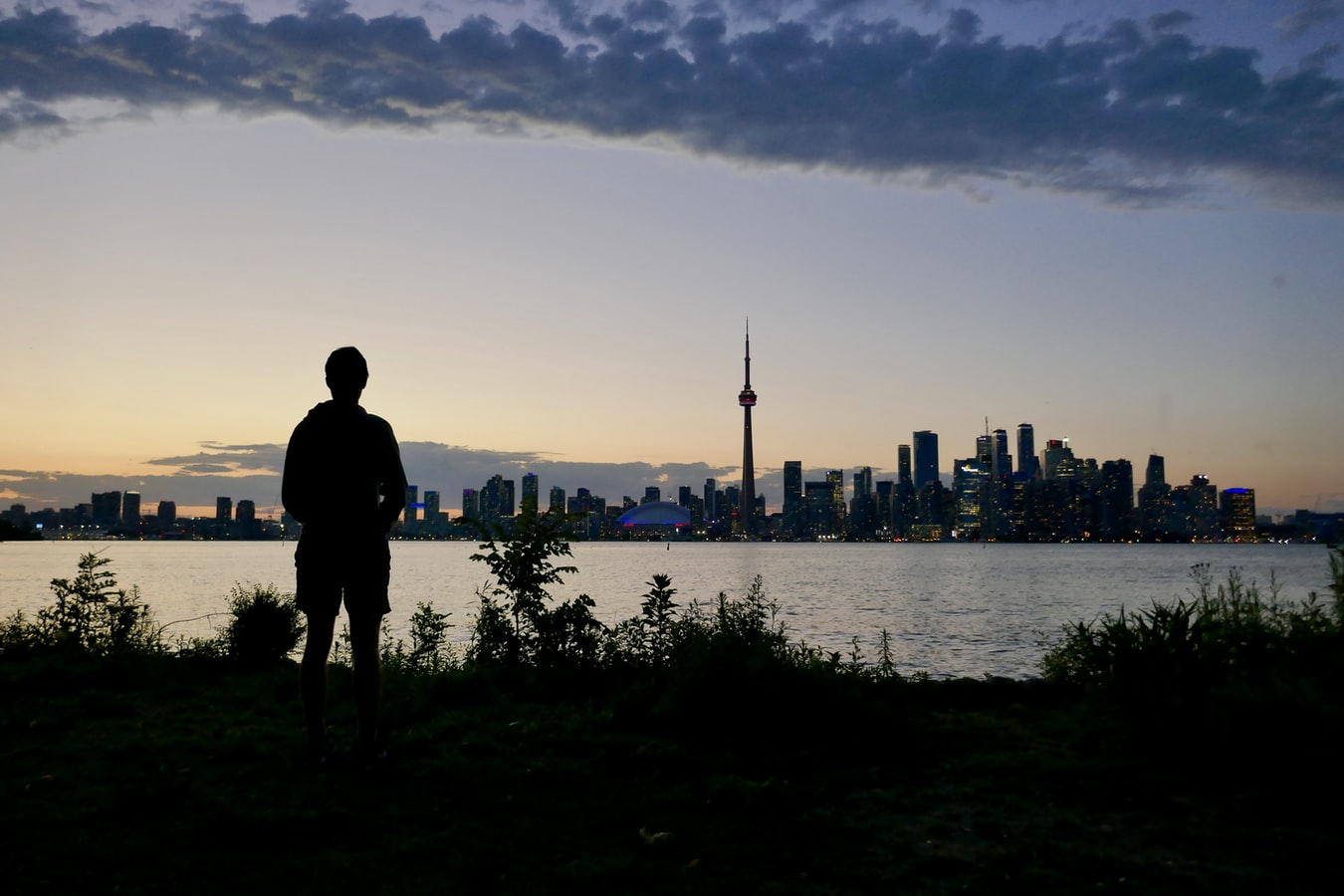 Canadians are often being recognized as one of the most welcoming and hospitable nations. Plenty of travel enthusiast choose this country over other destination more and more often. The Immigration Office has realized that due to the promptly increasing number of tourists and business visitors, they need to update their visa policy.

The method of applying for a regular visa at the Embassy or the closest consulate is not only too time-consuming for the applicants but also for the government to manage.
Plenty of arrangements have been made to make the process of applying for an Electronic Travel Authorization (ETA) for Singapore citizens.
Holders of passports included in the visa-exempt program are entitled to submit an online application. It's no longer to obtain a regular Canadian visa for Singapore citizens.
All they need to do is to get an electronic authorization, which, once granted, will be automatically assigned to their passport.
The processing time in case of an ETA to Canada usually does not exceed 24 hours. If it does, it might need that further action is required on the applicant (all conducted via the Internet) or that the Immigration office needs more time to consider your application.
An ETA remains valid for five years or until the passport reaches its validity date, whichever comes first.
With that in mind, even if your trip to Canada is not going to be taking place within a couple of years, you still can apply for an electronic travel authorization.
What documents are required from the citizens of Singapore, what are the requirements, and what should one prepare before they apply for a Canadian eTA?
To apply for an ETA, you will only be requested to complete an online form. The government of Canada does not require the applicants to attach any additional documentation.
While you will be inputting all the essential details, make sure that all the data has been put correctly. The most important part of the ETA application process is for the passport details to be provided accurately.
Once your ETA is granted, it will be electronically assigned to your passport; therefore, your travel authorization will be invalid if the provided passport number is invalid.
The most crucial requirement that each applicant has to meet, apart from delivering valid data, is to ensure that passport validity exceeds six months from the intended entry date
If you complete an application with a passport that doesn't meet the mentioned requirement, it might be refused by the Canadian government.

Before you apply for a Canadian ETA, you should prepare just three things.
The most relevant one is your passport. The easiest way you can verify the data you put into your application is by double-checking it with the details noted on the biodata page of your passport.
One of the most essentials activities each applicant has to do is to prepare a valid email address. The approved ETA will be sent accordingly to the address provided in the application.
The final thing each person should prepare before applying online is a credit card.
There will be plenty of convenient payment methods available for you once you complete the application; however, the quickest ones require a credit card.
How to apply for a Canadian visa for Singapore citizens?
Each Singapour citizen that wishes to enter Canada has to apply online for an eTA in advance. The most crucial information to remember while using an eVisa is that the processing time might take up to 24 hours.
It's better not to apply for a Canadian ETA while you are on your way to the airport. Try to submit your application within one day  in advance so that the Canadian government has a sufficient amount of time to consider your visa application.
The entire application process has been divided into two steps. It doesn't take more than a couple of minutes to apply online for a Canadian electronic visa for Singapour citizens. In the first part, you will only be requested for the most fundamental data.
Prepare your passport so you can verify all the details with the original document.
There will also be a demand for you to provide the contact details. Make sure that you put the correct and valid email address to enable a communication channel.
The final step consists of the applicant selecting the most convenient payment method.
After you complete an online form, you will receive a confirmation email with the application number that consists of 9 digits with two slashes in between.
Now that you are familiar with the entire process of getting an ETA to click on the link and apply online!