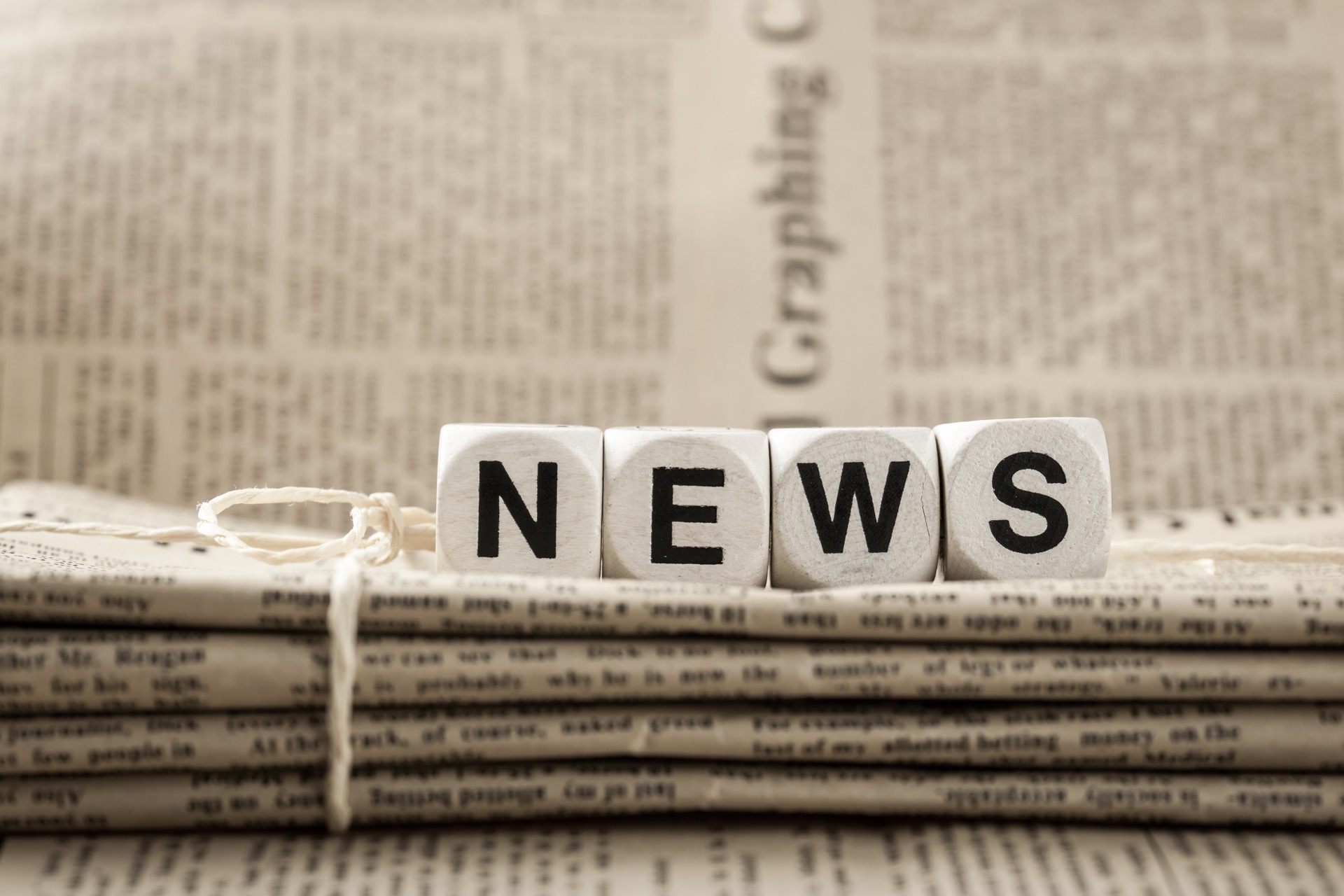 Canada reopens its borders for foreign travelers
Canada had first closed its border on the 21st of March, 2020. Now, after over a year, Canada is working on opening its borders. With the newly established rules and regulations, Canada is welcoming all fully vaccinated visitors from abroad.
On the 5th of July, 2021, Canadian borders will be reopened after over a year of lockdown. However, the reopening will come with new entry requirements that every visitor must meet. Starting in July, all travelers must use ArriveCAN system upon visiting Canada.
The new rules were introduced to minimize the spread of Covid-19 cases in the country. Foreign visitors must be fully vaccinated and must present up-to-date and correct data regarding their health state, their travel plans, and quarantine details.
What is the Canada ArriveCAN?
Canada ArriveCAN is an online health form that serves as a mandatory document upon visiting Canada by air or land. Marine travelers are highly encouraged to use ArriveCAN as well to ensure a safe and secure way of traveling.
ArriveCAN comes in the form of an app that can be used on mobile devices or as an online form. Use any working device and fill the ArriveCAN form online within a maximum of 72 hours (3 days) prior to your arrival to Canada.
The form requires travelers to provide the following details:
data relating to your trip to Canada (dates of arrival, number of the flight, entry port, the reason for the trip)
your contact information (please note! if you're traveling with companions and you'll be staying at the same place, you should put in contact information for your travel companions as well)
data regarding your Covid-19 test results
proof of being fully vaccinated
the foreign countries visited in the last two weeks (transit travel not included)
all details regarding your quarantine schedule (required under Canada's Quarantine Act)
Please note! All travelers arriving in Canada by air must also present a reservation code for their three-night stay in one of the government-approved hotels.
Who can enter Canada with this document?
The only people that can currently use the new ArriveCAN app or online form are the fully vaccinated travelers. It's crucial to note that if your vaccine requires taking two doses, you must have completed both of them.
Moreover, all travelers wishing to cross the Canadian border must be at least two weeks after the final dose of the vaccine.
As of now, the Canadian government accepts visitors vaccinated with the following:
Pfizer
Moderna
AstraZeneca
Johnson & Johnson
If you've been vaccinated with any other vaccine, you cannot enter Canada.
How to use ArriveCAN?
Luckily, using ArriveCAN is more than simple! The whole process is paper and contactless. Either download the ArriveCAN app or use a quick online form.
Fill the questionnaire at least 3 days before your planned visit. Use any working device with an internet connection, could be your phone, laptop, PC, or even a tablet, and provide all the necessary information listed earlier.
Once that's done, the Canadian government will issue an ArriveCAN receipt. You will receive the necessary receipt via email, which you must present upon your arrival at any port of entry into Canada. Next, the customs officials will check if you have the mandatory travel authorization document in the form of either a screenshot, an opened ArriveCAN app, an email with the receipt, or a printed-out version of the document.
Important information
The ArriveCAN system was implemented to reduce the spread of Covid-19 by the public health officials in Canada
The border services will now be checking if each traveler has the processed ArriveCAN
ArriveCAN is mandatory upon traveling by air and land
Visitors coming by sea are highly advised to also use the ArriveCAN system to help the Canadian government deal with the ongoing Covid-19 pandemic
Canada border can now be reached only by fully vaccinated travelers (by one of the four stipulated vaccines)
Travelers must present their contact and quarantine information so that the Canadian government can contact them in case of an emergency
All visitors coming by air need to also provide an authorization code for their three-night stay in one of the government-approved hotels
Canadian borders have been closed from 21st of March, 2020 because of the Covid-19 pandemic and are now reopening, starting 5th of July, 2021