Canadian Visa for Slovakian citizens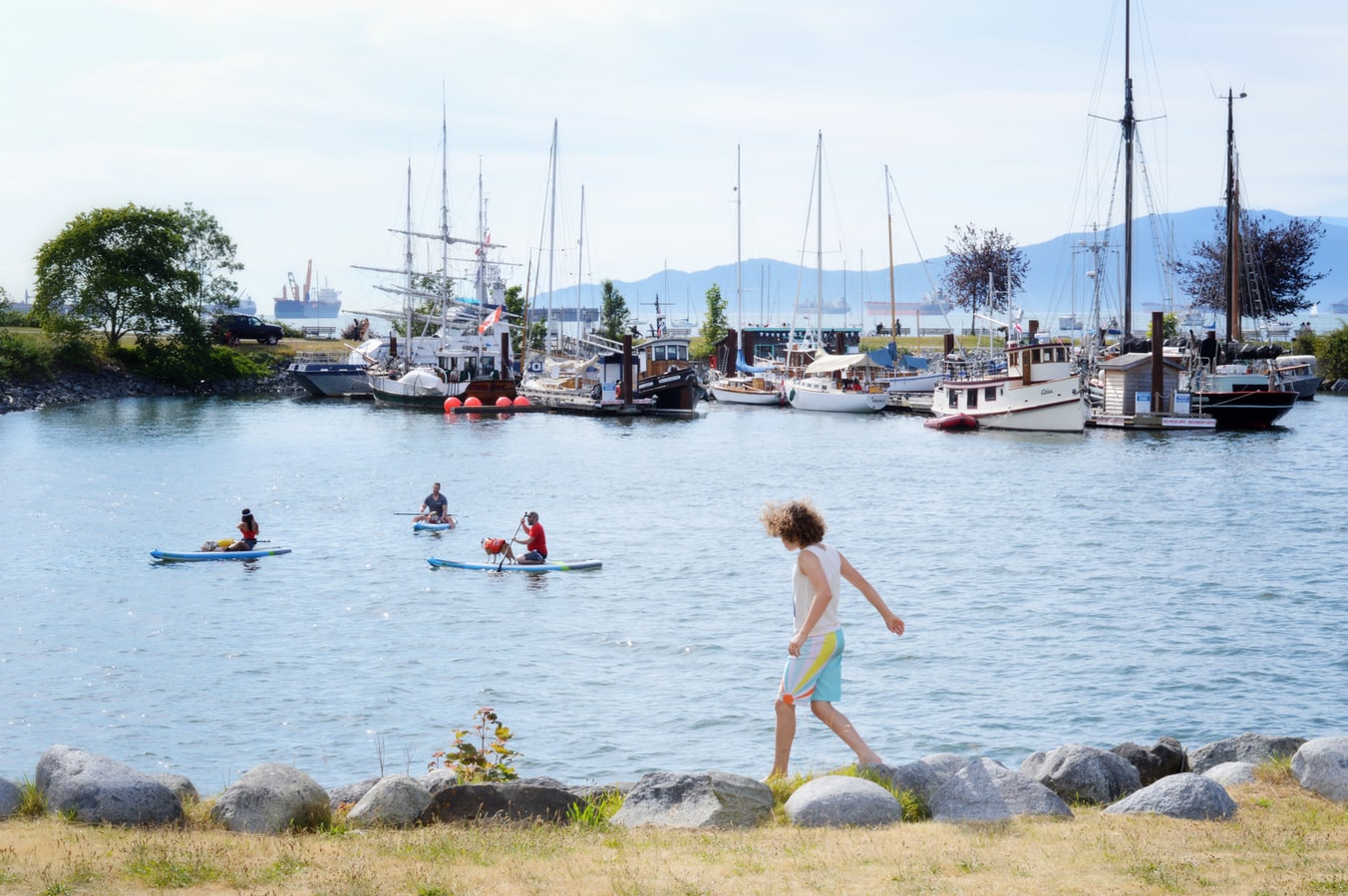 The Canadian visa policy has changed drastically over the past few years. The previous system, which was based on obtaining a visa at the Embassy is no longer accurate. The government of Canada has introduced the method of obtaining electronic permission. They have perfected a system that authorizes acquiring an electronic travel authorization

To complete an online form for the Canadian visa for Slovakian citizens, more than a few minutes won't be needed.
The system in which each person interested in visiting Canada had to make an appointment at the closest Embassy is no longer necessary.
To apply for an electronic travel authorization (ETA) for the Slovakian citizen, the applicant won't need additional documentation apart from the valid passport.
The entire process can be completed online via the Internet. Each Slovakian citizen is entitled to apply for an ETA online as long as they have the access to the computer, laptop, or a mobile device.
To submit an application for a Canadian ETA, more than a couple of spare minutes won't be needed. Once the government grants your electronic travel authorization, it'll be automatically assigned to the passport.
There is no need for the citizen of Slovakia to carry additional documentation to the airport. Granted ETA will be displayed in the customs officials system electronically.
What documents should one prepare for a Canadian visa for Slovakian citizens, and what are the requirements?
The Canadian government has enabled Slovakian citizens to apply online for an electronic travel authorization without any additional documentation apart from a valid passport.
There is no need for the applicant to attach any documents in the digital or physical form to the application.
Every detail that will be essential for the government to receive will be requested in the application form.
There is only one requirement that each person needs to take into consideration before applying.
Each person must possess a valid passport issued by the Slovakian government, in which the validity period exceeds six months (180 days).
If you fail to meet the above-mentioned requirement, your application will either not be processed or refused by the Canadian Immigration Office.
An ETA is not a physical document; once granted, it is electronically assigned to the applicants' passport number. It is crucial to provide valid passport details while applying for an electronic travel authorization as a Slovakia citizen.
If the passport number you will provide in the application will turn out invalid, your approved ETA will not be acknowledged by the customs officer, and you might be denied boarding.

How and where can I apply for a Canadian visa online for Slovakian citizens?
Before you use the link enclosed below, please prepare your passport. The majority of details you will be requested for is noted in this document, and while you're completing an online form, you will be the least likely to make a spelling error while verifying it with your credentials.
After you have completed the most relevant part of the application, you will also be requested to provide information about your current occupation, address, and, most importantly, contact details.
If the Canadian government demands any further action regarding your application, you will be notified via email. The confirmation of your request being received, underway, and approved will also be sent directly to your inbox only.
If you fail to provide accurate contact information, it will most likely cause a delay and misunderstandings. Make sure that there are no spelling mistakes before you proceed to the next stage of completing an online application.
The final step consists of the applicant choosing the most convenient payment method form available on the website. If you encounter any technical or other issues, contact a specialized team on support@evisa.express.
Now that you have learned the most important information about applying online for a Canadian visa for Slovakian citizens use the link and apply now!