Canadian Working Holiday Visa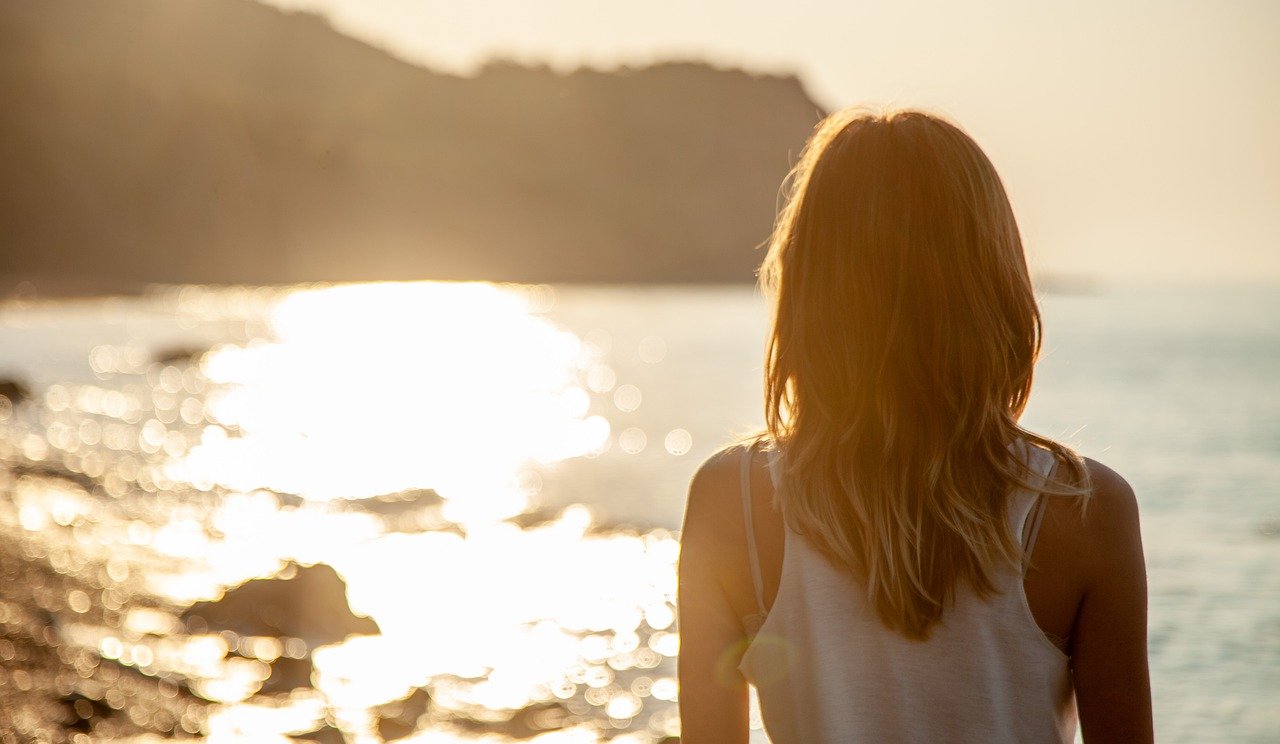 Several Canadian working permits, including the working holiday visas Canada, are being offered to people via the International Experience Canada (IEC) program.
Make sure to read on to learn all about the IEC program, application process, requirements to meet, types of working permits offered, and how to apply.
The IEC program explained
The International Experience Canada program is designed to help foreign citizens in obtaining a working permit in Canada.
There are three different work permits to obtain; find the one that suits your needs the most. You can choose between:
Working Holiday Canada visa
The Young Professionals
International Co-op (Internship)
All three categories will be further explained.
To participate in the IEC program, candidates must create a profile to be part of one or several IEC pools. You can have only one IEC profile at a time; however, you can be eligible and enroll for more than one IEC pool.
What are the IEC pools?
When candidates create a profile, they have to fill in a questionnaire, answer some questions upon which their eligibility for the working permits categories will be estimated.
The questions can concern the candidate's citizenship, student status, or the possibility of a job offer in Canada. If you are eligible for any or multiple working permits categories in Canada, your profile will be moved to an appropriate pool.
Your candidature will be visible in the appropriate pool until either:
you receive an invitation to apply for a working permit
the season ends, and all profiles have to be removed
you are eligible to be in a specific category
First invitations are being sent to the International Co-op (Internship) category, then the Young Professionals, and onto the Working Holiday Canada permit.
Check the stipulated schedule for sending invitations to apply in individual pools categories, how many spots are available, and your chances of receiving an invitation, i.e., your eligibility.
Creating an IRCC account to become a candidate
There are two options to choose from when creating your account to become a candidate for a Working Holiday visa Canada or any other working permit.
You can either sign in with a GCKey (user ID and password plus some additional security questions to keep your data safe), or you can use information from a Canadian bank account you're signed up for (if the bank is one of the Sign-In Partners).
The Immigration, Refugees, and Citizenship Canada accounts are obligatory to create if you want to apply for one of Canada's three working permits.
Your account will enable you to:
enroll as a candidate for one or multiple pools
receive messages and updates concerning your application
check your application's status
update any information if necessary
Canada Working Holiday Visa Details
Working Holidaymaker Visa Canada serves an open work permit. That means any employer can employ you in Canada except for those who do not meet the requirements.
This permit is perfect for people who want to earn money while travelling, who don't have a job offer yet, who want to work at multiple locations or be employed by more than one Canadian employer.
With this working permit, most of the Canadian job posts are available to candidates. In some cases, you may have to go through a medical exam first.
List of countries that take part in IEC Canada
There are more than 30 countries that take part in the International Experience Canada program. To see if you're eligible for a Canada working holiday visa, check if your country is on the list.
List of countries that take part in the program states also:
for which working permits you can apply,
how many times can you enroll as a candidate,
how long is the maximum validity of the working permit you apply for (usually either 6, 12, 24 months)
how old should the candidates be (usually either 18-30 or 18-35)
and if a medical exam is needed
These conditions depend on the candidate's nationality.
Working Holiday Visa Canada Requirements
Besides being one of the nationals who participate in the IEC Canada program, candidates who want to apply for a Canada working holiday visa must meet other requirements.
You have to:
Have a valid passport that's valid for the whole duration of your stay in Canada. Ensure a passport is valid for an appropriate amount of time because a Canada holiday working permit will not extend beyond the passport validity.
Have a sufficient amount of funds to cover the expenses of your initial stay period ($2,500 in Canadian dollars)
Have funds for the health insurance that has to be taken for your whole stay in Canada (that is checked upon arrival)
Have a round trip ticket or funds to cover the departure ticket upon leaving Canada
You cannot enter Canada with other people that are financially dependent on you (dependants)
Pay the participation fee of $150 (Canadian dollars) and an open work permit fee of $100 (Canadian dollars)
You have to be admissible to Canada to be eligible for the holiday working permit and meet all of the above-described conditions.
ETA to Canada as a different option
If you want to get to know Canada well and look for job opportunities before applying for a work permit to enhance your chances of receiving an invitation to work permits, try using eTA to Canada first.
ETA to Canada is an electronic visa permit that is valid for 5 years from the date of issue or until your passport expires. It serves as a multiple-entry visa with each stay of up to 6 months duration.
It costs 49 Euro, and the application process can be done entirely online. All you have to have is a valid passport for at least 6 months forth from the planned departure date and an active e-mail address.
E-Visa to Canada arrives at your e-mail address within a maximum of 72 hours, though, usually, eTA to Canada is approved within minutes.
ETA Online Application Guide
As simple as the requirements are, is the online application process that can be completed in just a few minutes from home.
Prepare your valid passport and start your application process completion by:
Filling in an online application form with your data, passport details, e-mail address, and the purpose of your travel to Canada. (You can choose between tourism, business, and transit.)
Make the payment using any of the several methods of online payment available on our website.
Check your inbox for a confirmation number with which you can check how well your e-Visa is currently processing. Within 72 hours (3 business days), eTA to Canada arrives at your e-mail address.
ETA links directly to your passport; there is no need to print it out or visit the embassy and trouble yourself with an excessive amount of paperwork and long queues.
See what are your job opportunities in Canada, make connections, meet new people, and prepare appropriately before applying for a working permit with an eTA to Canada for just 49 Euro.
Other IEC program categories explained
There are two other IEC Canada working permits that we have not described in detail yet.
If you are more flexible and consider other Canada working permits besides the Canada holiday working visa one, consider the alternatives.
The Young Professionals
If you already have a job offer in Canada that will align with your professional development, the Young Professionals program is perfect for you.
You will also be obligated to work under the same employer in the same location in Canada.
You cannot be self-employed if working under this program. It serves as an Employer-specific work permit, which means that the employer's name and job location is stated and known, as well as the job duration.
The job you are offered has to be classified as a National Classification Occupation (NOC) Skill Type Level, either 0, A, or B.
The International Co-op (Internship)
For all students registered at a post-secondary institution, this program serves as an excellent opportunity to complete your studies curriculum by taking an internship or work placement in Canada while being a student.
You have to have an already signed job offer letter or a work contract to be eligible for this program.
For the whole duration of this work permit (usually 12 months), your student status must remain valid.
Final Words
Whether you choose a Young Professionals program, the International Co-op (Internship), or the Working Holiday Visa Canada, you will most definitely meet some great people, see the world, and maybe even find a new home abroad.
If you want to look for job opportunities before applying for a work permit, eTA to Canada poses an excellent opportunity for every foreigner to do so. You can make connections with Canadian entrepreneurs and employers, see if Canada is a place for you, or simply explore the country as a tourist.
Apply for eTA online now and get to know Canada better today!