The Most Beautiful Places In Canada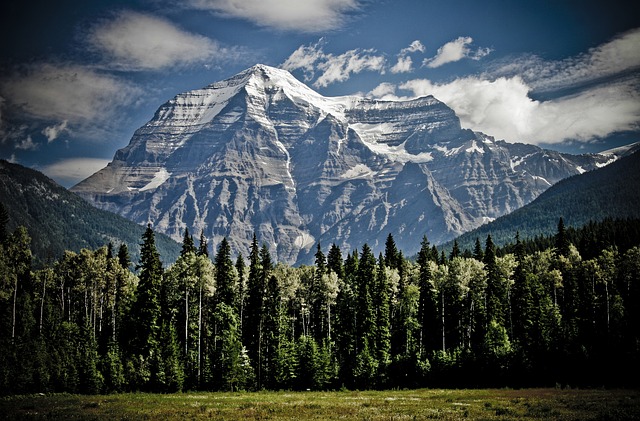 Canada is considered as one of the most wonderful places in the world. This country is lucky blessed with the most amazing natural beauty that hasn't been spoilt by the human civilization. The natural beauty and skyscrapers co-exist together adding more glam to the country. Moreover, the wilderness, the colonial architecture, museums and pristine beaches have a lot more to offer tourists.
Let us look at some of the most beautiful places in Canada.
Queen Charlotte Islands - Haida Gwaii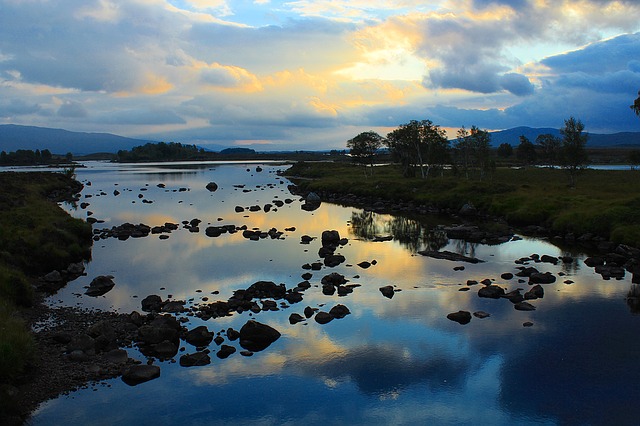 Haida Gwaii is rich with cliffside ocean vistas, First Nations culture, and rainforests. The 150 islands with Moresby and Graham being the largest and the Haida Gwaii people on them are well known for their argillite carvings and totem poles. From June to August, tourists can find festivals, including the best performances from local Haida people, as well as rock, indie and Latin groups.
Western Brook Pond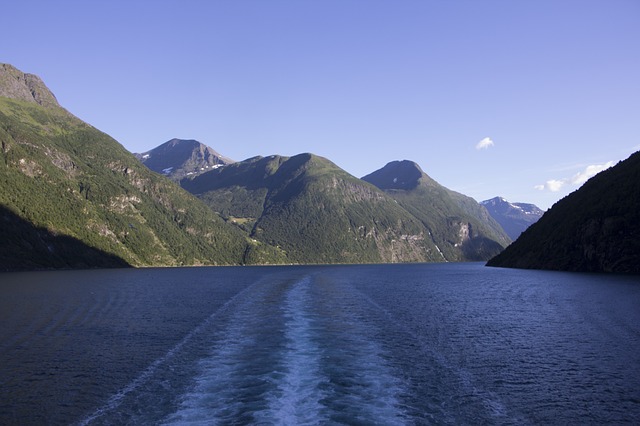 This 10-mile-long Pond in Gros Morne National Park is a natural masterpiece and getting there will be an adventure of your lifetime. You can drive eight hours from St. John's. Then you hike 2 miles to access boats that will be able to take you to the pristine lake waters to see superb views of Long Range Mountains, cascading waterfalls, and a billion-year-old cliffs.
Banff National Park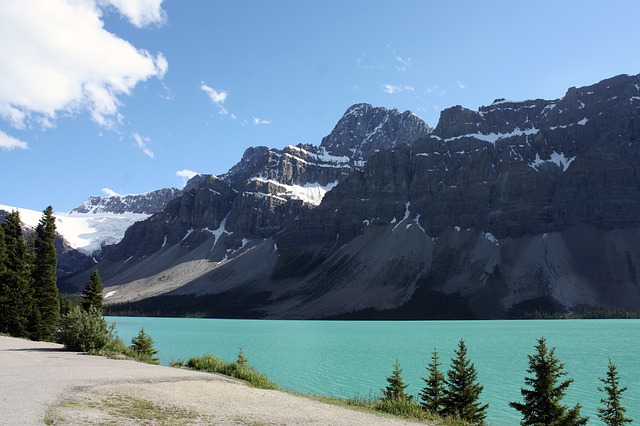 Being just a few hours north of Montana and on the border of British Columbia and Alberta, Banff National Park brings out the entire Rocky Mountains all glorious, tall and jagged. But even within Banff, Lake Louise is the most magnificent. Its glacial waters display Caribbean blue sparkle making it one of the most beautiful and wonderful places in Canada
People who read this article also read: "Three Important Requirements for eTA visa to Canada"
Nahanni National Park Reserve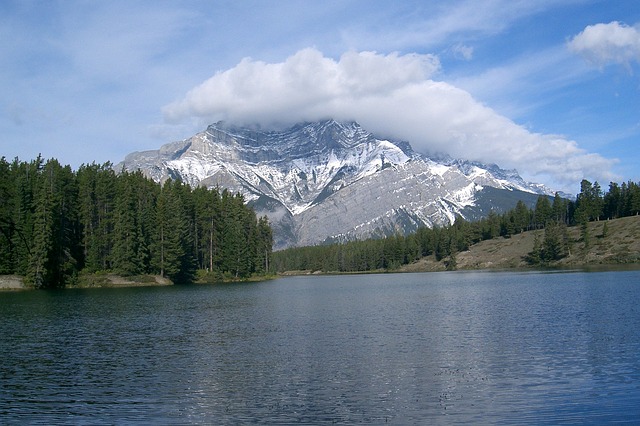 This national park reserve is the perfect definition of Canada's remote and wild natural beauty. It stretches across 30,000-sq-km, and it is home to limestone caves, enormous waterfalls, hot springs and rugged canyons. In addition to rafting and canoeing, the park attracts enthusiasts who are eager to hike on its craggy mountains or see abundant wildlife that ranges from black bears and Dall sheep to caribou and wolves.
Gros Morne National Park - Newfoundland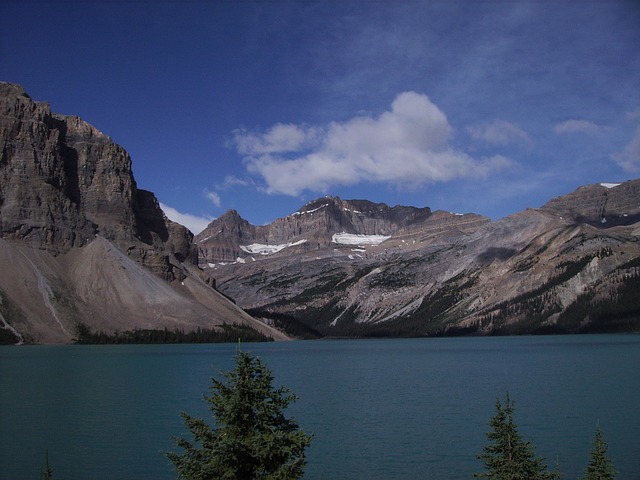 This is a truly unique and amazing park, a place that packs untouched lakes, coastal lowlands, precipitous cliffs, soaring peaks, and waterfalls.Gros Morne is a geological wonder, an area where the mantle of the earth is exposed, clearly showcasing the process of the continental drift.
Montmorency Falls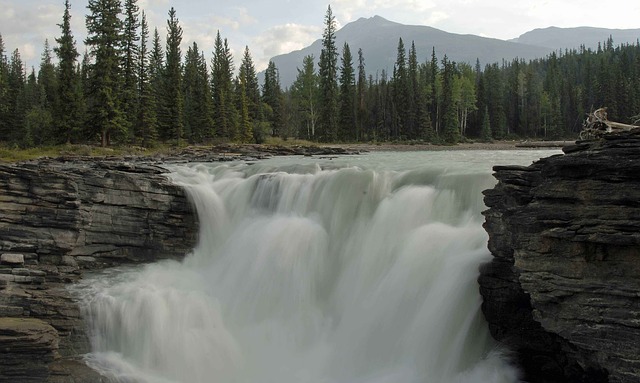 Being just 7 miles from the Quebec City, you can take in the falls by climbing the staircase by the visitor center or from a cable car. Rock climbers may climb around the canyon, then go down the rocks to a zip line located across the canyon.
Notre Dame Basilica in Montreal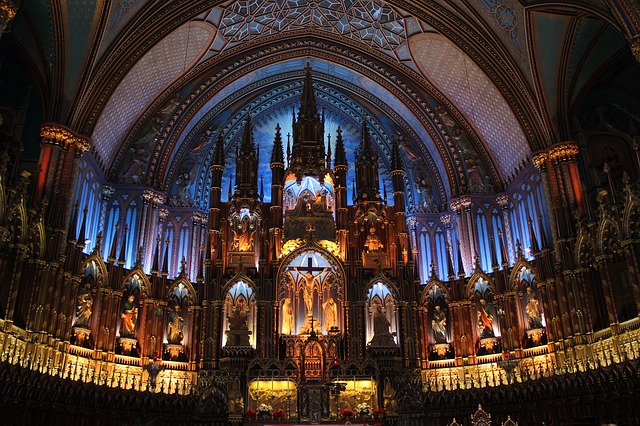 Notre Dame Basilica is one of the most striking religious building in Montreal, Canada. It was built in the early 19th century and is filled with paintings, gilded sculptures and ornate wooden carvings. The ceiling is painted with deep blue and is dotted with thousands of 24-karat gold stars, while its glass windows bring out scenes from the town's religious history.
Pyramid Lake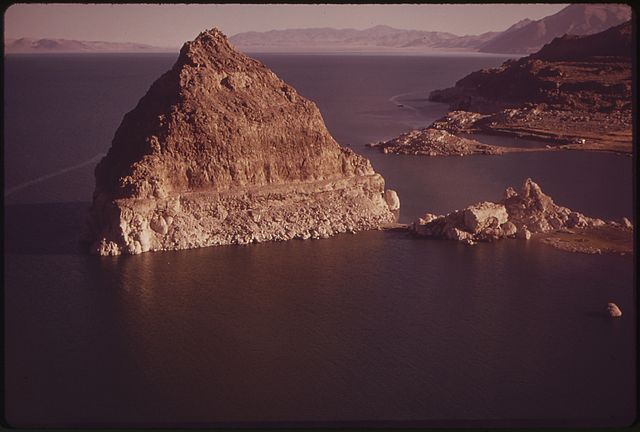 This lake is one of the several small lakes connected by beautiful hiking trails in the Jasper National Park in Alberta. The lake lies in the shadow of Pyramid Mountain, which provides a wonderful scenery for photos.When the snow melts, the lake is full of windsurfers, and tourists from all over the world paddling in canoes.
Lunenburg in Nova Scotia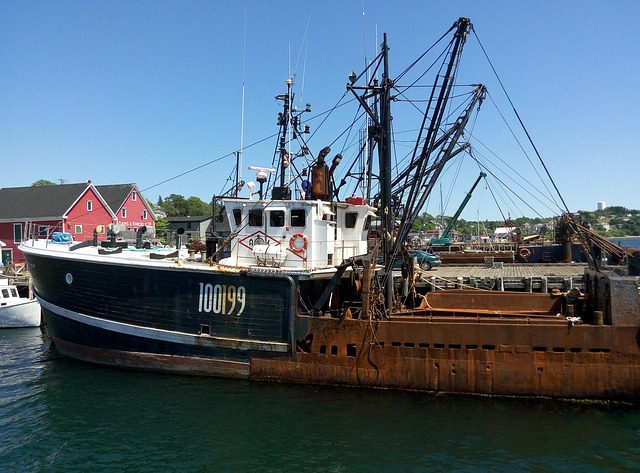 Lunenburg is one of the most beautiful small towns in Canada. It was first settled by the British and then developed by German, Swiss, and French Protestants, as many of the town's buildings date from 18th and 19th centuries. These buildings are best known for the Lunenburg Bump, and their charming pastel colors. Tucked between rolling hills and a lovely harbor, this town is home to off-craft shops, art galleries and beat boutiques.
Gwaii Haanas National Park Reserve in British Columbia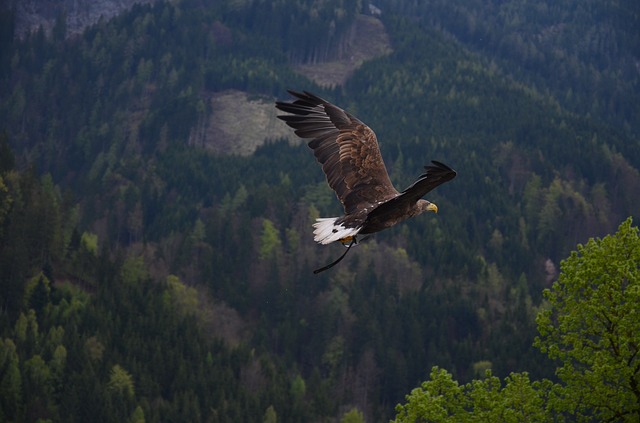 This national park reserve offers a glimpse of the landscapes of Canada's west coast, with its rich wildlife and verdant rainforest. The park consists of about 130 islands. The area is home to the Haida people, a First Nations group which are known for their great seamanship. More than 500 Haida sites have been uncovered, including iconic SGang Gwaay where eerie cedar mortuary poles stand guard over the sea.
Lake Louise in Alberta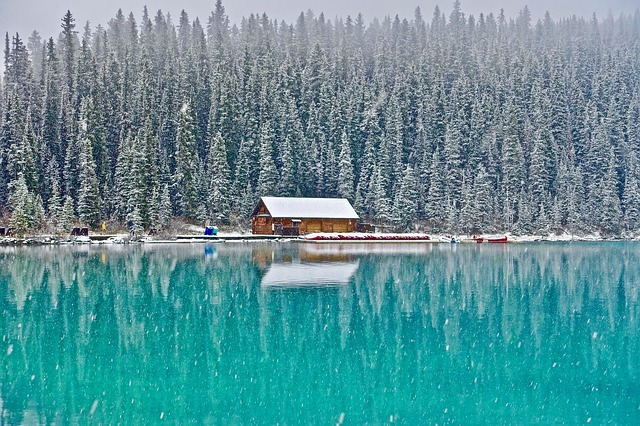 With turquoise waters that are formed by Victoria Glacier and the perfectly-weathered mountains, Lake Louise is an amazing site. During the winter, the Lake Louise Mountain Resort is one of Canada's largest skiing area, while during the summer the mountains behind the lake offer the region's hiking trails.
Jasper National Park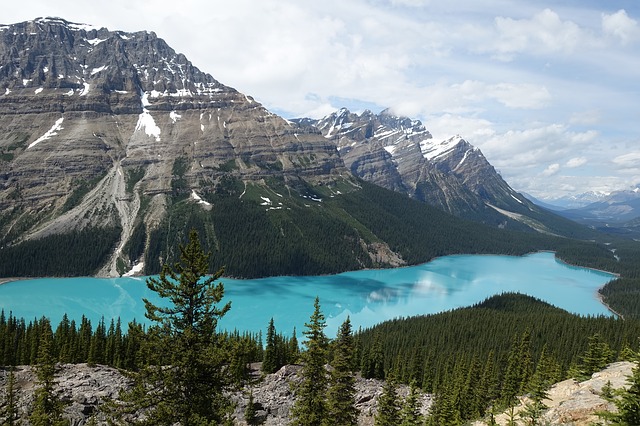 This wonderful treasure in the Canadian Rockies is one of the most beautiful places. During summer, you can enjoy backcountry hikes, and visits to glacial lakes and waterfalls.During winter, Marmot Basin offers a good skiing terrain. As a dark-sky preserve, the park serves to eliminate light that may interfere with views of the universe during the night, making it a perfect destination for astronomers and stargazers.
Cavendish Beach in Prince Edward Island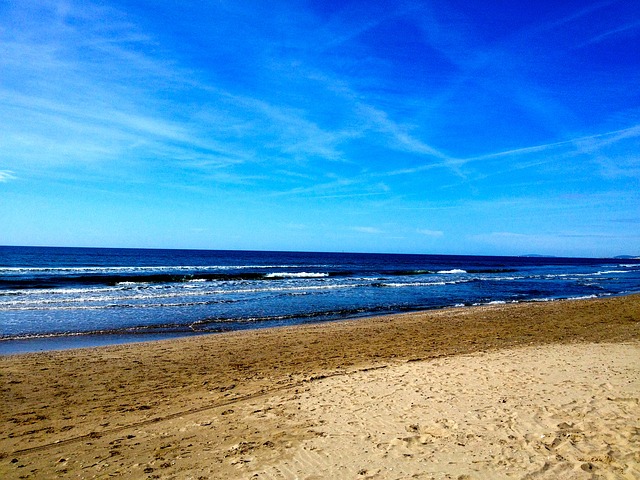 Backed by green and dunes, rolling hills, Cavendish Beach is one of few places that are more pleasant to spend your summer's day.However, a trip to this beach may not be complete without exploring the historic sites nearby, including the muse of Lucy Maude Montgomery and the Green Gables Heritage Place
While visiting Canada be sure to include these locations in your travel list.These are some of the most beautiful places in Canada. A holiday in Canada is all about enjoying the natural beauty which the country has to offer. The Rocky Mountain Rail is an exceptional service provided by VIA Rail.
Visitors who are looking to experience true Canadian sights can get aboard this rail and visit places like Banff Town which has the Banff National Park famous for its wide variety of wildlife which includes grizzly bear and lynx among others. The rail also takes the visitors to places like Vancouver Observation deck at Harbor Centre and includes stay at the Fairmont Chateau Lake Louise as well.