eTA Canada
Electronic Travel Authorization, i.e. eTA, enables tourists from many different countries to visit and admire the beauty of Canada since March 2016.
It takes up to 15 minutes to fill in the application form online and register an online payment. To do that you would need a credit or debit card, or try using other methods of payment available on our website.
If you have any working device with an internet connection, wait no more and apply for eTA to Canada. Canadian eTA application processing can take up to 72 hours, and your e-visa permit will be sent directly onto your e-mail address!
However, usually, eTA is approved within a couple of minutes.

One stay cannot exceed 6 months, and since eTA Canada links to your passport, your document has to be valid for at least 6 months ahead of the trip.
ETA assigns to your passport there is no need to print out your visa permit! While boarding, make sure this essential document is with you.
Our services bring the highest quality e-visa experience. All you have to do is apply online for eTA Canada, and fill in an online form.
Quick and easy, but also the most professional service out there is happy to help you make your travelling experience effortless. Think no more, and apply now!

Who needs an eTA for Canada?
More than 50 countries are eligible to make an eTA Canada application. A detailed list is available on our website. Click Find out if you need eTA, on the top of the page and check if your country is on the list.
Countries from the eligible list are free to enter Canada by land or sea without an eTA permit; however, you will still need a biometric passport in that case. When you're travelling by air, Canadian eTA is mandatory to have.
Let yourself relax and not worry about the complicated process of getting a visa yourself. Pack your bags, plan your trip, and trust our professional services that will get your visa permit in 72 hours maximum!
Citizens from these countries are eligible to apply for an online e-visa: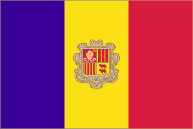 Andorra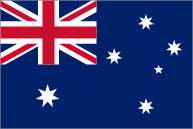 Australia

Austria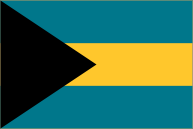 Bahamas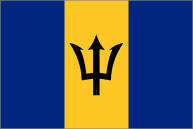 Barbados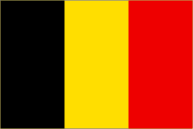 Belgium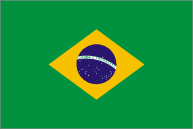 Brazil*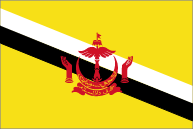 Brunei Darussalam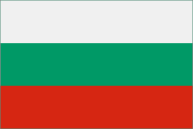 Bulgaria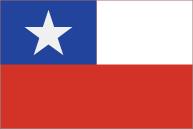 Chile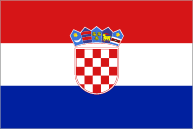 Croatia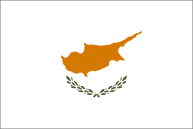 Cyprus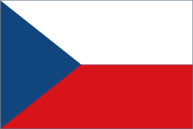 Czech Republic

Denmark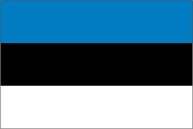 Estonia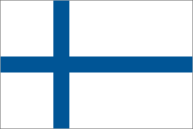 Finland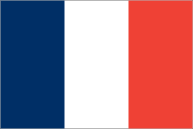 France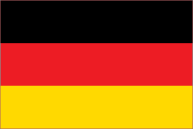 Germany
Greece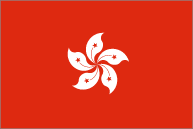 Hong kong*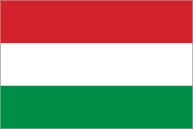 Hungary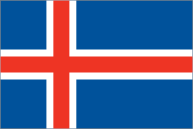 Iceland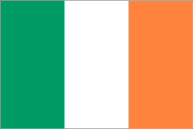 Ireland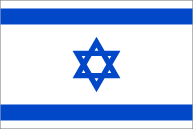 Israel*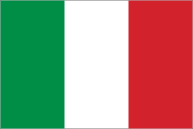 Italy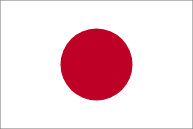 Japan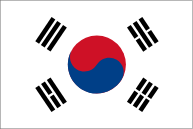 Korea, South

Latvia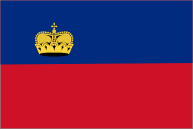 Liechtenstein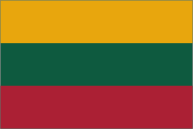 Lithuania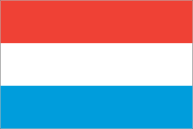 Luxemburg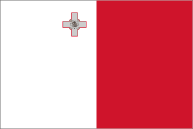 Malta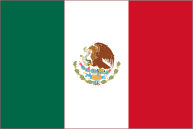 Mexico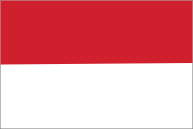 Monaco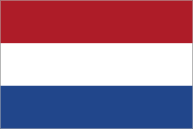 Netherlands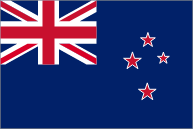 New Zealand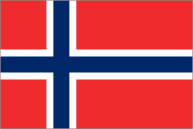 Norway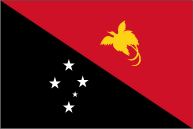 Papua New Guinea

Poland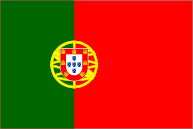 Portugal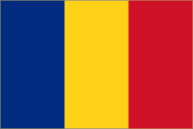 Romania*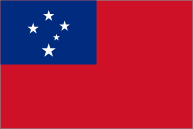 Samoa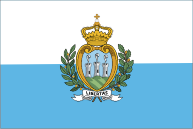 San Marino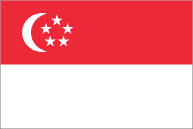 Singapore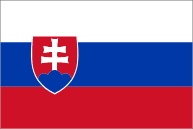 Slovakia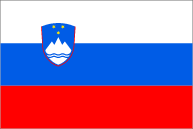 Slovenia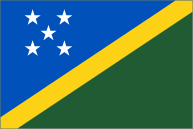 Solomon Islands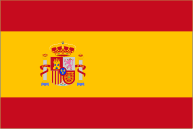 Spain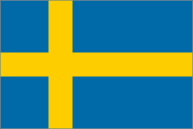 Sweden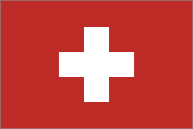 Switzerland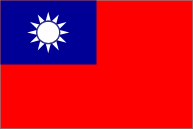 Taiwan*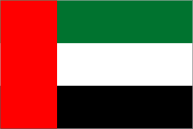 United Arab Emirates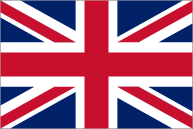 United Kingdom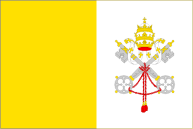 Vatican City (Holy See)*
Additionally, citizens of the British Overseas Territories, who have acquired their nationality through birth, origin, naturalization or registering in one of the British Overseas Territories, can also apply for an eTA:
Anguilla
Bermuda
British Virgin Islands
Cayman Islands
Falkland Islands (Malvinas)
Gibraltar
Montserrat
Pitcairn Island
Saint Helena
Turks and Caicos Islands
* Additional requirements
ATTENTION! Those who have additional Canadian citizenship, cannot apply for an eTA in the case of entering the country territory through the air. In such a case, to be able to visit Canada, a valid Canadian passport will be required.
eTA Canada - application process
The process of applying online could not be more simple. It would be best if you had a valid passport, a credit or debit card, and an active e-mail address.
You can use any device with the internet connection to fill in an online application form!
Our customer service is available to you throughout the whole process, if you have any questions, do not hesitate to contact us via mail or phone.
All you need is internet access and required information to fill the Canadian electronic visa application form.
3 easy application steps:


You need to make sure that all the important information is ready such as a passport, credit or debit card, etc. Kindly read the document and fill in all the information in the application form. Double check all the provided details and proceed to the next step.

Register a safe payment using a credit or debit card, or choose any other method of payment available.


Once your payment is registered, you will receive a confirmation e-mail.
The next step is waiting for your eTA to be approved, once it is approved, we will send the e-visa permit onto your e-mail address.
Electronic Travel Authorization processing can take up to 72 hours, though usually, it takes only a couple of minutes for eTA Canada to be approved.
Our customer service is available to you throughout the whole process.
Use our professional services to get your electronic visa, and start planning your trip to the second-largest country in the world!