Places to visit in Ontario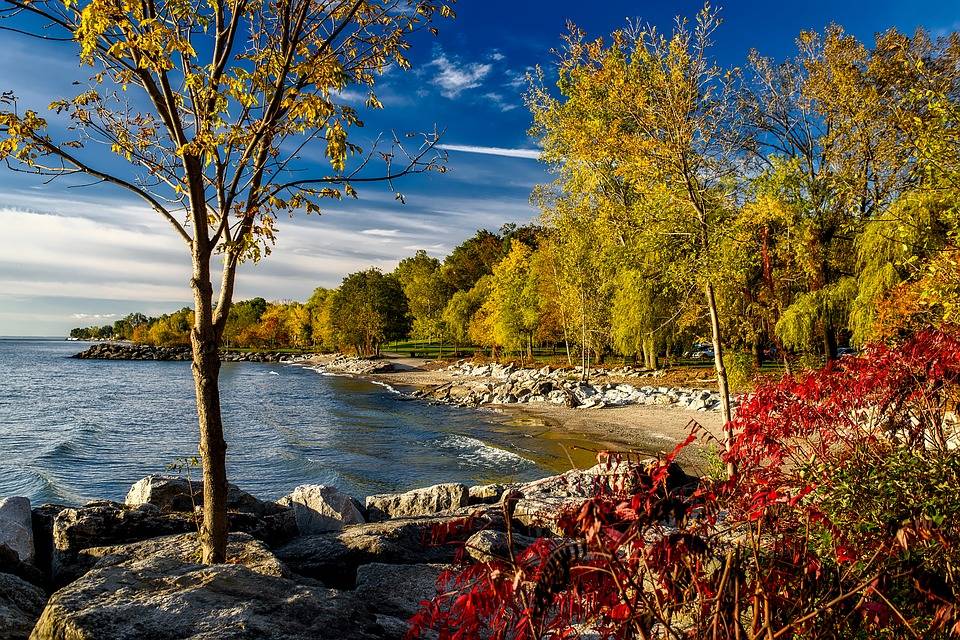 Ontario is located on the eastern side of Canada. It is the closest Canadian city that is by the border of the Great Lakes and the United States. There are many different and exciting places to visit in Ontario. Below is a list of places recommended in Ontario for you to visit when you come to this exciting city. When going to Canada do not forget about eTA Canada which is required to enter the country.
The Niagara Falls
The Niagara Falls is a must for anyone who visits Ontario. The falls offer:
Small Group tours
Seasonal cruises
Views of the Skylon Tower, Bridal Veil Falls, American and Horsehoe Falls
Rather than make your own way there, you can choose to be picked up from your hotel instead which is a great option.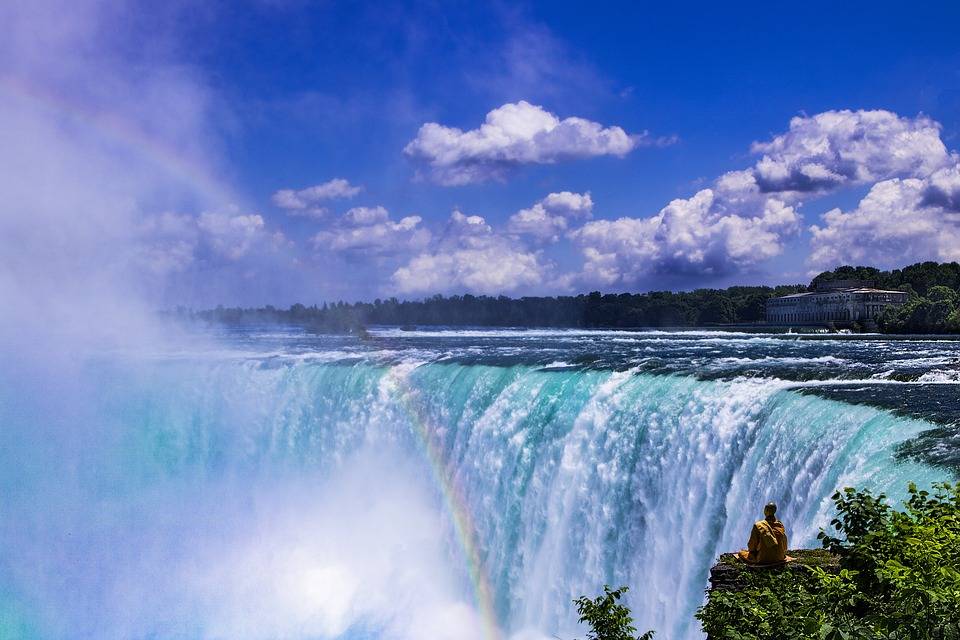 The Heart of the One Thousand Islands Cruise
Going on this cruise allows you to see some of the spectacular sites that Canada has to offer. A comprehensive presentation of attractions that can be found in regional Canadian towns.
Enjoy food and drinks as you relax and check out the surrounds. This cruise is the best option if you want to see the remarkable islands around Canada.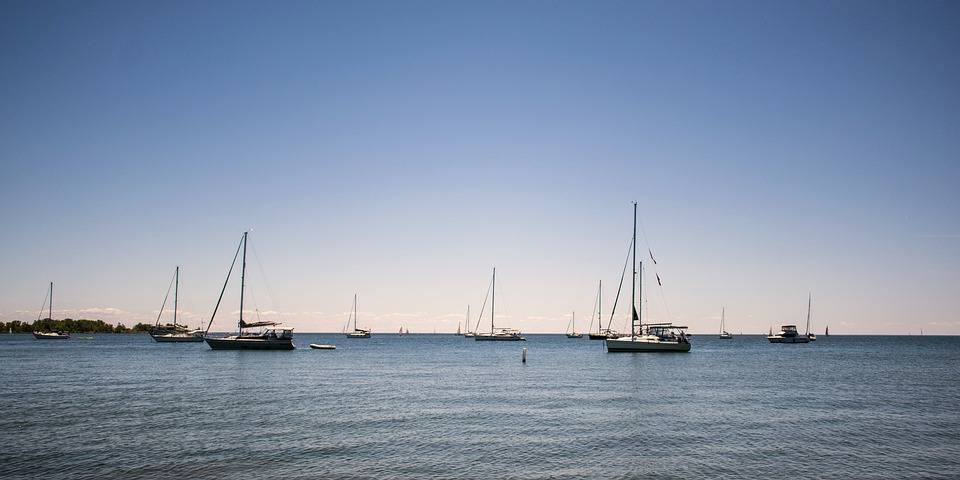 The Winter Garden Theater
The Winter Garden Theater is something special. It has been around since 1913. It has two separate stagessitting on the top of each other. Those who built this theater wanted to bring some of the outside environment into the inside. Here you will see some unusual sites. Some of these sides include:
Dried leaves on the ceiling.
Lanterns instead of lights.
 The sky as part of the stage.
The Little House
The Little House was first built during 1912. It was Arthur Weeden who first built the house. There is no other house like this in the whole of Ontario. The house has since been done up and those who visit here, have enjoyed visiting it. It truly is an interesting building with a great story behind it.
The Screaming Tunnel
Do you love haunted stories? Some believe this tunnel has been haunted for decades. Those who come here have said they have heard screams of a girl who has been dead for as long as one hundred years. The tunnel was first built during the 1900's. Its bricks has been made out of limestone. The moss and algae may have apart in making it haunted.
Flowerpot Island
Fancy making a day trip to an island? Then we recommend Flowerpot Island. Here you will be able to:
Enjoy the clear blue ocean
The huge pillars that represent flower pots
Forests, caves and cliffs
A great day out for a family to get exploring 🙂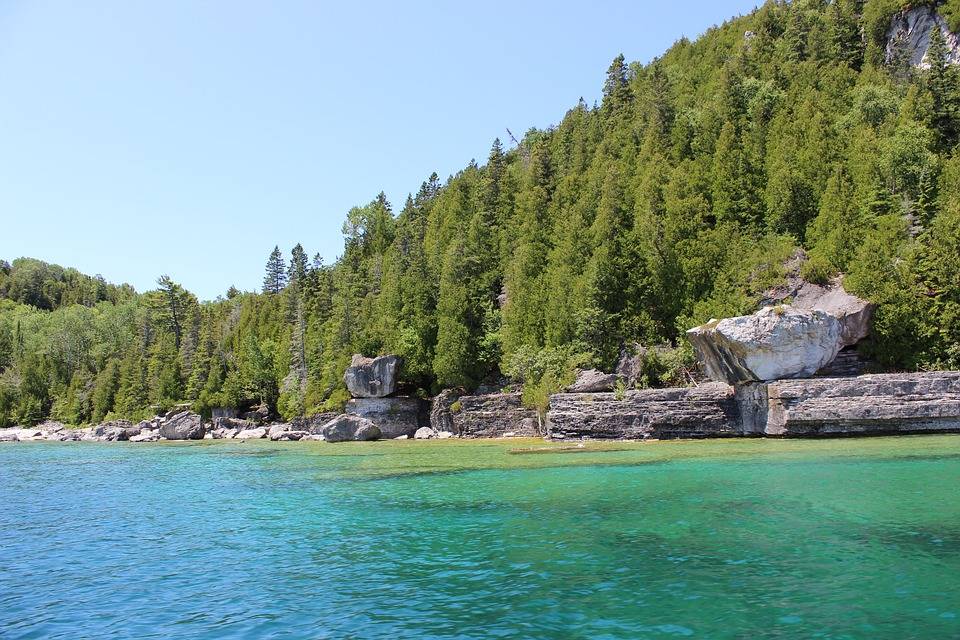 These are just a few of the places recommended in Ontario to visit. We hope you will consider adding some of these to your bucket list. We know you will enjoy them all. Get you eTa Canada now !