Ontario scenic drives and road trips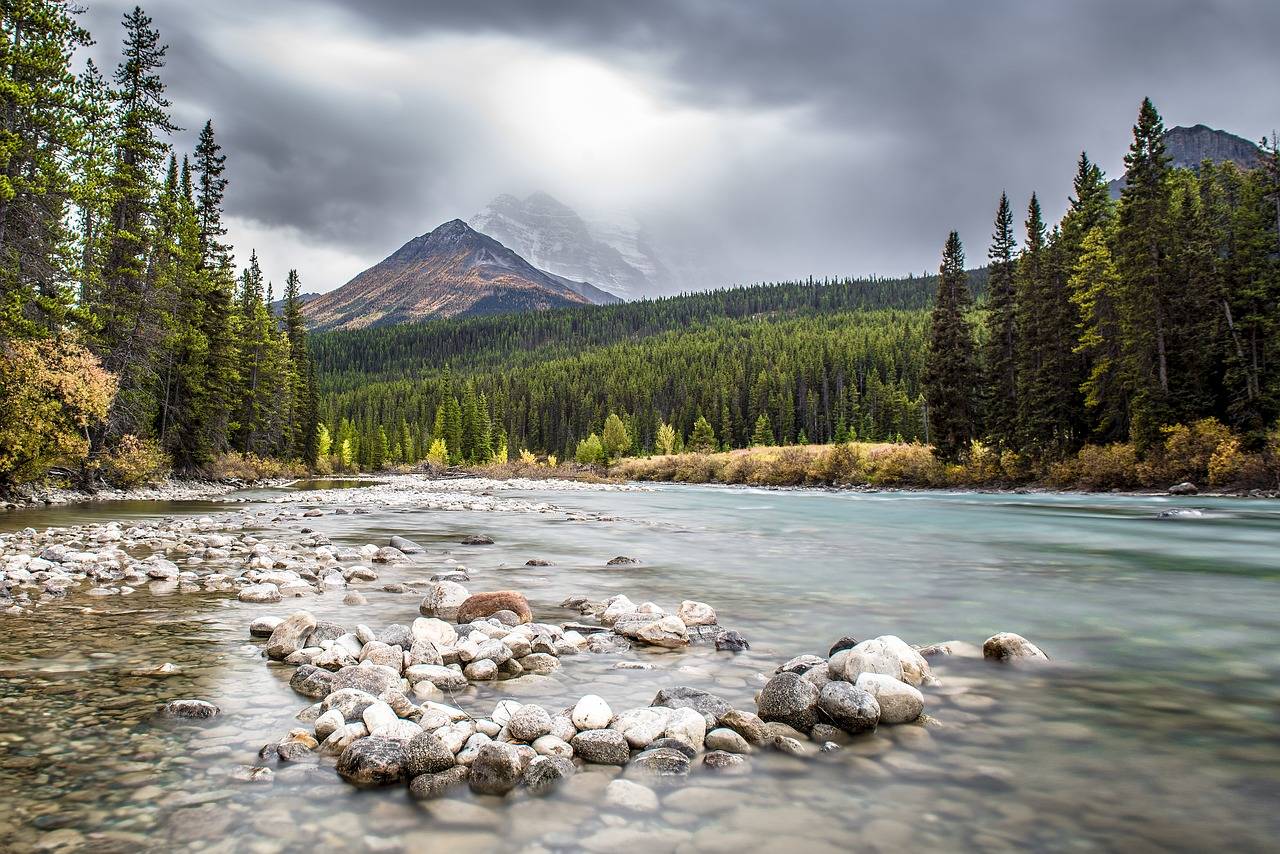 Are you in search for some of Ontario's superb landscape? Keen to check out the amazing flora, fauna and geology that it has to offer? Going on road trips around Ontario is one of the best things that you can do to explore it, if you are in search for great adventures.
We encourage you to read on to find out what some of the very best Ontario scenic drives are that we think you should add to your bucket list!
Just remember,  when planning your trip you have to remember about eTA Canada
If you enjoy the country, you might want to consider a drive to and around Muskoka and the Cottage Country. Here, you can be sure to fall in love with the following:
-Gorgeous landscape that can only be found between Algonquin Park and Georgian Bay
-The intriguing tranquility of the lakeside life
-Fascinating oak forests
You will be able to stay in some of the most excellent resorts or bed and breakfasts places. Many of these have been around for decades. One of our recommended drives begins from the town of Gravenhurst. Stay on the Muskoka Road, 169, 17 or 118 and you will fall in love with the area!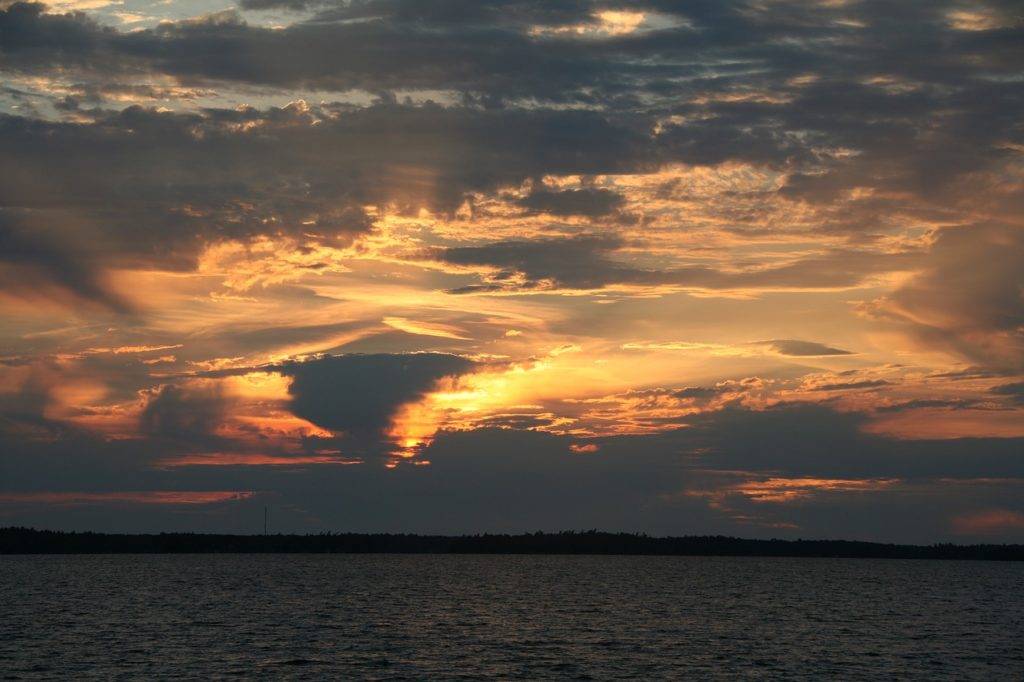 ETA to Canada
ETA to Canada is an obligatory document to have to cross the Canadian border when travelling by plane. It is an electronic visa permit that allows numerous visits to Canada within the validity period.
This multiple-entry visa is valid for 5 years from the issuing date and allows numerous stays in Canada. However, each stay cannot be longer than 6 months at a time.
ETA to Canada costs 49 Euro and arrives at your e-mail address once it is approved. You can complete the application process in less than 15 minutes using any working device with an internet connection! There is no need to visit the embassy, you won't even have to leave your home.
Fill in an online application process, pay the handling visa fee with any method of online payment available and check your e-mail address. Most applications are approved within a couple of minutes! Though, the processing time may take up to 72 hours.
Please remember that your passport has to be valid for at least 6 months ahead of the intended departure date.
The Rideau Heritage Route
This route is a long stretch of road that starts from the city of Kingston and goes right through to Ottawa. The drive boasts some outstanding scenery like no other. Not only will you discover local history but also natural landscapes. The countryside here once had many mills, forts and locks.
We recommend that you begin your trip at the historic Murney Towner before going north to Highway 15. Also, check out the many stops along the route including the lock stations. These lock stations are full of incredible views that are sure to leave you impressed. Have a browse around the many different museums and other historical landmarks.
The North Shore of Lake Superior
Now this is a drive that can only be described as 'one of a kind'. It will give you a greater undrestanding of the political history in the area. You will also gain an inside into the geographic landscapes surrounding you. This drive will take you past the incredible cliffs that surround the vast array of glaciers, the famous Canadian Shield. This area is known to be very accessible, has lots of different parks to enjoy and many attractions for people of all ages to have fun at.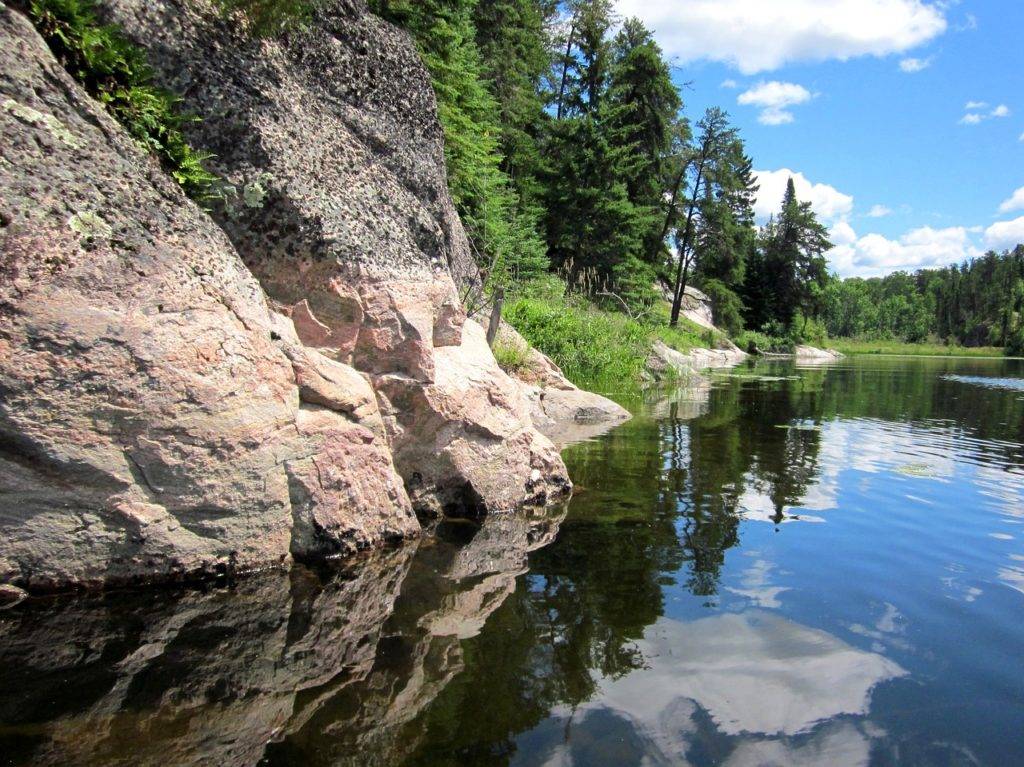 Wine Country
Did you know Ontario has some stunning countryside where their wine comes from? It showcases the southern shoreline of Lake Ontario. It will also take you to the northern shoreline of the Lake Erie. When you drive to wine country, you will soon discover: eighty-four different wineries. These are all located in just five different locations. They can be found on the northern side of the New York border.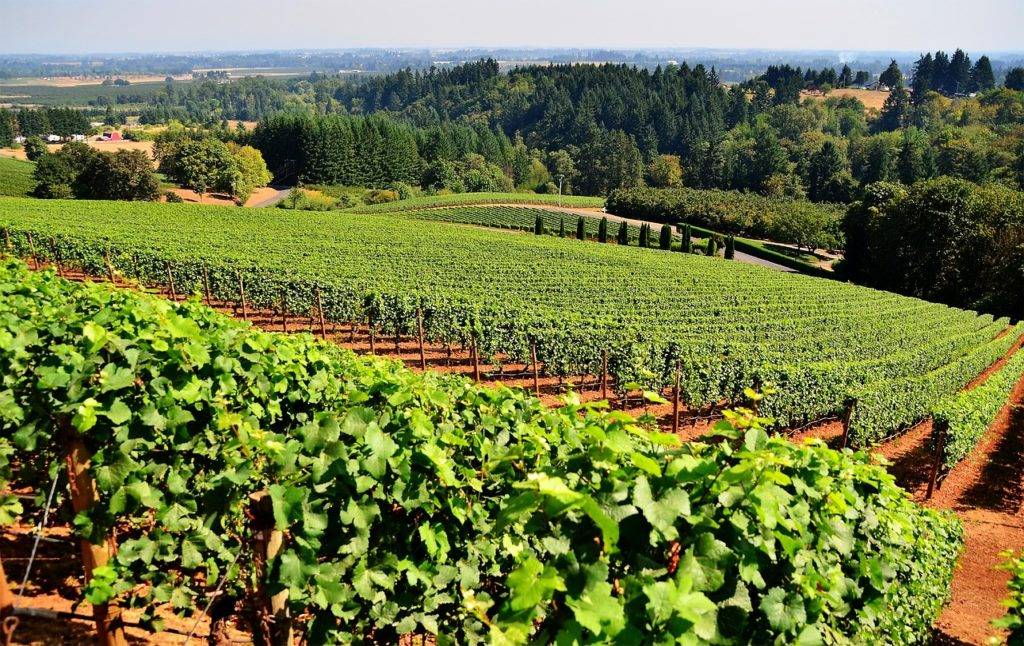 Not only are there spectacular scenic drives to appreciate, but you will also find yourself participating in some of the best wine tours in the world. Don't forget to check out a large number of historic sites to gain insight into the history of the country.
These are just a few of Ontario scenic drives you can go on. We hope that you will enjoy the road trips Ontario has to offer. Do not forget about eTa Canada and we wish you a pleasant journey!