Canadian Visa for South Korean citizens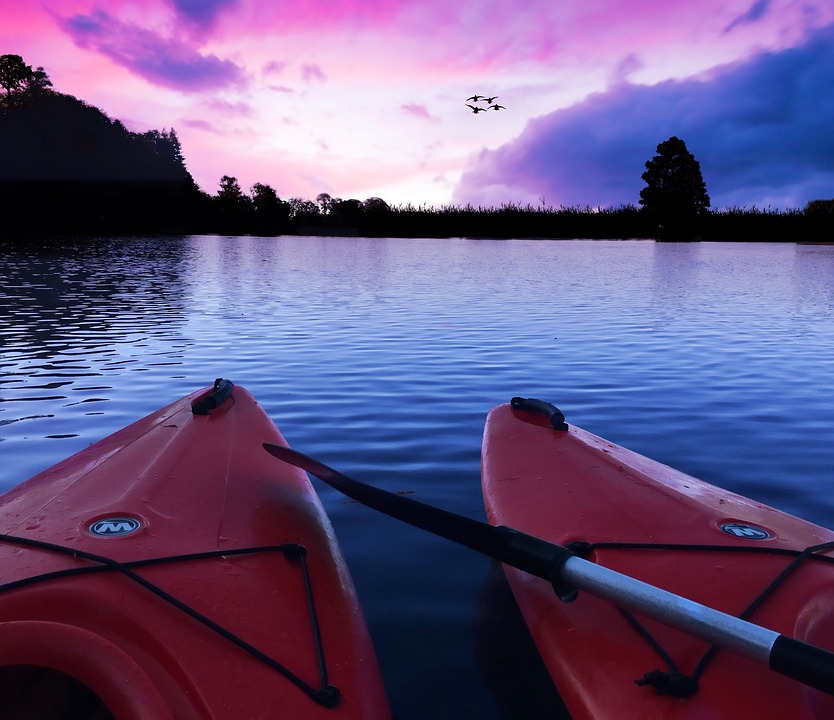 Traveling is associated with exciting moments. Moving from the origin country to the place which has a different cultural background might be a great experience.
And now traveling is so easy. Since some countries decided to join the Visa  Waiver Program, reaching your destination does not require visiting the embassy and delivering many documents anymore.
Canada is one of these countries. Now, to go to Canada you will only need to apply for eTA Canada, which is a secure, obligatory document that you need to have instead of a normal visa when you travel to Canada by plane for a tourism or business reasons.

Requirements for South Korean Citizens
As a South Korean citizen, you can definitely apply for eTA Canada online. To do that, you will only need an Internet connection and basic information. However, there are some requirements that you have to meet.
First of all, you cannot be listed for any criminal records. If you are, you will not be let into the Canadian territory.
However, the non-serious offenses don't count in this case; the long-time barred sentence for speeding tickets shouldn't be a problem when you want to get eTA and travel to Canada.
In case your situation is clear, and you are free to enter Canada, you only need a passport, which validity is at least six months.
Because your eTA is connected to your passport in an automatic way, all the changes in your passport require to apply for a new eTA. If your passport will expire, or you will lose your document – you need to make another application.
When you will land, you only need to show your passport to the border officer.
How to apply for eTA Canada?
When you already know that Canada is your next destination, you only need to find the button "apply" on our website and fill the short online questionnaire.
In the blank fields, you will have to put all your personal information, like your birthplace, nationality, etc.
You also will need to choose the reason for your travel – you can travel with eTA only for tourism or business reasons.
Finally, you will be asked to provide your passport details. It is important that your passport should be biometrical, which means, that it has to have an electronic chip.
Remember to write all your details carefully to avoid any problems with getting your visa, and make sure, that the waiting time will not take longer than usual.
Normally, eTA is granted in 72 hours, however, in most cases this time is shorter. Or, if you will be asked to send any additional documents, the process might take longer.

After you will provide all your information, you will be redirected to the payment method. We accept credit or a debit card as well as other forms of payment – like PayPal.
eTA will cost you 49 Euros.
This permission allows you to enter Canadian territory for 5 years, and during this time you can go to Canada multiple times and the maximum time of your stay in Canada cannot be longer than 6 months at a time.
If you have both nationalities, which means South Korean and Canadian nationality, you can enter Canada only with a valid passport.
eTA is also required in transit trough Canada – when you are passing only the Canadian territory to some other destination, you will also need to apply for eTA.
Why should you travel to Canada?
For South Korean citizens traveling to Canada can be an amazing experience.
This country has one of the lowest population density, and there are a lot of beautiful forests, mountains, and clear lakes. Canada is famous for its nice and well-educated society.
In this country, there are a lot of universities, and most of the people have the highest education.
In the main cities, you can enjoy a lot of cultural entertainment, like theatres, museums or art galleries.
You can also rent a car and take a ride through the Rocky Mountains, passing by Banff National Park and Jasper National Park on the way. The road, called Icefield Parkway has 200 kilometers and allows you to admire the miracles of the Canadian nature.