Canadian Visa for Samoan citizens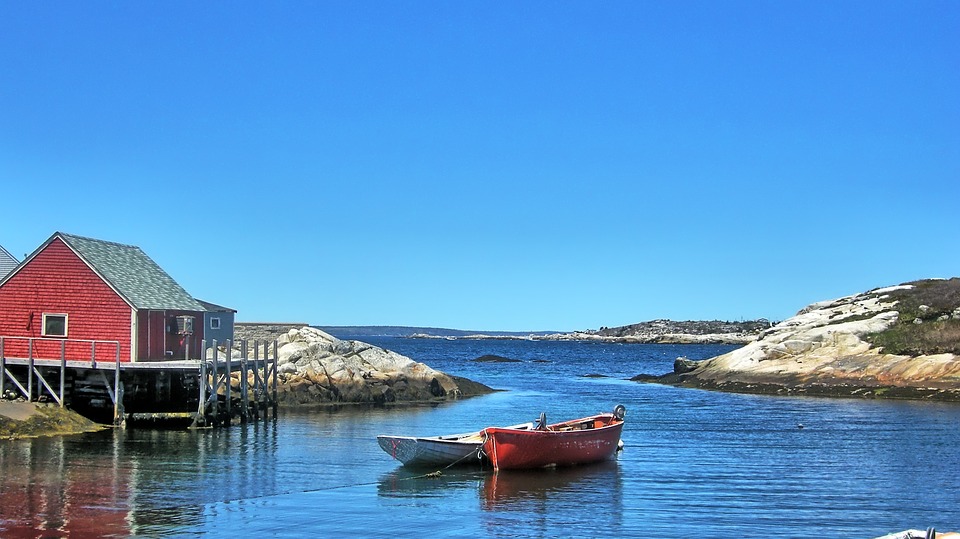 For Samoan citizens, there is a possibility to go to Canada without getting a standard visa form the embassy. Instead of that, you will only need eTA Canada.
Since Canada decided to take part in the Visa Waiver program, you don't have to worry about getting a normal visa – eTA is a document that allows you to travel to Canada for buisness or tourist purposes.
The same, it is an obligatory secure – system, which is demanded when you traveling to Canada by plane.

Requirements for Samoan citizens
Independently from your ethnic origin, if you are Samoan you have the right to apply for eTA Canada.
The process is easy, comfortable and hassle-free – however, there are some requirements you have to meet before you will decide to apply for eTA.
First of all, you will not be allowed to enter Canada if you have on your account some serious crimes or offenses.
Of course, it doesn't apply some non- serious offenses, like for example a speeding ticket.
If your situation is not clear enough, you will be asked for sending additional documents. In most cases, you will not have a problem with getting an eTA.
You also need to possess a valid passport. And the validity of your document has to be at least 6 months.
However, it will be good if your passport will be valid longer – eTA is automatically connected with your passport, that's why when your passport will expire during the period of activity of your visa, or you will lose your passport, you will need to apply for a new eTA.
Also for this reason, when you will land, you only need to show your passport to the border officer – there is no necessary to print your electronic permission. It is crucial as well, that your passport should be biometrical, which means that it has to be equipped in an electronic chip.
Persons under 18 also need to apply for eTA. This visa is required when you plan to travel to Canada for buisness or tourist purposes.
But is demanded as well, when you are passing Canadian territory only for transit when you traveling to another destination.

How to apply?
When you already decided to travel to Canada, you only need a few minutes and an Internet connection to apply for eTA on our website. First, find the button apply and click – you will be redirected to the online questionnaire, where you will need to put your personal data.
Remember to fill the form carefully – your personal information includes simple data, like your birthplace or nationality, but it is crucial to put them in the blank field correctly.
You will also need to choose the reason for your travel, whether it is buisness, tourist or transit journey. After you only need to write your passport details, and you will be redirected to the payment form.
ETA will cost you only 49 Euro and at this price, you can enjoy eTA which is active for 5 years. During that time, you can enter Canada multiple times, just remember that your maximum stay cannot be longer than 90 days at once.
We accept debit and credit cards, as well as the other forms of payment.
After you will pay, we will send the confirmation to your email address. The processing time is normally up to 72 hours but in most cases, you will have to wait 2 – 3 hours.
Why traveling to Canada
After you will receive your eTA, you will be free to travel to Canda many times during the whole 5 years!
You can plan your first travel today. Canada is the best place for a summer trip if you want to do for example a mountain climbing or a kayak rental.
This second-largest country in the world has a lot of lakes and rivers, and the population density is very low.
That's why if you would like to meet new people, the backpacker hostels are great and chip options. However, if you want to visit the other side of Canada, the cities are very interesting places.
In Toronto or Ottawa, you can enjoy cultural life. Museums and theatres are open and offer one of the best entertainment in the world!