Canadian Visa for Norwegian citizens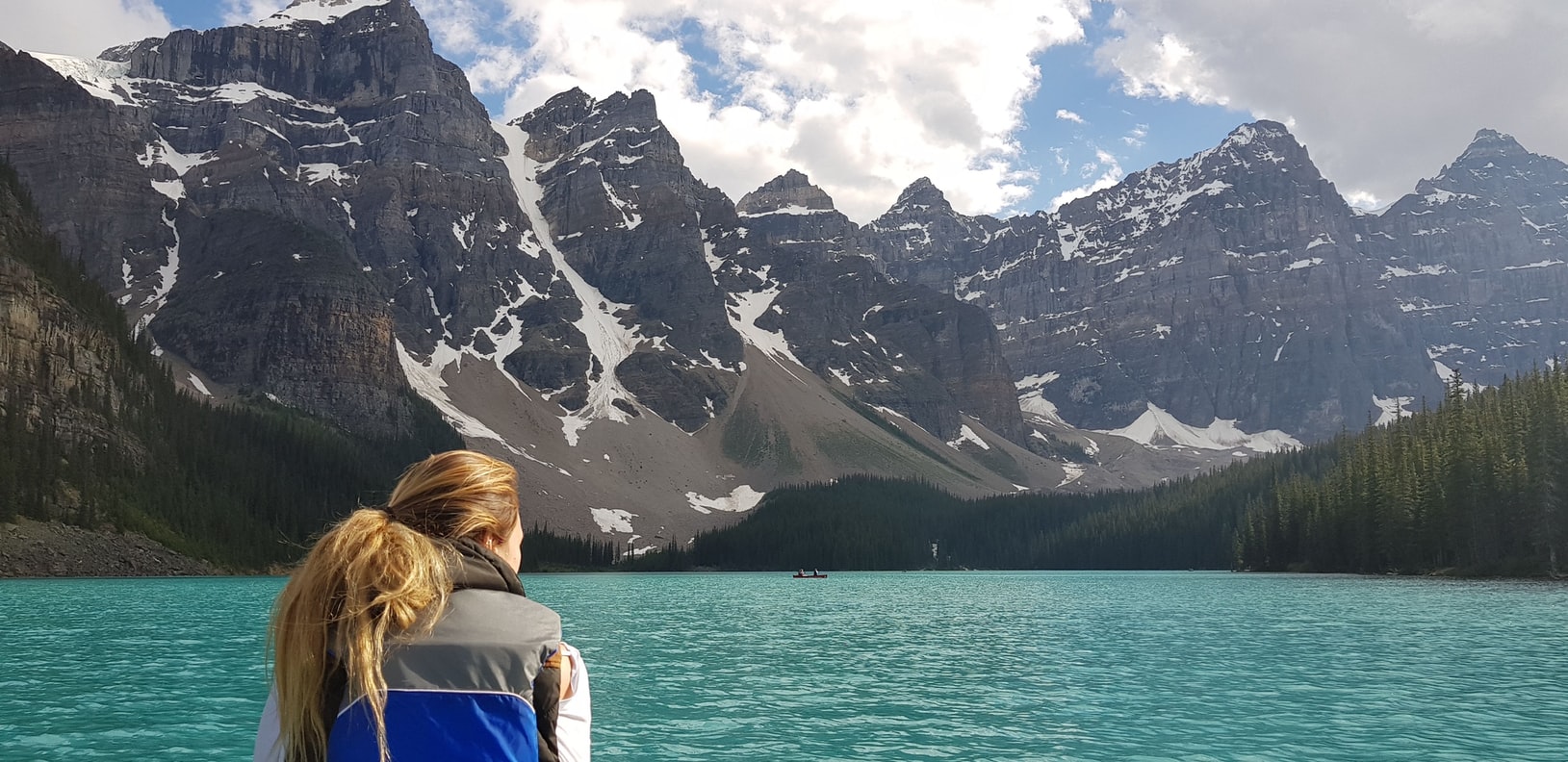 If you are a Norwegian citizen, you probably love to travel. Canada is a great country to spend the vacation in – whether it is a short stay or a long time travel. For both (maximum half a year per stay), eTA was created.
Since Canada decided to join the Visa Waiver Program, it is not necessary anymore to ask for a normal, standard visa at the embassy. To go to Canada for tourist or business reasons you only need to have eTA Canada.
What exactly is eTA?
It is an electronic permission you must have instead of a visa, mostly for a security reason.  If you are a resident of the chosen country, and you travel to Canada by plane for tourist or a business reason you can use eTA. This visa is valid for 5 years and you can enter Canada multiple times within that time.
Requirements for eTA for Norwegian citizens
As many of the European citizens, Norwegians have the right to apply for eTA. You only need to remember that there are some conditions you have to meet beforhand. First of all, it is crucial to not be recorded for any serious crimes or abuses. When you want to travel to Canada, your account must be clear.
In case if you have had some serious problems with the law, you will not be let into the Canadian territory. If your situation is not clear, you might be asked fo sending some additional documents, and the same your eTA processing time might take a little longer.
When you want to travel to Canada you will, of course, need a valid passport as well. It is crucial, that the validity of your passport should be at least six months ahead of the trip, otherwise you might have problems with getting eTA.
This electronic permission is connected to your passport, that's why all changes in your passport require a new eTA application – if you will lose your passport, or the validity of your document expires, you will have to fill the new eTA form.
If you have both nationalities (Norwegian and Canadian), you are not obligated to request for eTA – only a passport is needed.

How to apply and eTA costs
Completing the online form is really easy and hassle-free. You only need to find the button "apply" and you will be redirected to the online form. Then you will be asked to provide some basic personal information, like your birthplace, your nationality and the reason for your travel.
You will also need to fill in all your passport information in the blank fields. Remember to check correctly all the information you put in your online form – your passport is automatically connected to your eTA, that's why it is crucial to make sure that there are no mistakes.
Otherwise, you can have a problem with your eTA processing.
After you will fill all the blanks, the next step is to pay for your electronic permission.
ETA will cost you only 49 Euro. You can pay for your application by a credit or a debit card as well, or another available method of payment on our website.
When you will finish your process, we will send you a confirmation email. You will receive as well a special number of your application, which you can use to check your visa status.
If you don't know how to do it yourself, just contact our support team – we will be very happy to help you and answer all your questions.
After you will land, you only need to show your passport to the border officer – there is no necessity to print your documents out.
Why should you travel to Canada?
Canada is a beautiful land full of miracles of nature. It has the famous Niagara Falls, probably the most famous waterfall of all. Big forests, lakes, and mountains let every traveler have an exciting trip. Whether it is a kayak rental, mountain climbing or skiing in the wintertime.

You can stay in one of the backpacker's hostels, or you can enjoy more sophisticated entertainment – like, for instance, the Ice Hotel, located in Quebeck, which is made fully out of ice. Inside, you will find all the conveniences needed for life, but this hotel works only in the wintertime – when spring is coming to Canada, the hotel melts a little bit…
With eTA you have an opportunity to travel throughout this interesting country for 6 months at the one stay – and you can always come back – for 5 years you have a free entry to the second largest country in the whole world.