Canadian Visa for New Zealand Citizens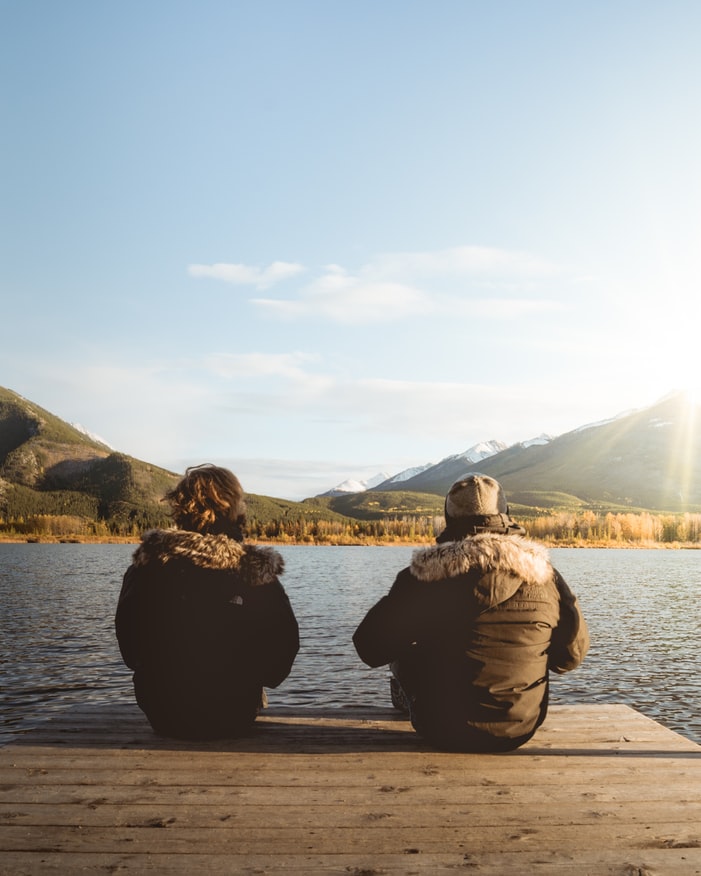 Since Canada decided to take part in the Visa Waiver Program getting an electronic travel permission takes you only a few minutes.
It means that now, you don't have to worry about getting a regular visa from the embassy and standing hours in the line waiting for your turn. Now what you need to do is only visit our website and get eTA Canada – Electronic Travel Authorization.
This electronic permission allows residents of chosen countries to enter the Canadian territory without getting a standard visa but with eTA Canada instead. At the same time, it is an obligatory secure document for those, who travel to Canada by plane. 

Requirements for New Zealand citizens
If you are from New Zealand, you have the right to apply for eTA to Canada. The application is easy and will take only a few minutes. However, before you start applying, make sure that you meet the requirements that allow you to obtain an eTA.
The main thing is that when you apply for this electronic travel permission, you cannot be recorded for any serious crimes or abuses. If you are, you will not be let into the Canadian territory.
However, there are some exceptions: you will not have a problem if you are noted for a non-serious offense, for example a speeding ticket. If your situation is not clear, you will be asked to send some additional documents.
The other important requirement, without which you will not enter Canada is to have a valid passport, and the validity of your document has to be at least six months ahead of your trip.
When your passport expires, or you will lose your passport, you will be required to fill another eTA form and process for a new visa.
If you have both nationality and citizenship, that is Canadian, you can travel to this country with a valid passport.
How to apply
To get an eTA you only need a few minutes and an Internet connection to complete the online questionnaire. First, find the button "apply" and you will be redirected to the online form.
You will have to put there a few important pieces of information, like your birthplace, your nationality, and the purpose of your travel.
You will also need to put your passport details. It is important that your passport should be biometrical, which means that it has to have an electronic chip, which allows the border officer to read your eTA from your passport.
The documents are electronically connected with each other, that's why they do not exist separately.
After you fill all of the fields, you will be redirected to the payment method. You can pay for your eTA by a credit or a debit card, but we accept as well other forms of payment.
ETA will cost you only 49 Euro, and this is the price for the residents of every country that is eligible for getting this travel permission.
Your eTa will be valid for 5 years and in this period of time you can enter the Canadian territory as many times as you want. The only condition is that your stay cannot be more than half a year at a time. 
When this time will pass, you will have to leave the Canadian territory, but then you can come back for another 6 months. Remember that your eTA is valid only for the tourist or a buisness trip.

Why should you travel to Canada?
The Canadian landscape is beautiful and full of wild nature. This country is good to visit both during the winter and in the summer.
There are many ways to travel through this big land. You can rent a kayak and enjoy Canadian wildlife, or you can become a true backpacker, and stay in hostels or motels by the road.
Also, the cities in Canada are worth seeing – Quebeck is a true American colony, and Toronto has a beautiful theatre and is full of culture.
Whatever you will decide to do during your trip to Canada, this land will welcome you with open arms. Now, you are only a few minutes from getting your electronic permission to travel. eTA can make your dream come true!