Canadian Visa for Maltese citizens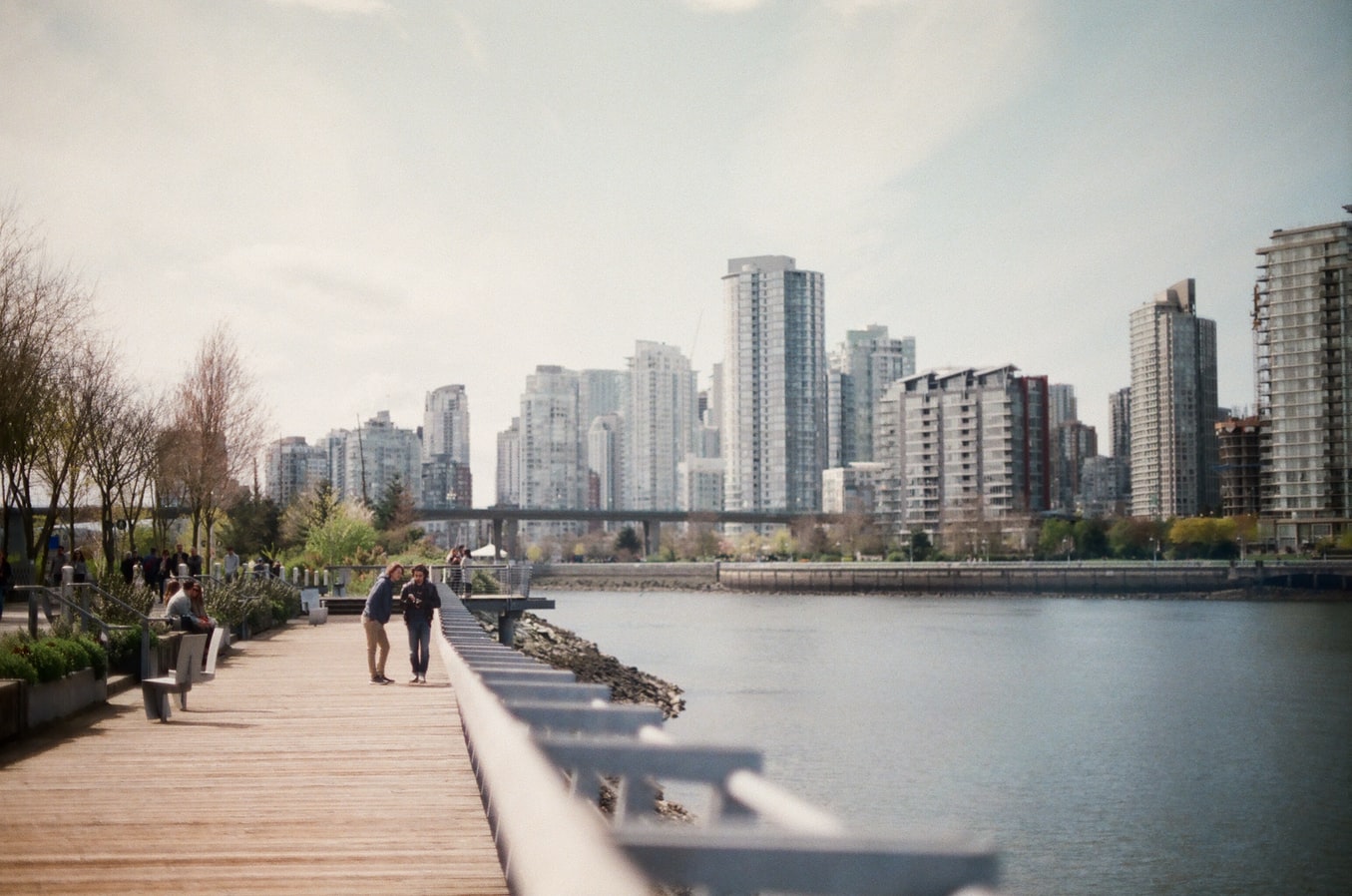 If you love to travel you definitely need to go to Canada. This big, wild country is always opened for tourists and now, it is not necessary to obtain a normal tourist visa at the embassy.
Instead, you only need to fill the short online form and get eTA Canada.
ETA is an Electronic Permission that enables the citizens of chosen countries to enter Canadian territory without holding a normal visa.  At the same time, it is an obligatory document, which you must have when you enter the Canadian territory by plane.

Requirements for Maltese citizens
When you want to go to Canada, you need to meet a few requirements. First of all, you cannot be recorded for any crimes or any serious abuses.  If you are, you will not be  let into the Canadian territory.
Of course, there are some exceptions – you shouldn't have problems with entering the Canadian territory when your offences are not serious.
For example, the speeding ticket should not be a problem. However, if your situation is not clear, you will be asked to send some additional documents and the time of processing your application might be delayed a little bit.
The second important thing is to have a passport, which validity is at least 6 months.
It is essential because your passport is connected to eTA. That's why if you lose your passport or there are any changes to it, you need to apply for a new eTA.
When you land you just need to show your passport to the border officer at the airport.
Please keep in mind that eTA is valid only when you plan to go to Canada for tourist or business purposes. This visa is valid for 5 years and during that time you can enter the Canadian territory as many times as you want.
How to apply for eTA?
Requesting an electronic visa is very easy. You only need to visit our website and fill in the online form, after that is done, click the button "apply". This electronic questionnaire will help us to prepare your permission.
You need to fill in the form with personal details  (this is some basic information, like your birthplace or nationality), then choose the type of your journey. After that, you will be asked to provide your passport details.
What is important, your passport should be biometrical, which means that it has to have an electronic chip, which allows the system to read your eTA connected with the passport.
To get a visa, you will also need an e-mail address, to receive your final application status.
Before the eTA is ready, we will send you the confirmation of your eTA request with information about the time needed to proceed your request.
You can use it when you would like to know the status of your visa or if you would have any questions about your eTA process. Our team is always happy to help you at every stage of the process.
ETA permit will cost you 49 Euro and this is the price for every country which has the right to make a request for eTA. You can pay for your visa by a credit or debit card, but we accept as well other payment methods.

Why should you travel to Canada?
When you already have your visa, you can relax and start planning your trip to Canada. With eTA you have a lot of time to do that. As your eTA is valid for 5 years you can plan your trip precisely – or you can travel in a spontaneous way.
Canada offers a lot of possibilities for travellers. You can find some great entertainment there, like skinning in the wintertime, and kayak renting in a spring or a summer time; the cities are full of culture and the nature is beautiful.
When you are planning to travel to Canada you don't have to do anything besides visiting our website and getting eTA. And then, checking flights, packing your passport and going to the journey of your life!