Canadian Visa for Latvian citizens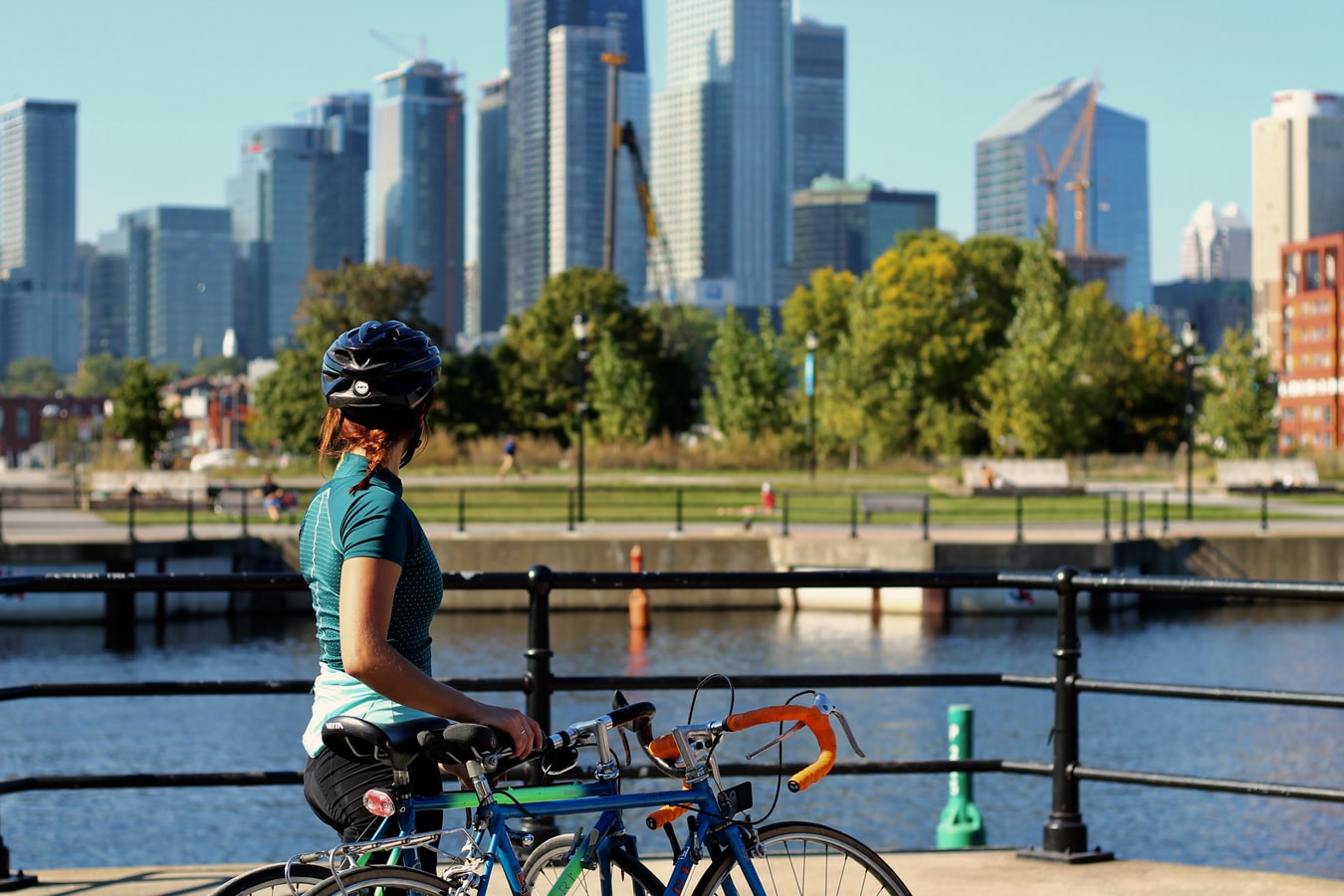 Canadian Visa for Latvian citizens
For most European citizens, travelling to Canada does not mean that you have to apply for a regular, visitor visa at the embassy anymore. Latvian citizens are also eligible to get an e-visa permit. To visit Canada for tourist or business reasons, you just need to visit our website and apply for eTA Canada online.
What is eTA?
Electronic Travel Authorization enables tourists from eligible countries to travel without a regular visa. It is an electronic visa permit that is linked to passports.
At the same time, it is also an obligatory document when you want to cross the Canadian border by plane.
Getting eTA is easy – you only need to visit our website and fill a simple online form.

How to apply?
All Latvian citizens have the right to apply for eTA Canada. To do that, find and click the button "apply online" on our website.
First, you will be asked to fill an online form with your personal data, e.g. your birth place, your nationality, your passport details.
It is very important for your passport to be biometrical – it means that it has to have an electronic chip.
After you fill in all the information on the online form, you will be redirected to register an online payment.
Your eTA to Canada will cost you 49 Euro and you can pay for it by a credit or debit card, but we accept as well other forms of payment, like PayPal for example.
After your application is complete, you will receive an e-mail with the confirmation number, which you can use to check your visa status. If you should have any problems, do not hesitate to contact our support team. We are always happy to help and available throughout the whole process.
The processing time of your visa takes up to 72 hours, but in most cases, it is granted after 3 hours. There are some cases when the processing time is a bit longer, e.g. when you are asked to send in some additional documents.
Your visa will be valid for 5 years and in this period, you can enter the Canadian territory multiple times, though one stay cannot exceed 6 months at a time.

Requirements for Latvian citizens
There are two major requirements which Latvian citizens must meet when they want to travel to Canada. First, if you want to travel with eTA, you cannot be listed for any criminal records or serious abuses.
Non-serious offences do not count, e.g. you can still apply having speeding tickets. Or any case when the statue of limitations of the sentence has expired. When your situation is not clear, you will be asked to send some other documents, and the processing time can take up to 30 days.
Another important thing is that you have to have a valid passport. The validity of your passport has to exceed 6 months ahead of the trip. Otherwise, your eTA may not be granted.
Whenever your passport expires, or you lose that document, it is obligatory to apply for a new eTA permit. These documents are connected with each other, and they don't exist separately. After you arrive in the Canadian territory, you just need to just show your passport to the border officer.
Why should you travel to Canada?

A flight from Latvia to Canada can take up to 15 hours. It is a long journey, bo once you cross the Canadian border, you can enjoy your stay up to half a year at a time. And you come back within the 5 year e-visa validity period, as many times as you want.
Canada stands out from other countries with their clear air and wild nature, as well as the low population density. There are also many extraordinary spots to visit, e.g. Niagara Falls that attracts many tourists.
Read also: What is ArriveCAN – etacanadaonline.com/blog/what-is-the-arrivecan?
Whatever you are planning to do in Canada, you have a lot of opportunities. Explore them all with eTA.