Canadian Visa for Israeli citizens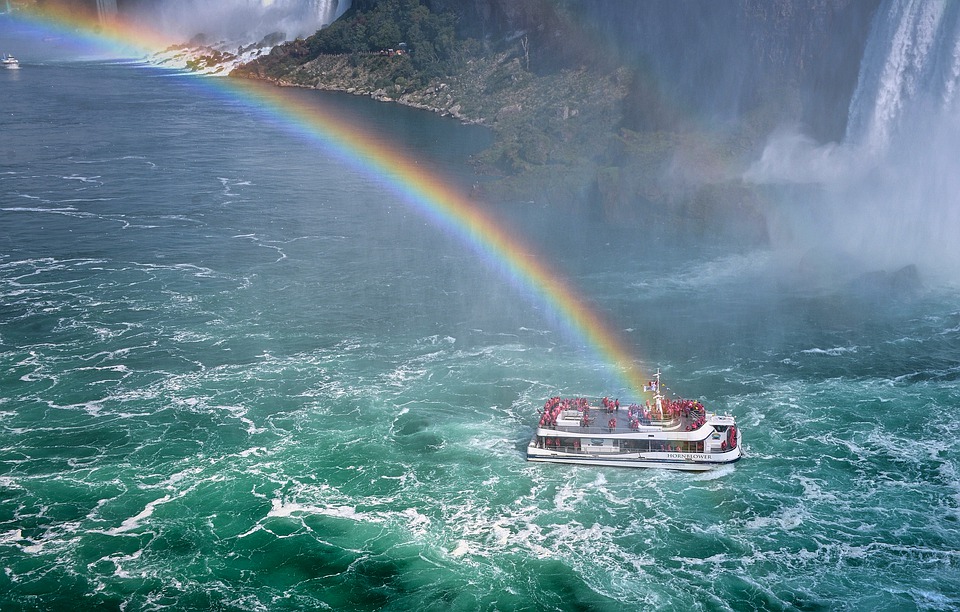 Travelling to Canada for Israeli citizens is very easy. Now that you don't have to apply for a normal visa at the embassy. When you want to go to Canada for tourist or business reasons, you just need to apply for eTA to Canada.
This electronic permission enables you to enter the Canadian territory without the necessity of going to the embassy. At the same time, eTA is an obligatory document when you want to travel to Canada by plane. Also, if you are just passing through Canada for transit, you will need eTA as well.
Getting this travel authorization is easy. You only need to visit our website and fill an online form. It takes up to 15 minutes, and within 72 hours maximum, eTA will be sent onto your e-mail address.

How to apply for eTA?
As it was mentioned before, you do not have to leave your home to get your travel permission. To apply for eTA, visit our website and click the button "apply".
You will be redirected to an online form where you put some needed personal information. You will also need to fill in your passport details, as eTA is linked to that document.
When you finish filling the application form, you will be redirected to register an online payment. You can pay for eTA using a credit or a debit card. Or, choosing one of the other payment methods available.
The cost of eTA is 49 Euro. This travel permission is valid for 5 years and you can enter the Canadian territory as many times as you want during this period. However, your maximum stay can not be longer than half a year at a time.
The next step is checking your e-mail. You will receive an e-mail with a special number of your eTA permit. You can check the status of your eTA using the confirmation number. Should you have any questions, do not hesitate to contact our support team. We are always happy to help, and available to you throughout the whole process.
Requirements for Israeli citizens
There are two major requirements you have to meet when you're planning on entering the Canadian territory with eTA.
The first one is that you cannot be recorded for any crimes. If your situation is not clear, you might be asked to send in some additional documents.
However, this doesn't apply for non-serious offences, for example a speeding ticket. Or, if the statute of limitations of the sentence has expired. You can still apply online for eTA in these cases.
The second requirement is to have a passport, which is valid for at least half a year ahead of the trip. Remember that eTA is automatically connected to your document. They don't exist separately.
Whenever you lose your passport, or it expires, you have to apply for a new eTA permission.
If you have a Canadian nationality and Israeli as well, you can visit Canada without an eTA permit. However, remember that your Candian passport has to be valid.
As it was mentioned before, the maximum eTA processing time is 72 hours. Although, when you have to send in some additional documents, the process might take up to 30 days. In most cases, eTA is sent onto your email address within 3 hours.
After your eTA will be delivered, you can plan your trip. Your e-visa is connected to your passport, you do not need to print your document.  Show your passport to the border officer upon arrival.

Why Canada?
For many Israeli citizens, Canada might be an interesting option for travelling. Whether you would like to visit the biggest cities, like Toronto, full of museums, theaters, and industrial architecture miracles. Or you prefer the wild landscapes and lakes extending all around the country. Canada is the right choice for you.
Canada is a country where a lot of universities are place, and some places are truly student's cities – like Toronto. It might be interesting to visit some beautiful universities as well.
You can easily travel to the USA by plane from Israel. Then, you can take a direct flight to Canada. Or a flight with a change, which might be longer, but it is cheaper.
You can plan your trip before you will get your eTA or after – since your permission is valid for 5 years, you don't have to hurry. Apply for eTA now and make your dreams come true!