Canadian Visa for Irish citizens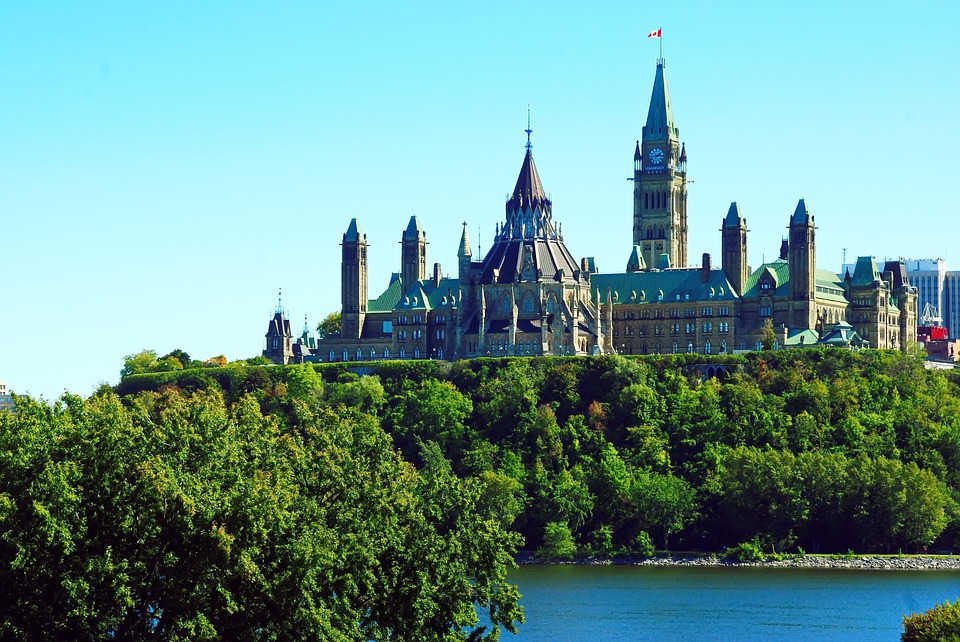 The Canadian visa was never easy to get. Since Canada started to participate in the Visa Waiver Program, it is not necessary anymore to apply for a standard visa at the embassy.
Nowadays, to go to Canada you only need to apply online for eTA Canada. What exactly is eTA? This electronic authorization for travel is issued instead of a regular visa if you plan to go to Canada for tourist or business purposes.
For getting eTA, you only need to visit our website and fill in an online form. Then, you can enjoy the validity of your electronic permission to Canada for 5 years!
If you are Irish, you can fly to Canada with eTA. You don't need to spend hours waiting at the embassy anymore. Fill in the application form in just 15 minutes, and wait for eTA to appear on your e-mail address.

Every Irish citizen has the right to apply for eTA Canada, but under two conditions. The first one is that you cannot be recorded for any serious crimes or have any criminal records.
The second one is that you have to have a valid passport. The validity of your document needs to exceed 6 months ahead of the trip. ETA is linked to your passport, that's why the validity is so important. You do not need to print eTA out, just show your passport to the boarding officer.
In case of losing your passport, or if the document expires, you need to apply for a new eTA.
If you have a Canadian nationality as well, you don't need to have an eTA, though your Canadian passport has to be valid.
It is not allowed to work with eTA. This authorization is legitimate only for business or tourist purposes. Any activities for which you do not earn any money are allowed. 
How to apply for eTA?
The cost of eTA is 49 Euro. With this permission you can visit Canada anytime during the 5 year validity period, and you can enter this territory multiple times. The only condition is that your maximum stay cannot be longer than half a year at a time.
To apply for eTA, just visit our website, click the button "apply" and go to the online form. You will be asked to provide some basic information, like your birth place, your nationality, and your passport details. It will be also necessary to provide the date of eTA activation.
After you finish filling the application form, you will be redirected to register an online payment.  You can pay for your eTA by a credit or debit card, but we accept as well other payment methods, like PayPal.
After the whole process is finished, you will get an e-mail with the confirmation number. This number can be used when you want to check your application status. You can easily do it on our website. Should you have any problems, do not hesitate to contact our customer service team.
ETA processing time takes maxmimum 72 hours, though usually it is approved earlier.
When your situation is not clear, and you have to send in some additional documents, the processing time may be longer. Even up to 30 days.
When you already have an eTA, you can enjoy your trip. Make sure you have your valid passport with you.

If you are Irish, you probably love to travel. Canada is a lovely place, full of wild nature and kind people. This country is an ideal place for any activities like backpacking or mountain climbing.
Canada is the second-largest country in the world and the population density is very small there. If you want to relax and distance yourself from the busy city life, Canada is a good place to go.