Canadian Visa for Hungarian citizens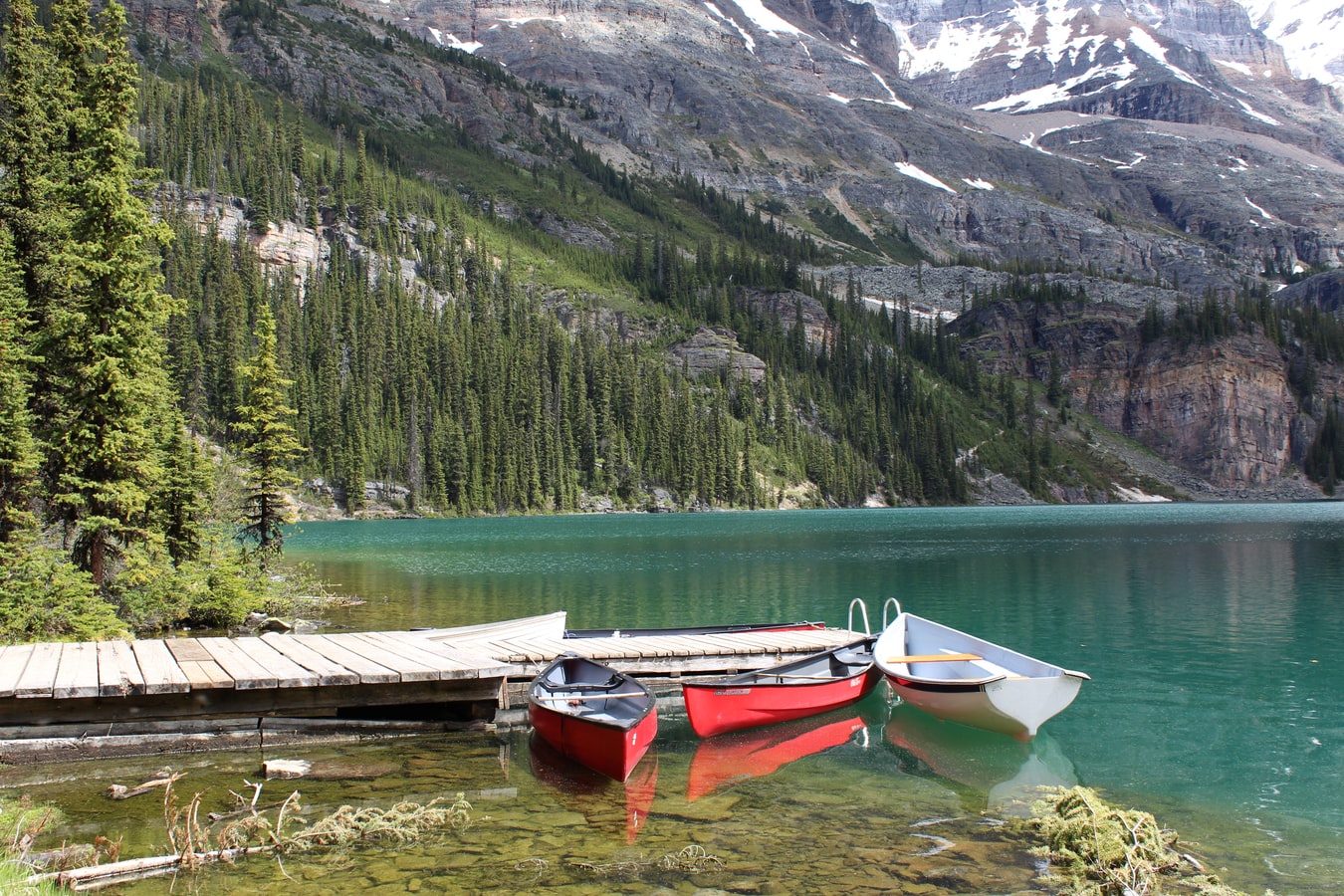 Travelling to Canada is an excellent choice for a vacation destination and vivid impressions. For the sake of landscapes, nature and unique architecture, a huge number of tourists from all around the world chooses to explore Canada.
Recently, visiting Canada has become a real pleasure for tourists. The electronic visa system makes it possible to avoid the bureaucratic routine when applying for a permission to enter this North American country.
What are the reqirements when applying for a Canadian visa for Hungarian citizens? Starting March 15th of 2016, new requirements are introduced for entry into Canada. Citizens of countries that do not need a tourist visa to travel to Canada will need to obtain an electronic travel permit.

What is a Canadian eTA?
Electronic Travel Authorization (eTA) is a document confirming that its holder – a foreigner traveling to Canada – can enter this country. Prior to the introduction of this system, citizens of some countries could travel to Canada only with a passport, without the need for a visa. As a result, foreigners from these countries did not pass any checks before arriving at the airport in Canada.
A valid eTA and travel document (passport) will facilitate your entry into Canada. When you arrive at the border, a boarding officer will ask to see your passport and will ask you some questions. The officer will then decide if you can enter Canada.
Rules for applying for a Canadian visa for Hungarian citizens
In accordance with the requirements for entry into Canada, travelers now need to obtain an electronic permission to stay on their territory before visiting Canadian cities. Without this document the entry will be denied.
All tourists coming to Canada from the European Union, including Hungary, must carefully fill out an electronic application for eTA in advance. This also applies to those guests of Canada who plan to travel across Canada on their way to other countries.
eTA is attached electronically to your passport and is valid for up to five years or until the expiration of your passport, whichever comes first.
An application for eTA can be submitted online at etacanadaonline.com and get the approval as soon as possible.
eTA frequently asked questions
– Who makes the decision to issue a visa?
Decisions on issuing visas or refusing to issue a visa, are made by the Department of Immigration and Citizenship Canada (IRCC). All applications will be reviewed in accordance with the Canadian rules and laws regarding the issuance of entry visas.
– Do any age restrictions apply?
Age restrictions do not apply. Eligible passport holders of all ages must apply for an eTA.
– How long will my eTA take to process?
Visas are usually processed and approved with confirmation received within 24 hours. Depending on the time you submitted your passport information and application, this can take up to 72 hours.

Requirements for a transit through Canada
Most passengers traveling on a flight in which Canada is the interim point of travel will need to obtain a valid electronic authorization, as when entering the United States or any other country. For a visa-free entry into Canada or passage through its territory, the following requirements must be met:
You must be a citizen of a eligible for eTA country
You must have a valid passport
You must have a valid Electronic Travel Authorization (eTA).
Things to do in Canada
Still not sure if vacation in Canada is for you? Let's look at all the benefits of visiting this wonderful country:
Niagara Falls
Not without reason, Niagara Falls is one of the three most beautiful and famous waterfalls in the world. More than 15 million tourists visit it annually. There is a huge number of multi-colored spotlights which illuminate the waterfall at dusk.
Banff National Park.
Banff National Park is one of the oldest parks in the country (it was founded in 1885). For its beauty and rich flora and fauna, Banff has been inscribed on the UNESCO World Heritage List. From any point of the park, stunning mountain landscapes open: rocky peaks, steep cliffs, ice fields, glaciers, coniferous thickets. In addition to that, for lovers of extreme sports, a whole ski resort is organized here.
Feel the spirit of France
Quebec is called the "piece of France" in North America. It was founded in 1608. It is curious that the state of Canada was born here. In the old part of the city, the architecture from the 19th century has preserved, as well as the defensive walls that once protected it from the attacks of the British fleet. Frontenac Castle, the main symbol of the province of Quebec deserves special attention as well.
Now in the building of the castle is a hotel which windows present to us a stunning view of the St. Lawrence River.