Canadian Visa For Green Card Holders – Apply Here Online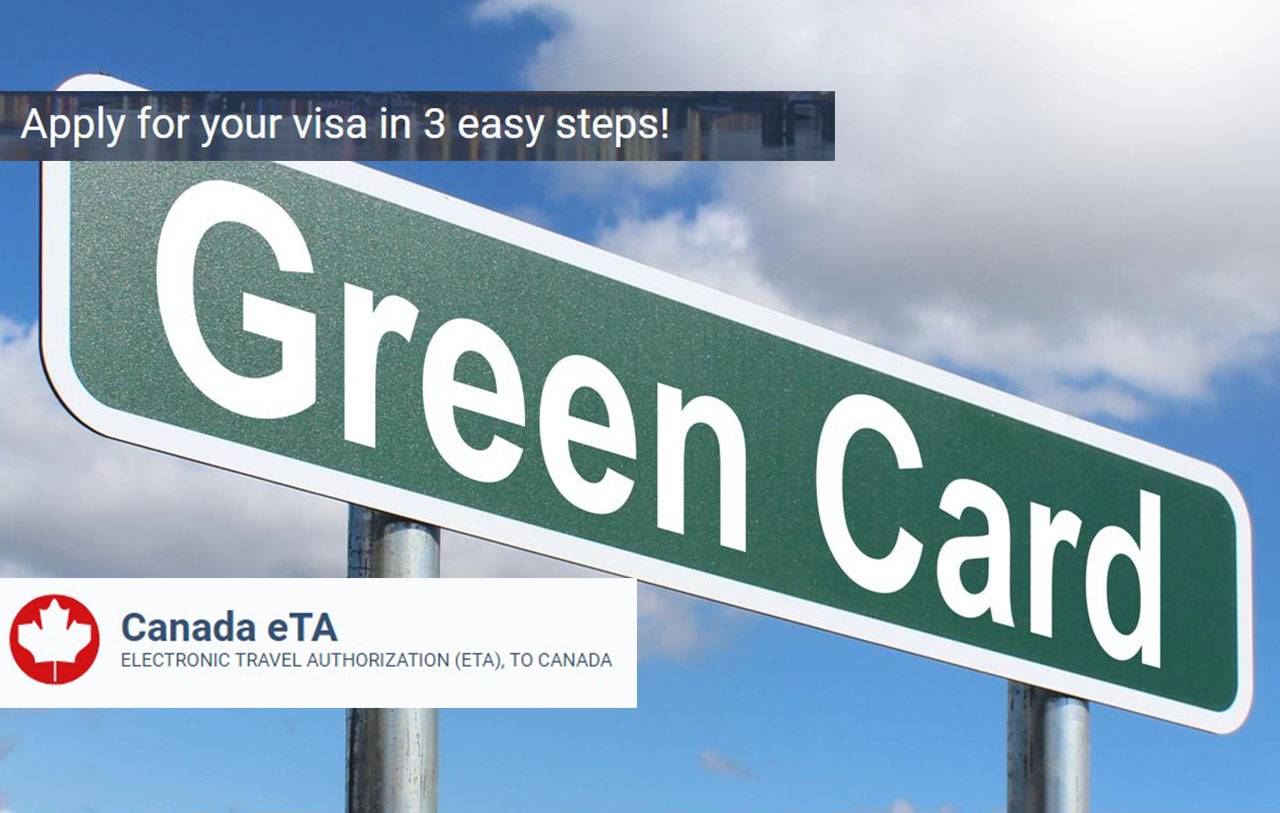 Canadian visa application for green card holders just became easy.
You can now do the whole application process at the comfort of your living room without any worries.
All you have to do is make sure that you have a laptop, internet connection and a valid passport for you to be able to apply and successfully complete the process.
Below are the steps and procedures that need to get a Canadian visa for green cardholders.
Access the necessary site, fill the required details, make the necessary payments and wait for notification via your email address.
The whole process has been simplified to make sure you have an easy time throughout.
Procedure for Visa application
Below are some of the critical steps in the application process that you will take.
Having an eTA Canada will enable you to visit the country for various reasons such as tourism, business, and transit.
The steps include.
Visit the application site
Through your laptop, you will have to access the site etacanadaonline.com which will take you to a website with two options.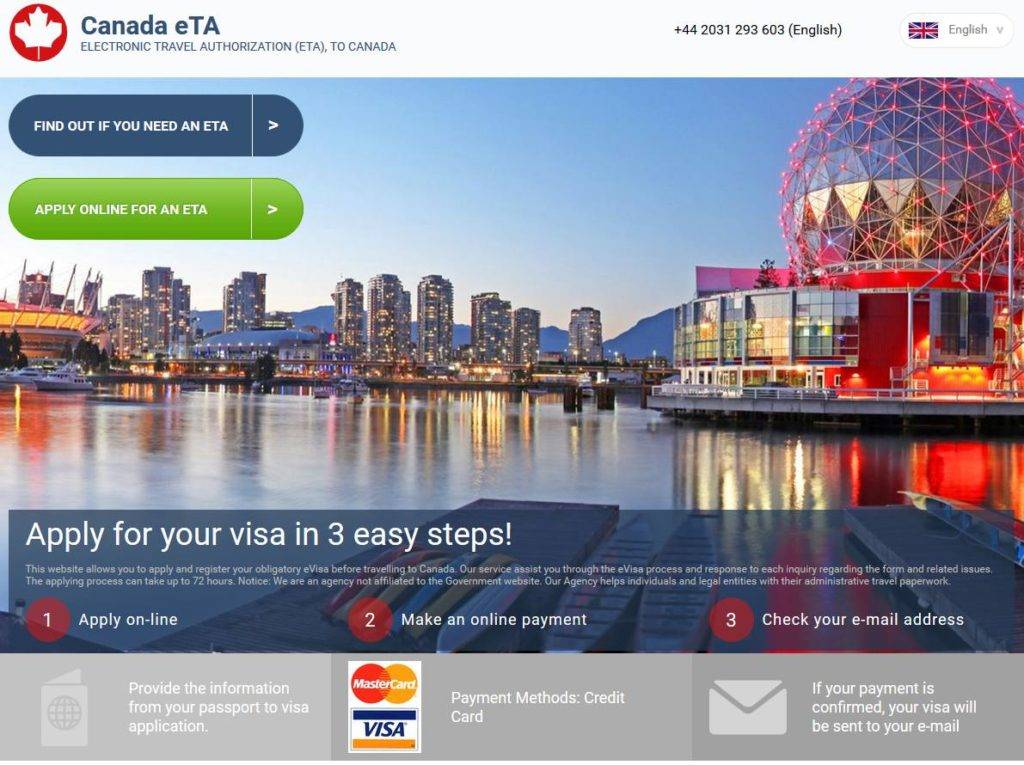 The first one is (find out whether you need an eTA) boldly written on a blue button and the other option is (apply online for an eTA) written on a green button.
Click apply for an eTA and proceed.


Fill a valid information
You will then have to fill all the information required in the provided textboxes.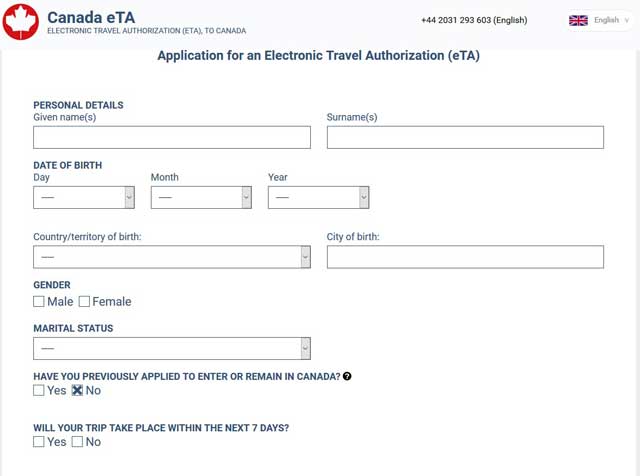 This includes your personal details, employment details, and the contact details.
Make sure you double check to ascertain that the information provided is valid.
Once you are done, you will have to pick the payment method that you will use to pay for the service.
The options provided include a master card, Visa card, discover networks as well as American Express.
Sign at the provided space
You will then proceed to sign at the provided slot so as to validate that you are ready to proceed with the payment.
Since you can't use your usual signature, you will be required to enter your first and last names.
These will be used as your signature.
Just like any other website, you will have to accept the term and conditions then click on apply.
Make your payment
Once you click on the apply button, you will be required to continue with the payment where you will provide your credit card number.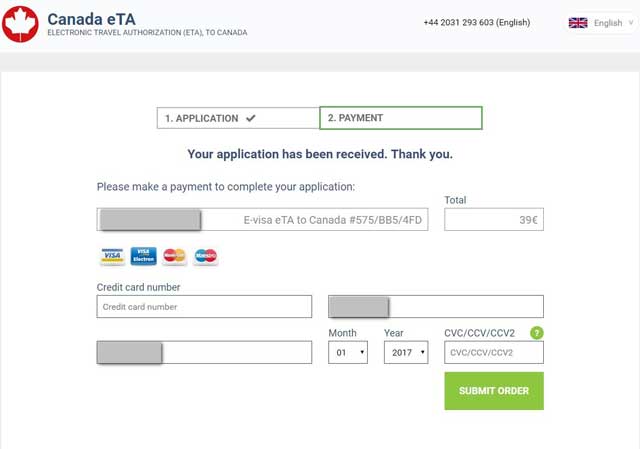 The charges are only 39€. You will then submit the order and wait for an email confirmation from the email you provided.
While entering your payment details, make sure that you fill in every required detail carefully.
The above simple steps are all you need to follow strictly to get your eTA Canada processed.
Just ensure you fill in all the required spaces provided without missing a single one.
Your eTA will be processed in time and thanks to the online method, you don't have to make unnecessary visits to the immigration department.
You will then be able to travel to Canada without any problems.
Please beware that you are not allowed to transit to Canada without an eTA.