Canadian Visa for Finnish citizens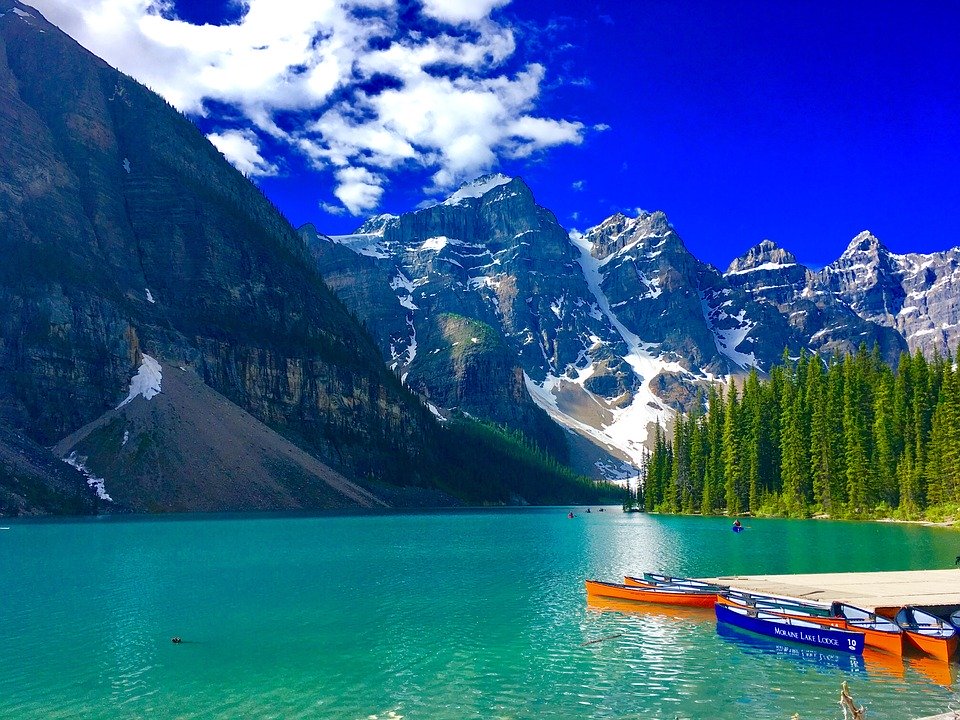 Canada is a magnificent and diverse country. It has surprised even the most experienced travellers. However, not so long ago travelling to Canada for citizens of countries other than the US, was a complicated process.
Since May 2016, many different countries (including Finland) are eligible to apply for an electronic visa to Canada.

For those who have a Finnish passport and wish to enter or cross the Canadian border, there is an electronic form of the "classic" visa – eTA.
The availability of this travel permit is an obligatory requirement for all foreigners who do not need to have a regular visa and who will cross the border with Canada by air.
For visa-free entry into Canada or transfer through its territory, the following requirements must be met:
Being a citizen of a country whose citizens are exempted from a visa,
You must have relevant travel and identification documents,
Having a valid Electronic Travel Authorization (eTA)
Electronic Travel Authorization
The Government of Canada in May 2016 introduced new rules for entry into the country. As part of the development of tourism and attracting foreign investors. And that is known as the Electronic Travel Authorization.
The eTA authorization is linked with the traveler's passport in an electronic database.
E-visa permit is valid for 5 years or until the expiration of the passport, whichever comes first. With eTA permit, you can visit Canada as often as you want within the validity period. However, one stay cannot exceed 6 months at a time.
All you need to do is fill in an application form, register an online payment, and check your e-mail address. Is as simple as it can be.
The processing time can take up to 72 hours, though usually it takes just a few moments.

Why do you need to issue an eTA
One of the main advantages of an e-visa is that your passport stays with you. In addition, you do not need to go anywhere – fill in the application form wherever you are. This is much nicer than the going to the Canadian Visa Office in Helsinki.
ETA gives you the opportunity to visit Canada as part of a:
Tourist trip: The territory of Canada extends almost from the North Pole to the subtropical regions. And from the Pacific Ocean to the Atlantic Ocean. Here, every adventurer will find something interesting to themselves.
Business trip: Canada is one of the leaders in the economic development. The country creates favorable conditions for start-ups and development of the businesses. Not only for its citizens, but also for foreigners. If you need to attend a business meeting, or a conference in Canada, eTA is the right choice for you.
Transit: For any traveler who needs a transfer at one of the country's airports, an eTA is required as well.
How to apply for a Canadian Visa for Finnish citizens online?
ETA (Electronic Travel Authorization) can be obtained through our website. To do this, you must:
Apply Online (fill in an application form, carefully provide your data and your passport details.)
Register an online payment (this can be done by a credit card/PayPal or another method of payment available)
Once the electronic permission is ready, you will receive it onto your e-mail address.