Canadian Visa for Estonian citizens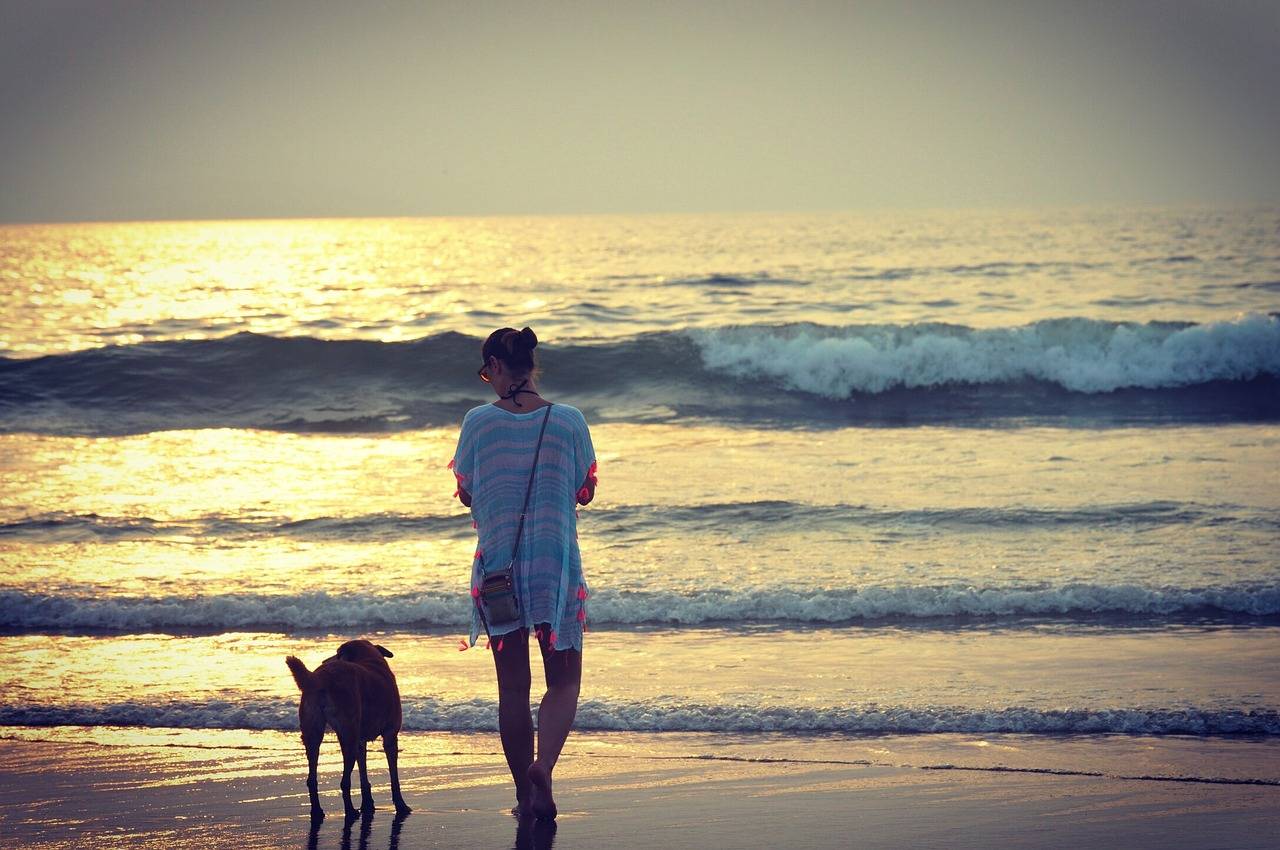 A human being by nature needs to be always on the move. Always learning, experiencing new things and having fun.
There are many activities with which we can find all these characteristics. But when we think of an activity that can enrich us culturally, teach us new things and at the same time let us have fun, what comes to our minds is travelling.
In case you are currently thinking of visiting a place, the best option you can choose is located in North America. But we are not referring to the United States, but to its northern neighbour, Canada.

What is eTA to Canada?
ETA (Electronic Travel Authorization) enables residents from many different countries to visit Canada without the need to apply for a regular visa at the embassy. All you have to do is visit our website https://evisa.express/en/canada, state the purpose of your travel and your nationality, and click Apply Online.
You will need to fill in an online application form, provide your data and your passport details. The whole process will take you less than 15 minutes. The next step is to register an online payment. You can use a credit, debit card, or another method of online payment available.
Once your payment is registered, you will get an e-mail with the confirmation number that you can use to check the status of your eTA processing while waiting. ETA processing time takes up to 72 hours, though usually, e-visa is approved within a couple of minutes after applying.
ETA is linked directly to your passport, thus you do not need to print your e-visa permit out; however, we do recommend having an extra copy on your phone.
ETA costs only 49 Euro using our service, and the average processing time is 16 hours.
Requirements for Estonian tourists
Requirements for Estonian tourists to get eTA are elementary. They go as follows:
a valid passport (this document needs to be valid throughout your trip, if your passport expires, so does eTA)
an active e-mail address (onto which your confirmation number, and later eTA is sent)
Another important requirement is that you cannot be recorded for any serious crimes, non-serious offences do not count. A speeding ticket or if the statue of limitations of the sentence has expired, you can still apply for eTA Canada.
Note that if your situation is unclear, you may be asked to sent some additional documents. Thus, the processing time may be longer.
ETA is valid for 5 years or until your passport expires. ETA enables you to enter Canada multiple times within the 5 year validity period. However, one stay cannot exceed 6 months at a time.
Places worth visiting in Canada
Now, for sure you are wondering: Why should I travel to Canada?
Firstly, you should travel because of the number of different options that we can find in Canada.
Because this is the second-largest country in the world, its territorial extension is enormous. The landscapes are very different from each other. The cities can offer us so many different options of fun and enrichment that it would be difficult to even describe everything here.
On the other hand, Canada is famous for the quality of its people who are always in a good mood and are very kind. Few countries make visitors feel as comfortable Canadian citizens do.
In addition, it has a lot to offer to nature lovers because in each of them you can find a large number of natural parks of very wide extension, or enough to spend the entire days just admiring the beautiful forests of Canada.
If you don't like the natural surroundings, no need to worry because in Canada you can find several of the most developed cities in the world. That have all the benefits that large capitals have, including leisure and entertainment activities.
Wait no more, apply now for eTA to Canada, and plan your dream journey!