Canadian Visa for Dutch citizens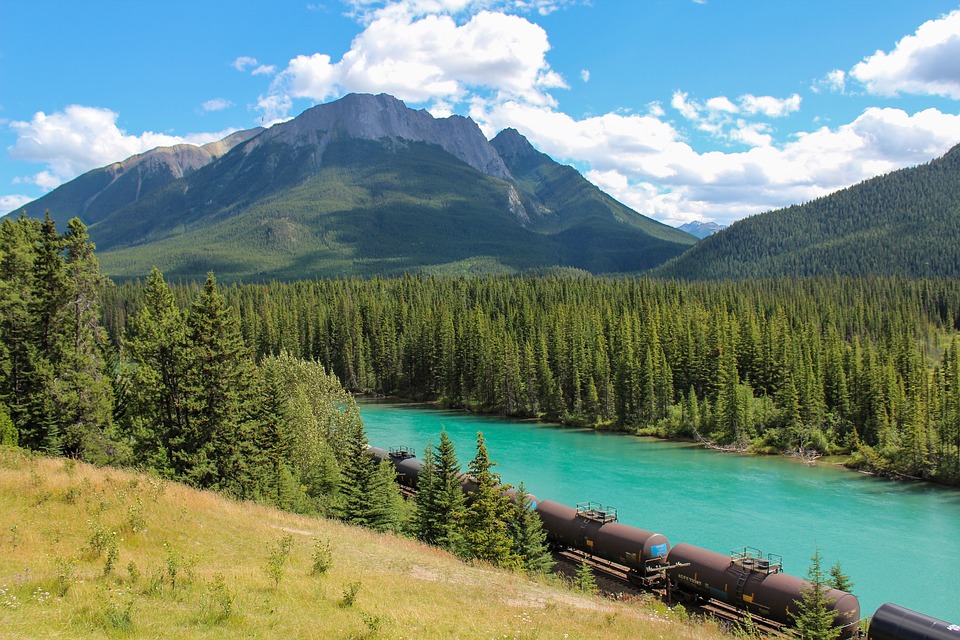 The Dutch do not need a visa to Canada for a tourist or business stay of 6 months maximum. Since 16 March 2016, travelers arriving by plane to Canada for less than six months or in transit must have an eTA (Electronic Travel Authorization) only. However, this document is not necessary for travelers arriving by land or sea.
Our website can help you to get a Canadian visa for Dutch citizens. You only need to complete the identification form and send us a copy of your passport via our website. It can be done 100% online.
Our team always double-checks your eTA application before we submit that to the Canadian consulate. In most cases, we deliver the approved electronic travel authorization within a few hours.
In exceptional cases, an application takes up to a maximum of 72 hours.

Visa vs eTA
A visa is required for stays longer than 6 months or for work, study, or internship. A visa is also necessary for many foreigners (from outside the European Union or North America) who live in the Netherlands.
The visas are issued in Vienna, but the application can be processed through our website. Unfortunately, for people without a valid passport, it is impossible to get a visa.
Benefits of online application on our website
The application form is delivered in English
The costs for your online eVisa application is more affordable than process it offline
We always double-check for any errors in the application.
You can pay with PayPal and major credit cards. At the Canadian consulate, you can only pay the cost with a credit card.

Why eTa is needed?
If you have planned a trip to Canada and are traveling with a passport issued within one of the Visa Waiver countries, you are required to apply for an eTA travel authorization.
This electronic travel authorization is linked to your passport. In our website, you can also apply for visas for your friends collectively.
The Canada visa is mandatory and must be requested before departure. Before you check-in at the airport, the travel authorization must already verify this matter. Without a valid visa, airline authorities are not allowed to check you in. It means that without a valid Canda visa, you will also not pass through the airport.
Please note: if you fly to the United States via Canada, both an eTA request and an ESTA form are still required. Of course, this also applies if you travel to the US from Canada.
When should you apply the visas for Canada
We advise you to request the required eTA Canada before departure via our service. That way, you know for sure that you will receive the Electronic Travel Authorization (eTA) on time.
The Canadian embassy even advises you to apply for the Canada visa before you book the trip to the country.
If you apply for the eTA or visa to Canada here, you will most likely receive the document on the same day. However, in exceptional cases, the Canadian consulate needs a longer time to verify your identity and issue the authorization.
This can take a maximum of three working days. In the unlikely event that your application for a Canada visa is rejected, you must apply for an emergency visa.
How long is a Canada visa valid?
Once the visa documents have been issued, your personal eTA for Canada is valid for a maximum of 5 years. However, this does not mean that you can also stay in the country for five years.
When you arrive at the airport, the authorities will ask you how long you will stay in the country. Usually, this will be 3 – 6 months. However, it is possible to travel to Canada several times. Also, If you receive a new passport, you must apply for a new Canadian travel authorization.
Please note: if your passport expires earlier, you must apply for a new electronic travel authorization. You can travel multiple times on the same travel authorization provided as long as your passport is still valid.

Conditions and requirements for ETA Canada
To apply for the eTA, you must have the following:
The passport must be machine-readable and in color. Also, your passport must be valid during your stay and it must contain at least one free page for the stamp at customs. Finally, your passport must be free of covers and unloading papers.
Are you a diplomat or working as a stewardess? Then, you do not need to apply for a Canada visa. For this, you might need additional documents.
The visa is only valid on arrival by plane. Are you going to travel by land and sea? Then you do not need visas or eTA. Yet, other travel documents and identification are necessary.
Finally, carefully check your entered details in the application form. With incorrect data in the documents, there is a chance that you will not be allowed to get into the country.