Canadian Visa for Dutch citizens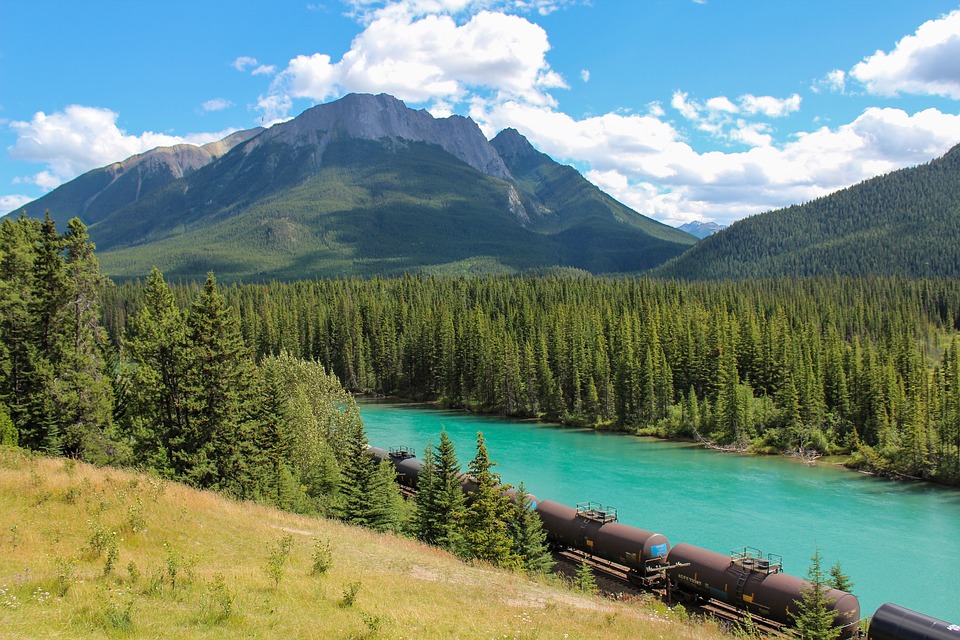 The Dutch do not need a visa to Canada for a tourist or business stay of 6 months maximum per stay. Since May of 2016, travellers arriving by plane to Canada will only need an eTA permit.

However, this document is not necessary for travellers arriving by land or sea.
Our website can help you to get a Canadian e-visa for Dutch citizens.All you have to do is to fill in an online application form.
Our team always double-checks your eTA application before we submit that to the Canadian consulate. In most cases, we deliver the approved the Electronic Travel Authorization within a few hours.
In exceptional cases, an application takes up to a maximum of 72 hours.

Visa vs eTA
A visa is required for stays longer than 6 months or for work purposes. A visa is also necessary for people who are not on the list of eligible countries.
ETA is an electronic document that links directly to your passport. There is no need to print it out. It is valid for 5 years from the issuing date, or until your passport expires.
E-visa to Canada costs 49 Euro only. ETA is a multiple entry visa, which means you can visit Canada numerous times within the validity period.
Benefits of online application on our website
The application form is delivered in English
The cost of your online e-Visa application is more affordable than processing it offline
We always double-check for any errors in the application
You can pay with PayPal, credit, or debit cards, or any other method of payment
We can guarantee a stress-free visa-handling experience
A reimbursement is granted to every application that fails to be approved

How to apply for an eTA to Canada?
The application process consists of only three simple steps:
Apply Online: fill in an online application form, provide your data, passport details, the purpose for your travel, and your e-mail address.
Make a payment: pay the handling charges using a convenient to you method of online payment.
Check your e-mail: once your payment is registered, you will receive the confirmation number. You can check the status of your e-visa processing using this number. Within the next 72 hours, you will get an eTA delivered in your e-mail box.
When should you apply for an e-visa to Canada?
We advise you to start applying at least a couple of days before your trip to Canada. Due to e.g., an unclear situation, the processing time may take longer. When you have to send in some additional documents.
The Canadian embassy even advises you to apply for the Canada visa before you book a trip to the country.
If you apply for eTA Canada here, you will most likely receive the document on the same day. However, in exceptional cases, the Canadian consulate needs a longer time to verify your identity and issue the authorization.
This can take a maximum of three working days. In the unlikely event that your application for a Canada visa is rejected, you must apply for an emergency visa.

Conditions and requirements for eTA Canada
To apply for an eTA, you must have the following:
The passport must be biometric. Also, your passport must be valid during your stay.
The visa is only valid on arrival by plane. Are you going to travel by land and sea? Then you do not need visas or eTA. Yet, other travel documents and identification are necessary.
You have to have an active e-mail address to apply.
The last requirement is having a clean criminal record. You can still apply with some non-serious offences on your account, e.g., a speeding ticket.
Finally, carefully check the entered details in the application form. With incorrect data in the documents, there is a chance that you will not be allowed into the country.