Canadian Visa for citizens of United Arab Emirates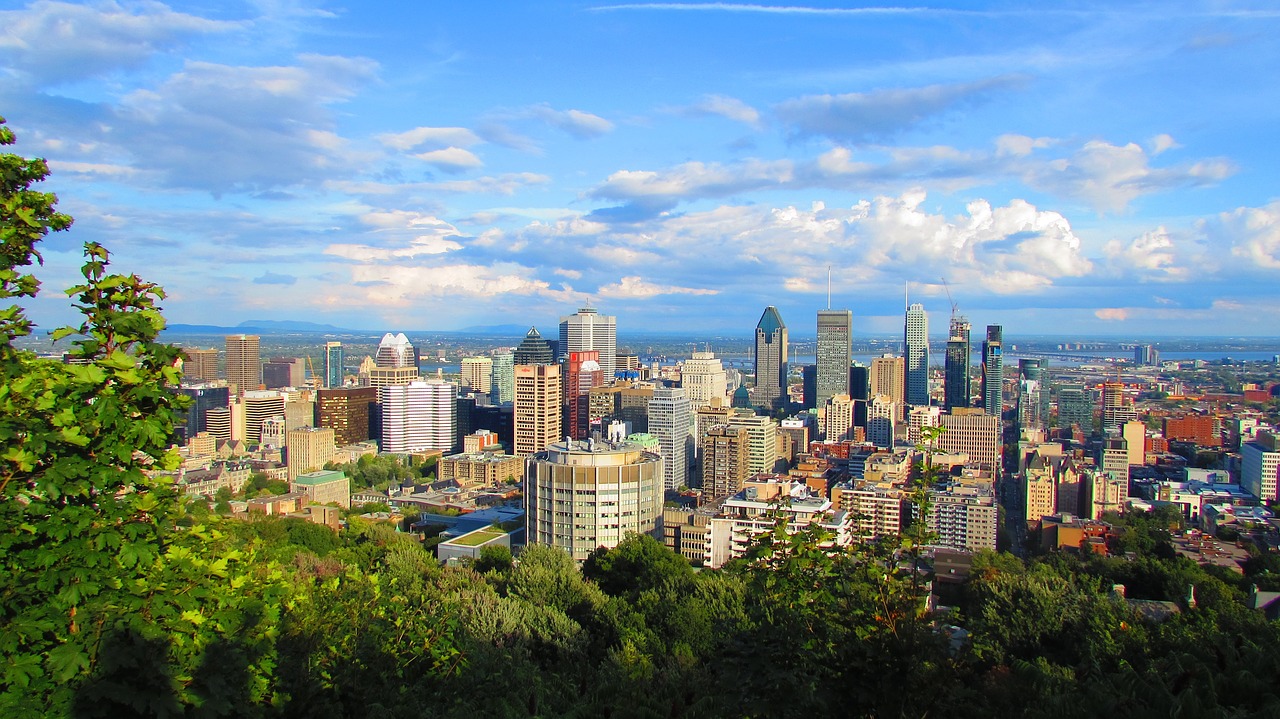 Not so long time ago, Canada decided to open its borders for a tourist. Now, when you want to travel to Canada for business or tourist purposes you only need to apply for eTA.
This electronic permission is in fact an authorization system, which allows the citizens of chosen countries to visit Canada without the necessity to request a normal visa from the embassy.
At the same time, eta Canada is the obligatory, secure document for those citizens who travel to Canada by plane.

How to apply
Applying for eTA is easy and everyone can do it without any problems. You only need to visit our website and find the button "apply".
You will be redirected then to the online questionnaire when you will need to out all the basic information.
You will be asked for your nationality, the place where you were born and your travel reason.
Then you will need to provide your passport details. It is crucial that your passport should be biometrical, which mean that it has to possess an electronic chip. Your eTa is connected to your passport, that's why you don't need to print your document.
ETA will cost you only 49 Euro ant this is the price for every citizen, which is eligible to obtain eTA.
This cost included permission valid for 5 years and our help at any level of your application.
You can pay for an eTA visa debit or a credit card, but we accept the other form of payment as well. The process is very simple and it is nothing more than the process of paying for something online.
After the whole process will finish, you will receive at your email address the confirmation of your application with a special number that you can use when you want to check your visa status. To do that you can simply contact our support team – we are always happy to help.

Requirements for the citizens of the United Arab Emirates
If you are the United Arab citizen, you have the right to apply for eTA. This permission is for all eligible applicants unless you have both nationality – if you are as well the Canadian passport holder, you can enter Canada only with a valid passport.
However, if you don't have both nationalities, you can apply for eTA. There are a few requirements, you have to meet before. The most important is that if you want to travel to Canada, you cannot be noted for any criminal records or any serious abuses.
The non- serious offenses, like for example speeding ticket, don't count, however, if your situation is not clear, you will be asked for sending additional documents.
The second main requirement is to possess a passport valid at least for half a year from the date your eTA is active.
The validity time of your document is very important because the documents are connected with each other, and in the case when your passport will expire, or you will simply lose your passport, you will need to apply for a new eTA.
eTA entitles you to enter Canada multiple times during 5 years – however, your maximum stays cannot be longer than 6 months at once.
Remember that you cannot work with eTA – to do that or to stay in Canada for a permanent period you will need to apply for a regular visa at the embassy or consulate. ETA is required also when you want to cross the Canadian territory for transit. The citizens under 18 years old are also required to apply for eTA.
Why traveling to Canada
Canada is a large and beautiful country.  The climate is varied here – from the cold winter to the very nice summers. In fact, Canada is a heaven for nature lovers.
In this wild country, full of forests, you can meet more bears the people, but when you finally meet someone on your way, be sure that this person will be very helpful and nice.
Those are the features of which Canadians are recognized mostly.
Canada has a lot of cheap backpacker hostels, as well as the more sophisticated accommodation, like for example the ice hotel, located in Quebeck.
This place is made totally in the ice, and it is open only during winter.
Whatever you would like to visit, thanks to eTA you have a lot of time to plan your dream travel.