Canadian Visa for the citizens of Liechtenstein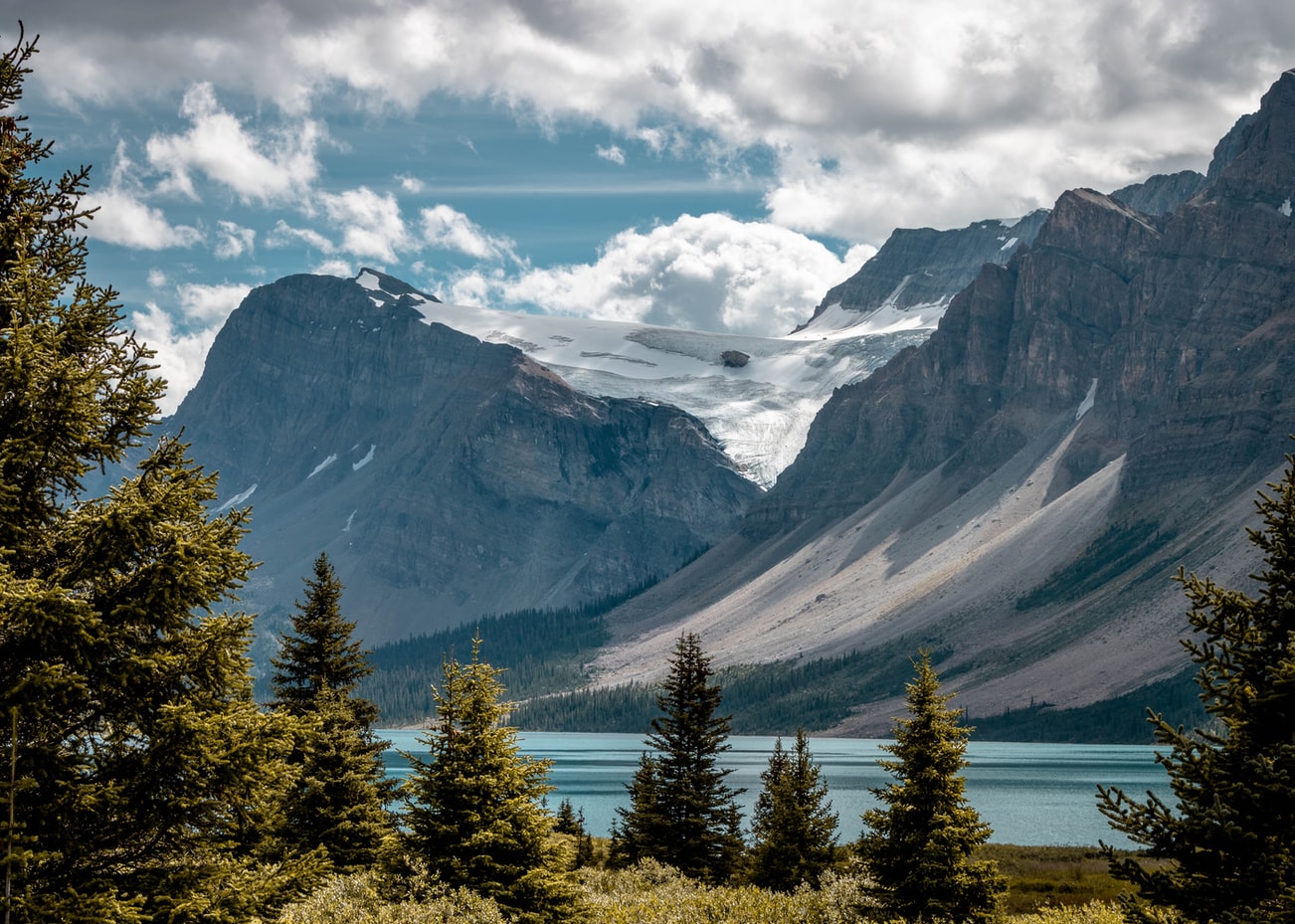 Canadian visa was never easy to get. Not so long ago,  applying for a visa meant going to the embassy. It is not necessary anymore – you can get your permission online.
If you are a citizen of Liechtenstein, you can apply online for eTA Canada. What does eTA actually mean? It is a document which enables you to cross the Canadian border.  Without the need to have a regular visitor visa. It is an obligatory, secure document that is mandatory to have when you travel to Canada by plane.
To get your e-visa, you need to visit our website and fill a simple online form. After that, you just need to wait (up to 72 hours) for your eTA Canada approval and you are free to go to Canada.

Requirements for the citizens of Liechtenstein
Fo all citizens of Liechtenstein there is an opportunity to apply for eTA online. However, there are some requirements you have to meet. First of all, it is not possible to enter the Canadian territory when you are listed for any criminal record.
Of course, there are some exceptions – for example, a speeding ticket does not count. Or, when the statue of limitations of the sentence has expired, you can still apply. But if your situation is not clear, you will have to send some additional documents and the time of processing your electronic permission may take a bit longer.
Another requirement for an e-visa permit is, of course, a valid passport.  Remember that the validity of your passport has to be at least half a year ahead of the trip. ETA is connected to your passport – that's why when you lose your passport or your document expires, you have to get a new visa.
Your visa will be active for 5 years – during that time you can enter the Canadian territory as many times, as you want. Just remember that your maximum stay cannot be longer than half a year at once.
How to apply?
Getting eTA is actually really easy. You can simply visit our website and fill an online form. You will be asked to fill the blank fields with your personal data, e.g. your birth place, your name, address, or the reason for your travel (whether it is a tourist or a business trip), and of course your passport details.
It is essential that your passport should be biometrical, which means that it has to have an electronic chip.
Once you fill the online questionnaire, you will have to choose your payment method. We accept different types of payments – by credit or debit card, by PayPal and other forms of online payment as well.
After you fill the online form, you will receive an e-mail with a confirmation, i.e. a special number, which you can use by checking your visa status. You can also contact our support team on every level of your application. We are always happy to help.
During the maximum of 72 hours (but in most cases, the time of e-visa approval takes up to 3 hours) you will receive an e-mail with an approved eTA.
Once you get it, you can enjoy your free entry to Canada for 5 years. You do not have to print your e-visa – just show your passport to the border officer when you land in Canada.

Why should you travel to Canada?
This big country is an excellent place for a backpacking trip. There are a lot of backpacking hostels all around the country – this is a good option when you are travelling alone and you want to meet other travellers.
Also, very popular is kayak renting, which is very cheap in Canada, and you can travel that way for some long distances. But there are also more sophisticated entertainments in Canada. One of them is taking the opportunity to stay the night in the Ice Hotel.
Hotel de Glace is situated in Quebeck. This famous hotel is made entirely out of ice, including beds and every other piece of furniture. Remember to visit it during winter, because it can melt a little bit in the summertime!
Whatever you decide to do during your trip to Canada, with eTA you have a lot of time to do it all. Canada is waiting for you, apply now and start packing!