Canadian Visa for Bulgarian citizens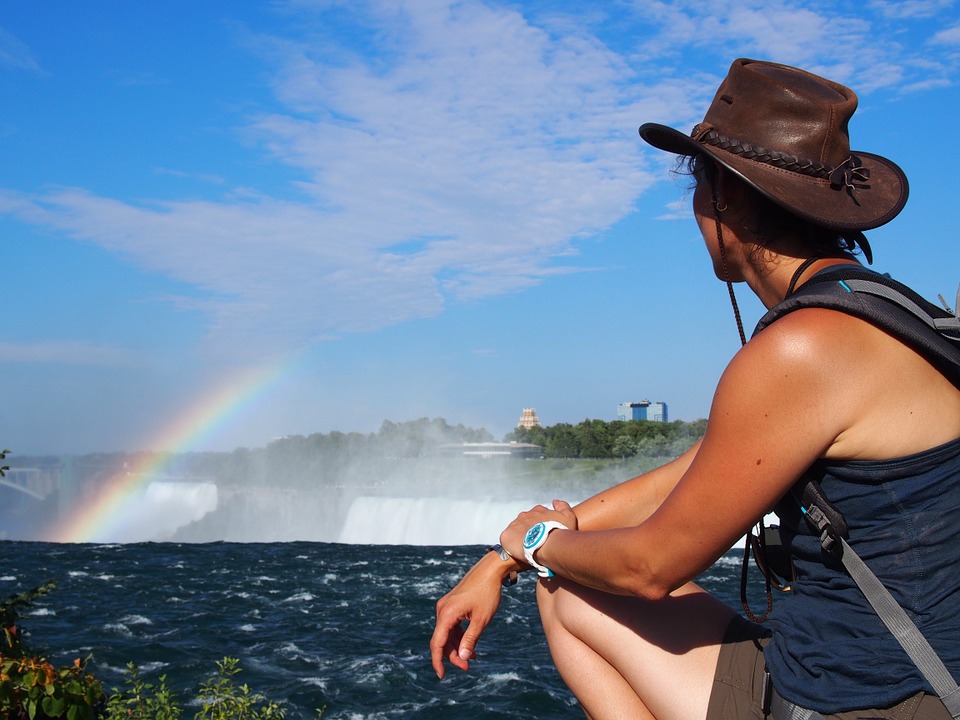 If you are looking for a country that allows you to relax and learn at the same time, you should go to Canada. The second-largest country in the world, which has more than 40 parks and natural reserves covering about 300 thousand square kilometers.
With its diversity of lakes, mountains, rivers, forests, glaciers, coasts and a cultural mix that will amaze you when you get to know it. Besides, Canadians are very friendly and open to meet all of the tourists.

ETA to Canada
Bulgarian citizens are eligible to apply for an eTA to Canada, instead of a regular visa at the embassy.
ETA (Electronic Travel Authorization) enables citizens of many different countries to cross the Canadian border. This e-visa permit is valid for 5 years from the issuing date, or until your passport expires. Whichever comes first.
E-visa is a multiple entry visa that means that you can visit Canada numerous times. However, one stay cannot exceed 6 months at a time.
The processing time takes up to 72 hours, though usually eTA is accepted within a couple of minutes.
The cost is only 49 Euro for a multiple entry visa.
How to apply?
The applying process consists of only three simple steps:
Apply Online: fill in an online application form, provide your data, passport details, the purpose for your travel, and your e-mail address. This step takes about 15 minutes.
Register an online payment: pay the handling charges using a credit or debit card. Or any other method of payment available on our website.
Check your e-mail: once your payment is registered, you will receive an e-mail with a confirmation number. You can check the status of your eTA processing with that number. With the next 72 hours, we will send eTA to your e-mail as well.
Requirements and required documents
What do you need to apply?
a valid passport (passport validity has to exceed 6 months ahead of the trip)
an active e-mail address (onto which eTA and its' confirmation is sent)
a clean criminal record (you can still apply with non-serious offences, e.g., a speeding ticket is fine)

Why is it worth travelling to Canada?
There are thousands of reasons why it is worth it for a Bulgarian citizen to travel, once the eTA to Canada has been approved. To name a few reasons:
It's worth it just to have the opportunity to do as many outdoor activities as you can, such as fishing, mountain climbing, cycling, golf, trekking or skiing. In Canada, you will find the best city according to the BBC for outdoor activities, British Columbia in Vancouver, because it has the perfect combination between the beautiful natural environment and the best times of the year to get the most out of the sport you love.
You will enjoy exploring one of the world's largest fossil sites, which is currently classified as the UNESCO World Heritage Site, the provincial dinosaur park. Around 39 species of dinosaurs have been found there and approximately 500 recently extracted specimens. It is a unique experience to observe this wonderful park.
If you are one of those people who find it fascinating to explore the first buildings on a particular location because it holds history, culture and an architectural concept that cannot be found nowadays, you should visit Quebec. Since it is the city where the first parish church in Canada was built, as well as the first women's school, the first Anglican cathedral, the first French-speaking university, the first shopping district, and the first museum. It's all due to the fact that Quebec is over 400 years old, which is why it keeps so many memories in its streets.
Apply for eTA now and plan your journey to Canada!