Canadian Visa for Bulgarian citizens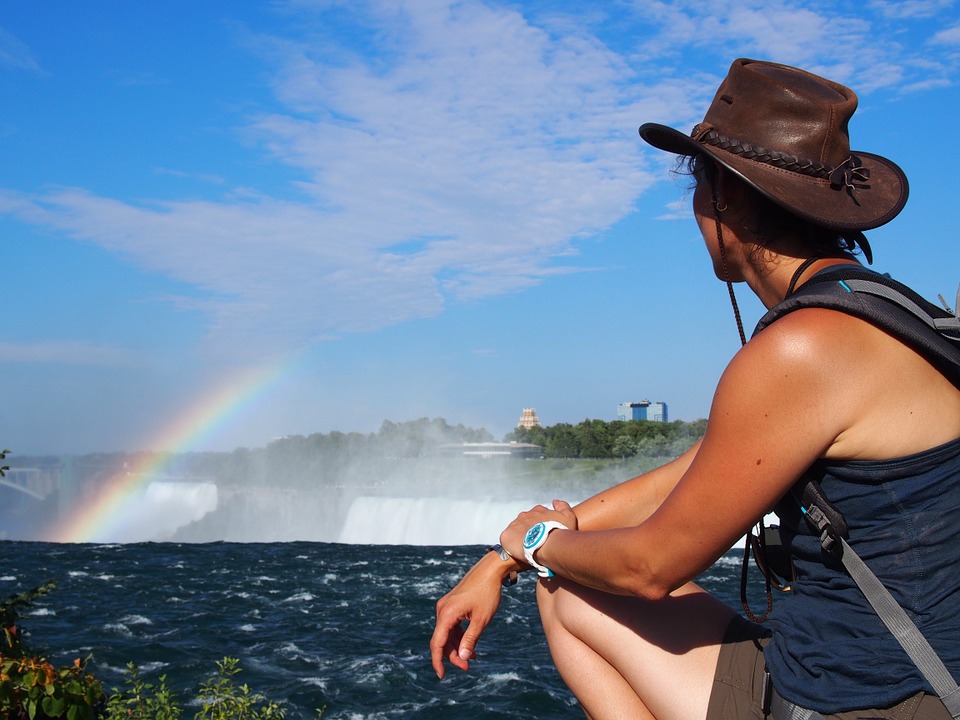 If you are looking for a country that allows you to relax, enjoy and learn at the same time, you should go to Canada, the second-largest country in the world, which has more than 40 parks and natural reserves covering about 300 thousand square kilometers, with a diversity of lakes, mountains, rivers, forests, glaciers, coasts and a cultural mix that will amaze you when you get to know it. Besides, Canadians are very friendly, warm to the treatment and you can talk to them easily because they are open to meet and share with all tourists.
Traveling to Canada shouldn't be complicated
For Bulgarian citizens there is a myth that traveling to Canada requires a complicated process, however, it is not. Of course, it is important to highlight the fact that Canada is very rigorous with its regulations, but if you follow all the requirements to enter the country to the letter, everything will be a completely simple process, free of stress or extensive legal documentation.
Besides, nowadays there is an agreement between both countries which allows Bulgarian citizens to apply for an electronic travel authorization in those cases where the citizen only goes for tourism or business for less than 90 days. This makes vacation planning even easier. However, if you plan to move to Canada to live permanently, you will need to complete the traditional visa application process.
3 Rules to apply for an eTA to Canada
Bulgarian citizens must have a valid passport and a credit card available for online payments. Also, have an electronic device, such as a tablet, laptop or desktop PC, with an internet connection.
Apply online for an eTA to Canada where you will need to fill out the form with your information such as name, telephone number, address, add your passport number and the reason for your visit to Canada. Verify that all the information is accurate, mainly the e-mail address where you will receive the approval response. The approval of your electronic travel authorization depends on the reliability of your data.
Via the internet pay for the e-visa application service. With this step, you have already completed the application process for your authorization. Now all you have to do is wait for your eTA to Canada to be approved. The process is usually immediate, but you can wait at most 72 hours.
Note: the service is available permanently regardless of holidays, therefore it is easier to make the application since you can choose the time that suits you best. Likewise, during the process, you can count on expert agents in case the Bulgarian citizen has doubts regarding the filling out of the application for the e-visa.
Why is it worth to travel to Canada?
There are thousands of reasons why it is worthwhile for a Bulgarian citizen to travel once the eTA to Canada has been approved. To name a few reasons:
It's worth it just to have the opportunity to do as many outdoor activities as you can, such as fishing, mountain climbing, cycling, golf, trekking or skiing. In Canada, you will find the best city according to the BBC for outdoor activities, British Columbia in Vancouver, because it has the perfect combination between the beautiful natural environment and the best times of the year to get the most out of the sport you love.
You will enjoy exploring one of the world's largest fossil sites, which is currently classified as a UNESCO World Heritage Site, the provincial dinosaur park. Around 39 species of dinosaurs have been found there and approximately 500 recently extracted specimens. It is a unique experience to observe this wonderful park.
If you are one of those people who find it fascinating to explore the first buildings on a particular location because it holds history, culture and an architectural concept that cannot be found nowadays, you should visit Quebec, since it is the city where the first parish church in Canada was built, as well as the first women's school, the first Anglican cathedral, the first French-speaking university, the first shopping district, and the first museum. It's all due to the fact that Quebec is over 400 years old, which is why it keeps so many memories in its streets.