Canadian Visa for Barbadian citizens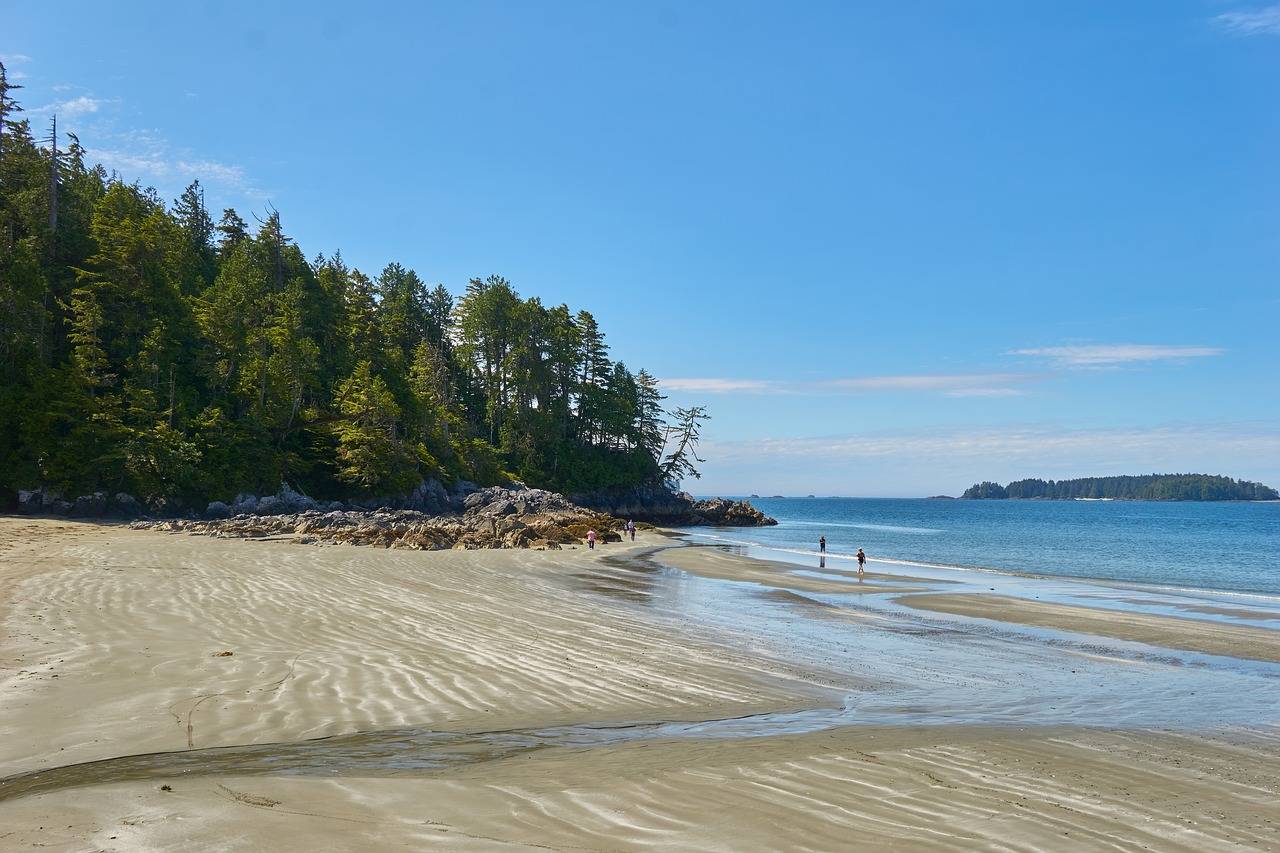 What is eTA to Canada?
On March 15th of 2016, the Canadian government announced a new entry system known as the Electronic Travel Authorization. ETA is for all citizens of visa-exempt countries who visit Canada by plane.
This means that you can fill an online form to apply for an eTA to Canada. If you are looking for the form, check eTA Canada where you can complete the process in just 3 steps.
ETA is directly linked to the traveller's passport. It is valid for 5 years from the issuing date, or until your passport expires; whichever comes first. It is important to note that if you change the passport, you will need to apply for a new eTA.

ETA for Barbadian Citizens
The citizens of Barbados are required to get an e-Visa before boarding the airplane to Canada. Travellers who are on their way to other countries through Canada are also obliged to have an eTA.
The below-mentioned points should be kept in mind by any citizen who is from Barbados or other visa-exempt country.
Travellers are advised to submit their application at least 72 hours before departure
In the case of minor travellers, their guardian can make the application.
eTA is linked directly to your passport, there is no need to print it out.

Requirements for eTA application
The applicant must be over 18, otherwise, his/her parents have to apply for an eTA.
A valid passport (passport validity has to exceed at least 6 months ahead of the trip.
No immigration-related convictions or other criminal convictions are allowed for applicants to have on their record.
An active e-mail address onto which eTA and its confirmation number is sent
How to apply for an eTA?
Go to our website etacanadaonline.com and start filling the application form. Provide your data, passport details, an active e-mail address, and the purpose of your travel.
After you have filled the form, make the payment with your debit card/credit card/PayPal, or any other convenient to you method of payment.
 ETA application is usually approved within a few minutes and you will receive its' copy at your e-mail address.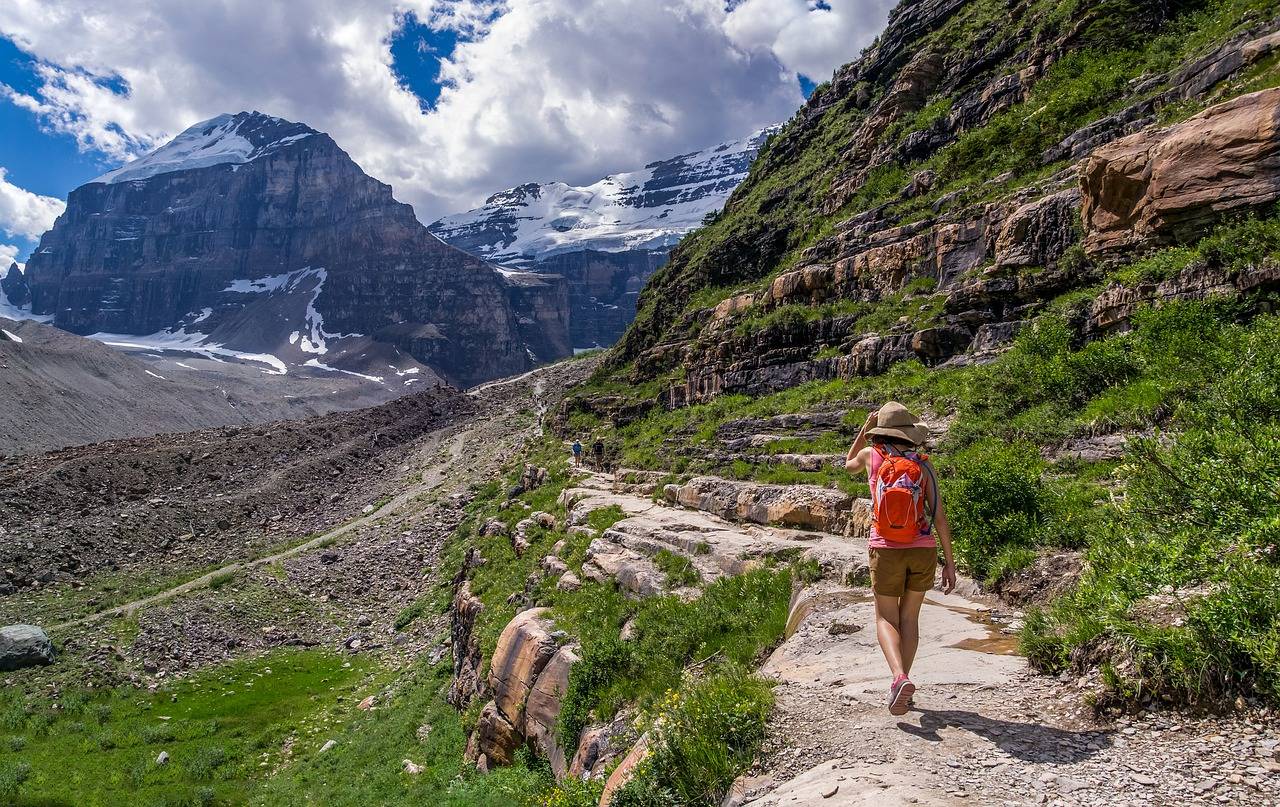 Frequently Asked Questions
What are the benefits of eTA?
There are many benefits to using eTA as your visa permit. You can apply using any working device with a stable internet connection, from anywhere you want. The application is usually approved within a couple of minutes. It arrives at your e-mail address and is valid for 5 years! It costs only 49 Euro for a multiple-entry visa, and each stay can be as long as 6 months at a time.
Is eTA required if entering Canada by sea route?
No, if you are from a visa-exempt country, you need eTA only when travelling by plane. For sea travel and land travel to Canada, it is not required.
Is there an age restriction to apply for eTA?
No, there is no age restriction. But the minor's application needs to be filled by their guardian/parent.
How long can I stay in Canada with eTA?
Six months at a time. However, eTA is a multiple entry visa, which means that you can visit Canada numerous times within the validity period.
How long does it take for approval of eTA?
Usually the processing time takes a few minutes; however, it can take up to 72 hours. If your situation is unclear, you may be asked to send in some additional documents. That could elongate the process, so make sure to apply in advance to avoid any delays or issues.
Should you have any questions or issues regarding the application process, do not hesitate to contact our support team available to you throughout the whole process.