Canada, its name and few interesting facts about the country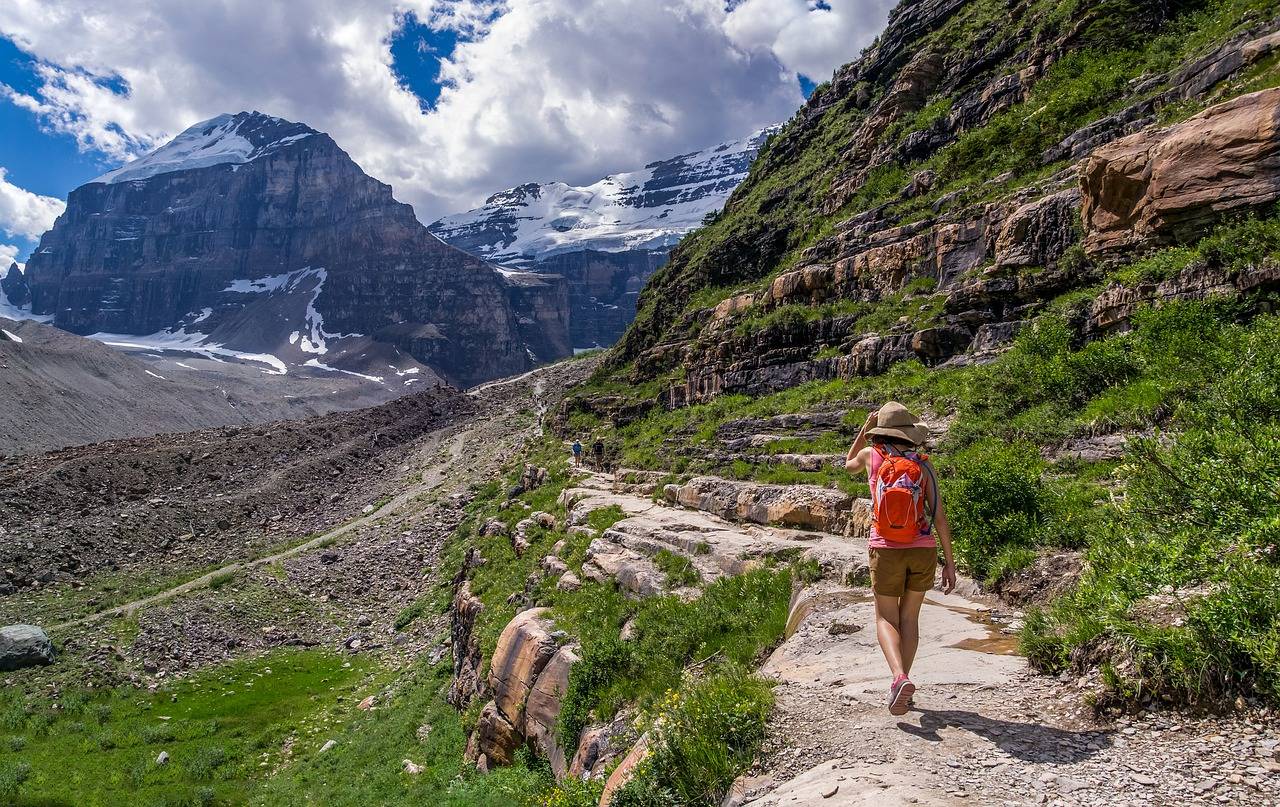 Canada is a great country in the northern part of North America with a population of 37 million people.
Canada is well known for its friendly people, maple syrup and nature, here are some of the other interesting facts about Canada that you might not know about. Just remember, when planning a trip you need eTA Canada which is essential to enter the country.
How did Canada get its name

CANADA AND ITS NAME
The name Canada dates back to the 16th century, it likely originates from the word "Kanata" a Huron-Iroquois word meaning "village". It is said that the word Canada was first used by a French explorer called Jacques Cartier for lack of another word to refer to "Kanata".
Cartier first heard the name "Kanata" from two Aboriginal youths were telling him about the route to Kanata which was a reference to the village to Stadacona, present-day City of Quebec.
Canada was first used as an official name in 1791 after the Province of Quebec was split into two, that is,Lower Canada and Upper Canada. Then later united to become the Province of Canada.
INTERESTING FACTS ABOUT CANADA
Did you know that Canada is the largest country in the Western hemisphere? Globally Canada's size is only second to Russia. Here are more interesting facts about Canada that will amaze you.
1. Friendly people
Canadians are one of the friendliest people you will interact with, several reports have shown this. Canadians are also known for apologizing for a lot, that there is legislation enacted to protect Canadians from to make apologies inadmissible in court.

2. The World's Most Educated People
The Canucks are the world's most educated people, with about 56% of their population holding a form of a degree from a post-high school educational institution. This is quite an achievement and is even better than that of their Japanese counterparts by 6%.
3. Canadian Celebrities
Canada is the home to some of the greatest entertainers, they include; Justin Beiber, Drake, Celine Dion, Jim Carrey, Pamela Anderson, Keany Reeves, Shania Twain, Ryan Goslin, Wayne Gretzky among others.
4. Canadians are Beer Lovers
On average Canadians consume more than 22,700.000 hectoliters of beer annually, this translates to 79 liters of beer per Canadian each year on average and as high as 128 liters per Canadian in other regions of Canada such as Yukon. About 80 percent of all alcohol consumed in Canada is beer.
5. Canada has 3 Million Lakes
Canada's lakes are more than all the lakes in the world combined! That is half of all the lake in the world and holds about 20% of the world's entire freshwater. Two of the world's largest lakes are located in Canada, that is, Great Slave Lake and Great Bear Lake.

6. Canada has The World's Largest Population of Wild Bears
The entire world's population of Polar Beers is 25000, 15000 of these reside in Canada. Canada is also host to big populations of Grizzly Bears, Kermode Bears, and Black Bears. The large populations of bears in Canada are made possible by the vast nature.

7. Only 10% of Canada's Land is Habited
This might come as a shock to you 90% of Canada's land is uninhabited, to get a better understanding of this, picture a country larger than the US but with only a tenth of America's population.
8. High Happiness index
Canada is among the world happiest nations, ranking seventh in the world. Its no wonder their life expectancy is the 6th highest globally at 81 years :))))
9. World's Longest Coastline
Canada is host to the longest coastline in the world, spanning over 202,080km/125,567miles. It would take you four and a half years walking nonstop around the coastline to fully cover it!
10. Home to the Highest Tides in The World
Canada has the world's highest tides, some go as high as 13 meters high. They are found in the eastern part of Canada at the Bay of Fundi.
11. Little Known Great Facts About Canada
– Half of Canada is covered by forests, this is 10% of the entire world's forest coverage.
– Canadians are the world's leading consumers of macaroni and cheese.
– The national animal of Canada is the Beaver.
– Most Canadians finish their sentences by eh
– Canada has the 2nd largest oil reserves after Saudi Arabia.
– Canada is the largest miner of Uranium
– Canada has the world largest highway- Trans-Canada Highway
– Canada is the second-largest producer of hydroelectric power after China.
– Canada has the world largest freshwater island, it is called Manitoulin Island.
– Canada is home to 3 of the top 10 largest islands in the world, they are, Ellesmere, Vancouver, and Baffin.

You can apply for eTA Canada here.