Canada Visa for German citizens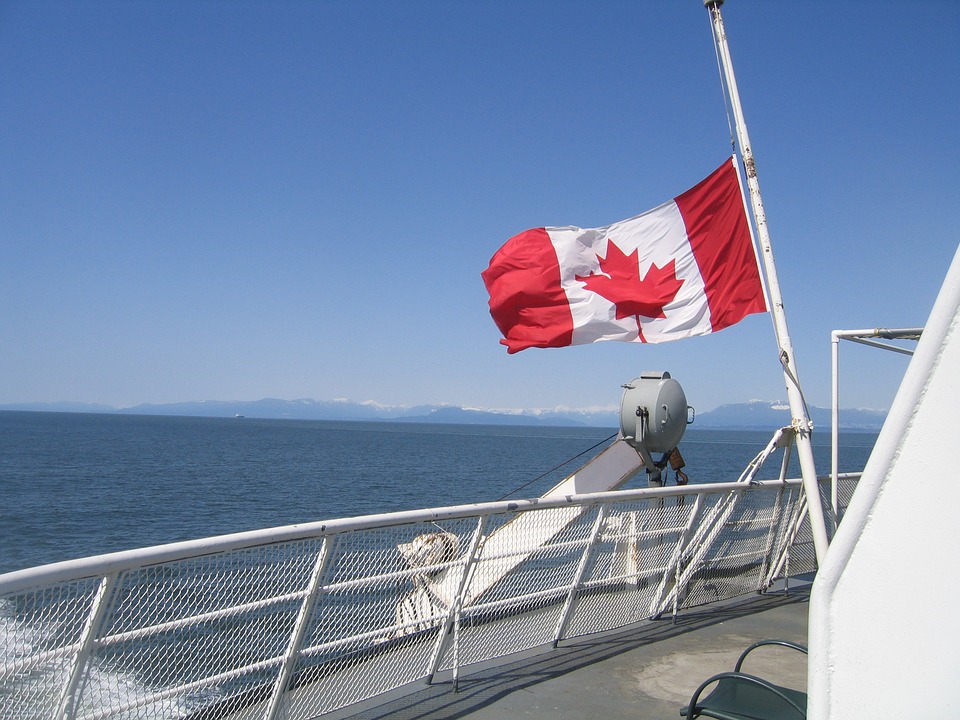 Canada is a beautiful country, full of history, incredible natural landscapes and impressive traditions. It is undoubtedly one of the tourist places that everyone wants to visit.
Especially for Germans due to a large number of German citizens already residing in Canada.
They travel a lot to visit their relatives, to maintain business relations and on other occasions, for medical treatments.
What are the requirements for Germans to apply for an eTA?
The requirements for Germans are simple, you must have a valid passport, any means of online payment, and an active e-mail address.
Remember that your passport has to be valid for at least 6 months ahead of the intended trip.
Once the requirements have been collected, you just have to fill in an online application form on eTA Canada and make sure that all the data entered matches your documents.
Double-checking will help you to avoid unwanted delays.

How long does it take to get my e-visa application approved?
After your payment has been confirmed, the approval process only takes up to 72 hours. Though usually, eTA to Canada is approved within a couple of minutes. The first thing you will receive is the confirmation number. You can check the status of your eTA processing using this number.
E-visa to Canada will appear on your e-mail address as well.
How long can a German stay in Canada?
The permit is valid for 5 years from the issuing date, or until your passport expires. Whichever comes first. It is a multiple-entry visa, which means that you can travel to Canada numerous times within the validity period.
However, each stay cannot be longer than 6 months at a time.
Which places do German choose in Canada?
It's interesting but the Germans love going to Yukon in north-western Canada. Where you can enjoy the sight of the glaciers, the trails and the highest peak in Canada, Mount Logan.
There is a direct flight from Frankfurt to Whitehorse, making Yukon easily accessible. It is also one of the few places in Canada where German is the most spoken unofficial language. So you will find restaurants, hotels, travel services and shops in German.

Can German work in Canada using their eTA Canada?
ETA is not a working permit. To visit Canada when you want to earn money there, you will have to apply for a regular visa at the embassy.
Here are the reasons you can use eTA for:
Tourism: whether it is visiting Canada for tourism purposes, or visiting your relatives or friends. ETA is the right choice to do that.
Business: attending a business meeting or a conference is possible with eTA as well.
Transit: when transiting through Canada while going somewhere else, having eTA is mandatory to board your flight in Canada.
Having an unpaid intership programme for a maximum of 6 months is possible with eTA.
Should you have any questions regarding the application process, do not hesitate to contact our support team at support@evisa.express.