Can I Apply For A Canadian Visa While Visiting The USA – Detailed Answer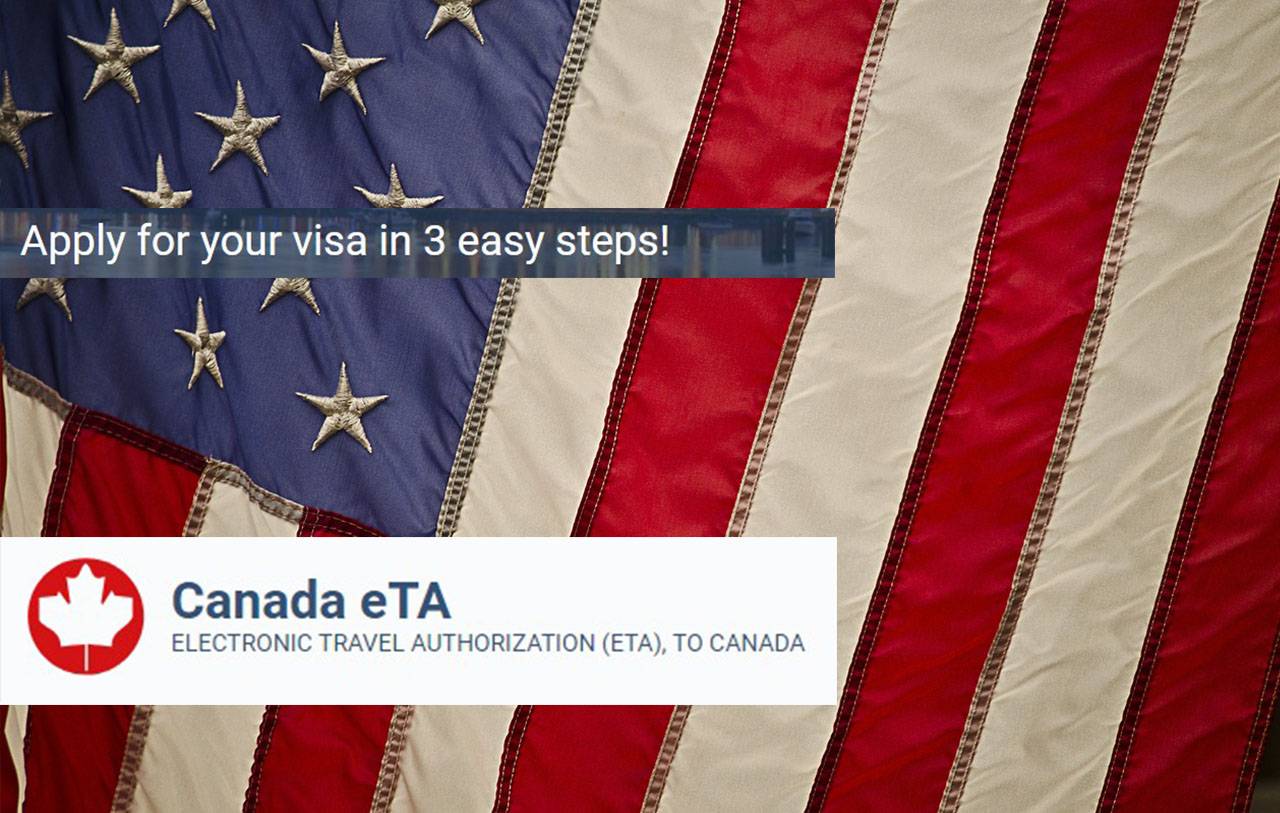 Can I Apply For A Canadian Visa While Visiting The USA – Detailed Answer
If you are wondering whether it is possible to apply for a Canadian visa while visiting the USA, this article will answer all your questions.
Currently, it is possible to apply for a Canadian visa online while visiting the USA.
However, because there is a range of fake online visa service providers, it is important to research appropriately the services available before using any online company offering visa application options.
Online visa service etacanadaonline.com proves why we are the right choice for your needs if you are looking for a reputable firm that will offer you an authentic Canadian visa.
Why You Should Consider Our Services When Hunting for a Valid Electronic Travel Authorization for Canada
1. Licensed and Bonded
Our company is licensed and therefore by collaborating with us when looking for a Canadian visa while visiting the United States, you are guaranteed that you will be liaising with a firm that is authorized to operate by the government.
Our company is also bonded. Therefore by using our services, you can be sure that all your data, including the security of your credit card is safe. In case you incur any loss as a result of the mistake of our firm, be sure you will be compensated for the damages.
2. Quick and Safe Application Process
We strive to ensure our customers get the best of the best services once they consider dealing with us when applying for a Canadian visa that will qualify them to visit the USA. Be certain of a quick and safe Canadian visa application process once you collaborate with eTa Canada.
Things You Need In order to Qualify to Apply for eTA Canada Visa
*Have a valid passport
*A working device, e.g. a tablet, a computer, laptop or a phone with internet connection
*Debit card or credit card
*ID card
Steps for Applying for eTA Canada
Step#1: Visiting our Website
Visit our website at etacanadaonline.com so that you can access the form you need to fill out in order to apply. Once you access website, click the option "apply for an eTA".
Step#2: Filling the Application Form
To fill out our online application form, you need to provide your personal data including your full name, date of birth, gender, marital status, email address and the city of birth among other information.
Fill out your personal data carefully and check if everything is correct prior to moving to the next step.
Step#3: Making the Payment
Making the obligatory payment can be done via debit card or credit card. Make a payment through the option offered at our website and submit your application.
Step#4: Confirmation of the Application Process
Once you make your payments, we will send you an email informing you if your application is successful. If your application is successful, you will receive your visa on the email address you have used.
Bottom Line
For more information on how to apply for a Canadian visa while visiting the USA, do not hesitate to link with us through our website i.e. etacanadaonline.com for a consultation and an estimate of the services we offer.