Bringing a dog into Canada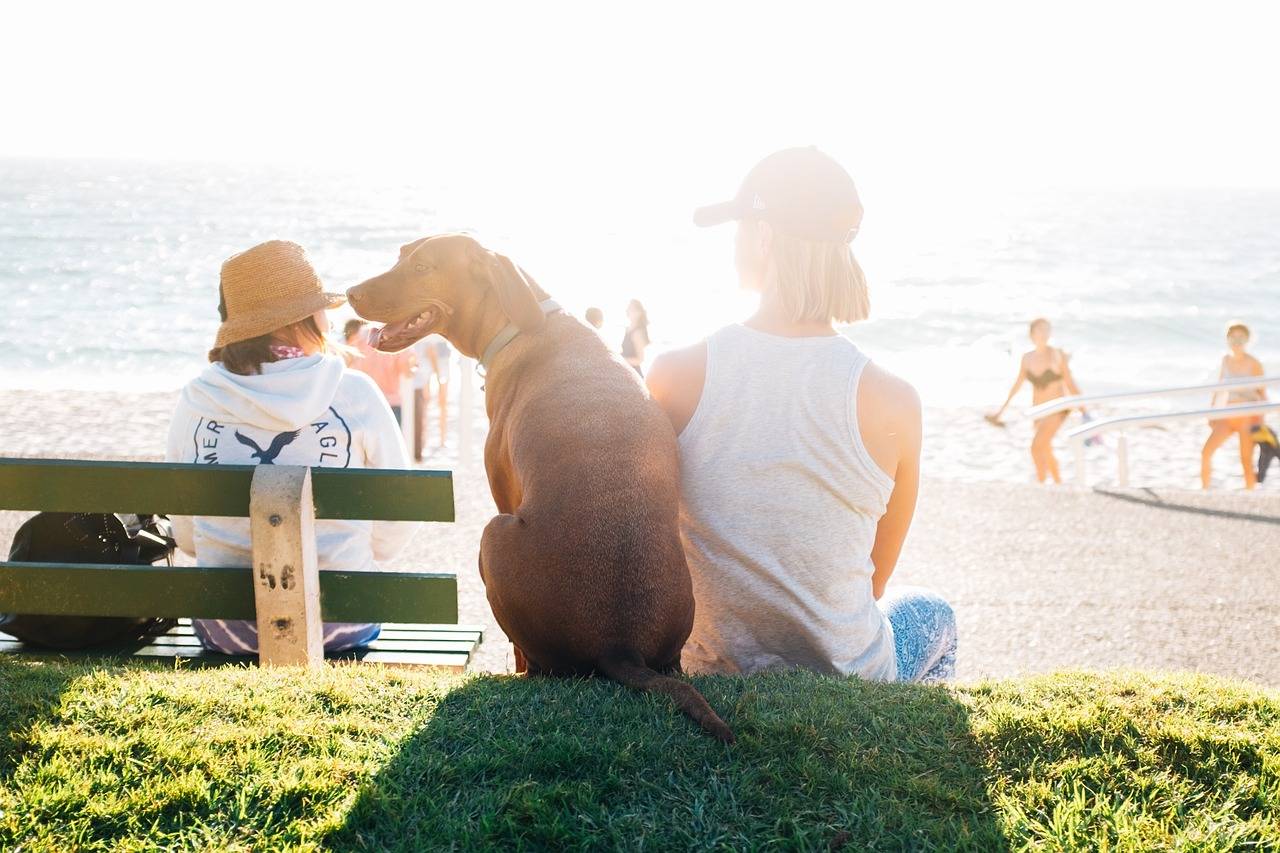 When traveling one of the biggest setbacks is having a dog you need to take care of. But that should not be a problem. Before we explain you how to travel and cross the border with your dog safety remember what you need to take into consideration is eTa Canada.
You can bring your dog with you to most countries as long as you meet their requirements. If you are planning to go to Canada with your dog know that some breeds are banned. You will need a health certificate and a pet carrier if you travel by plane.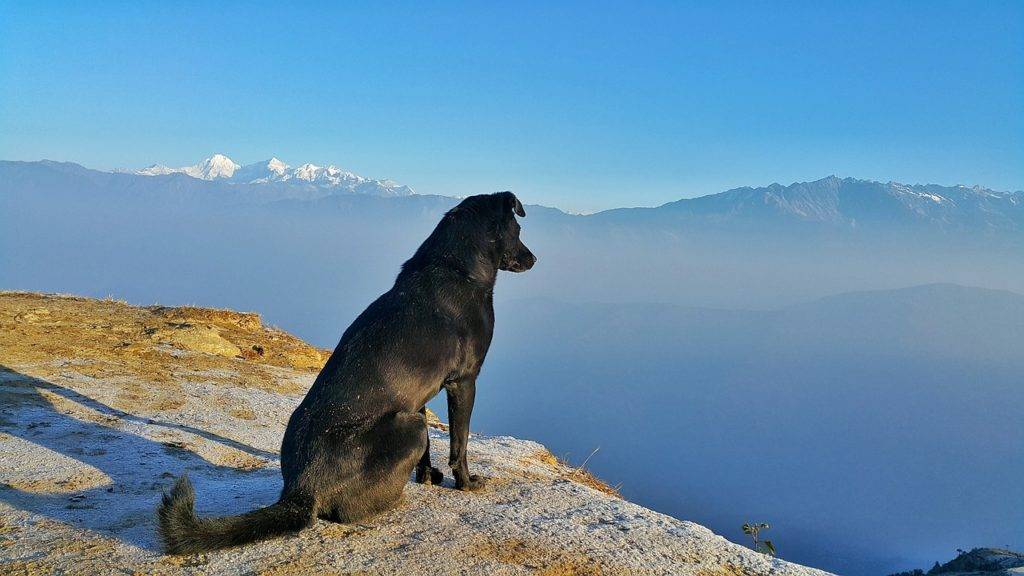 First of all, the cities of Ontario and Winnipeg ban some breeds and their crosses. They may enter the airport, but not go into the city.
The city of Ontario bans the following breeds:
1. American Pit Bull
2. Staffordshire Bull Terrier
3. American Staffordshire Terrier
4. American Bulldog
5. American Mastiff
Fortunately, the city of Winnipeg only bans 3 breeds:
1. American Pit Bull Terrier
2. Staffordshire Bull Terrier
3. American Staffordshire Terrier
Service dogs
Service dogs are exempts from the ban and health certificate. You only need to prove it is a service animal and you are the owner.

Rabies vaccines
If your dog is older than 3 months, you need to have a health certificate issued by a veterinarian that states your dog has been vaccinated against rabies. The certificate must be either in English or French. However, there are some countries that Canada considers free from rabies.
Some of them are:
1. The United Kingdom
2. New Zealand
3. Australia
4. Japan
So, if you live in a rabies-free country and your dog is over 8 months old then you only need to prove that your dog has lived in your country for at least 6 months. Unfortunately, no country from the American continent is considered rabid-free by Canada yet.
Traveling by car
If you are traveling by car, chances are the border agent will ask you if your dog is vaccinated when you arrive at the Canadian border, but won't check the certificate. Just to be sure, always have the certificate with you when crossing the border.
Traveling by plane
If you're arriving by plane then you also need to research the airline's requirements for traveling with a dog. The basics are to have them in a pet container at all times. Most airlines let you have your dog with you in the cabin as long as they're small enough to fit under your seat. But if it's not a small dog or the flight is very long it'll need to fly with the cargo. Every airline has different requirements and restrictions, so make sure to research properly. Also, the fees will vary depending on the airline and the size of your dog.
Arriving in Canada
When you arrive at the Canadian airport your dog will be inspected by an agent. This is obligatory and costs $30 USD. However, dogs from the United States are exempt from this inspection.
Also, make sure your dog is healthy because if an agent believes your dog is sick, you will be required to pay for a medical examination.
That's all. As you see, it's not impossible to travel with your dog just make sure you meet the requirements and you won't have any complications.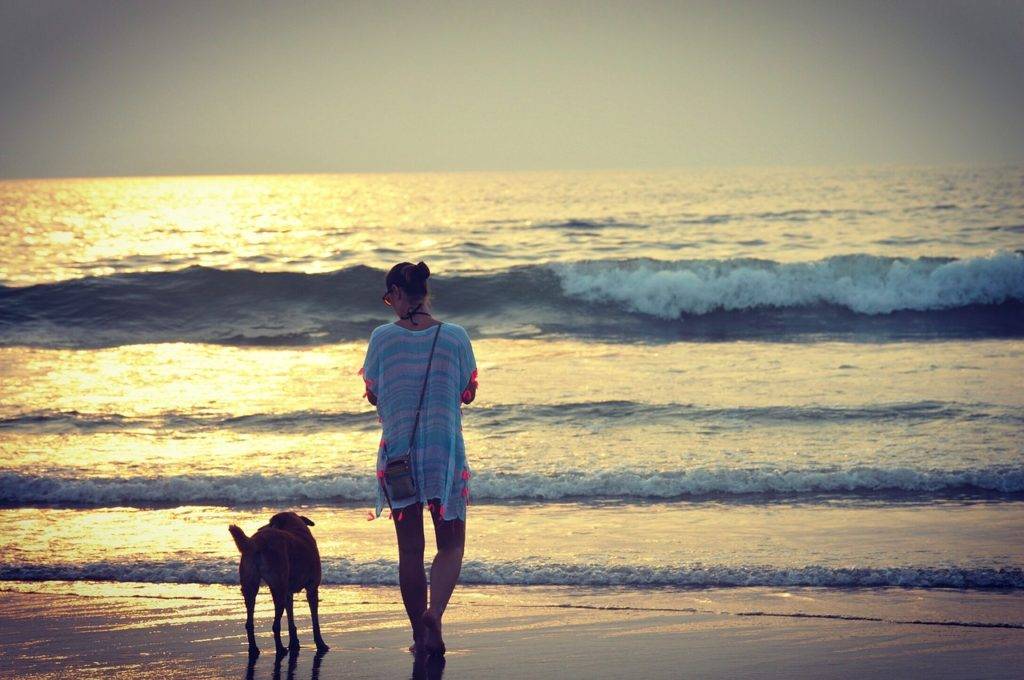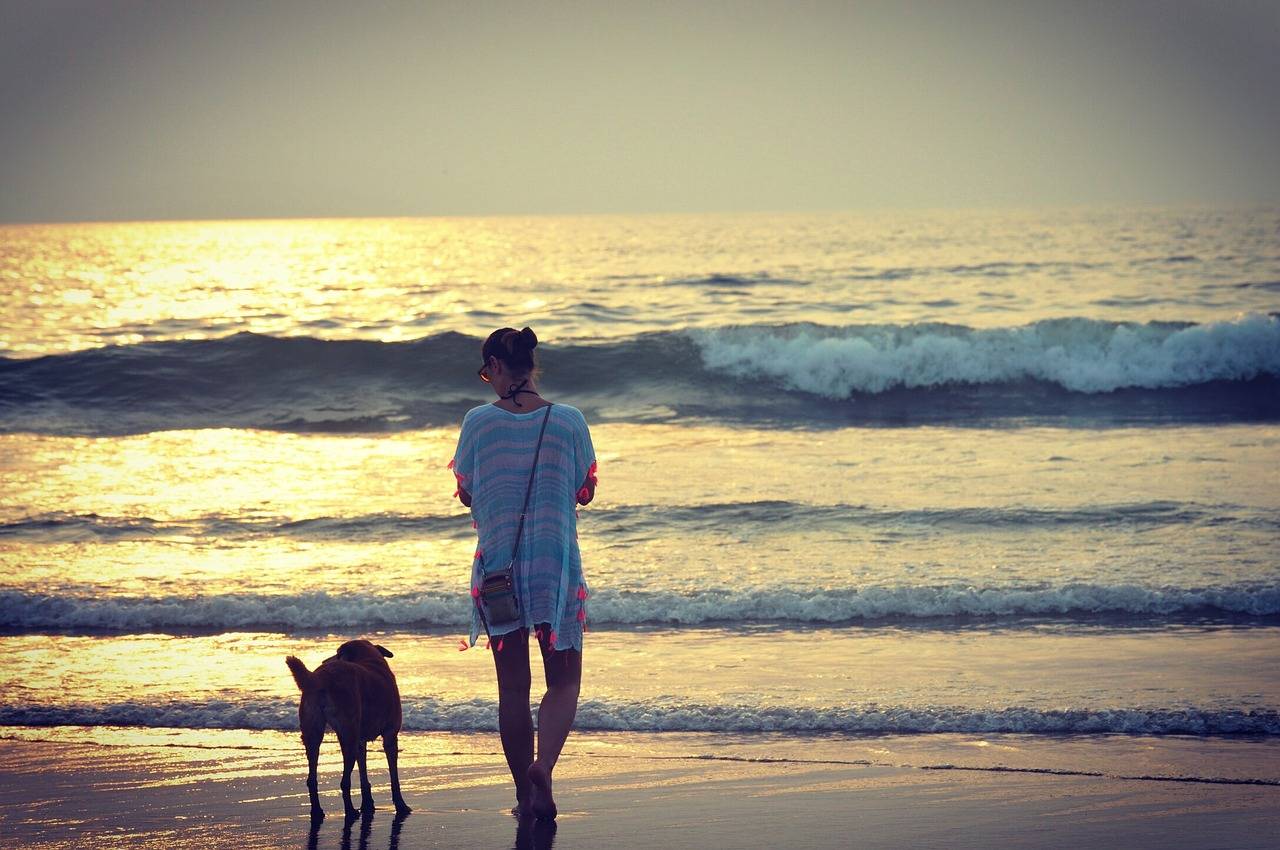 Get you eTA Canada now:)
Recommended :