Best restaurants in Ottawa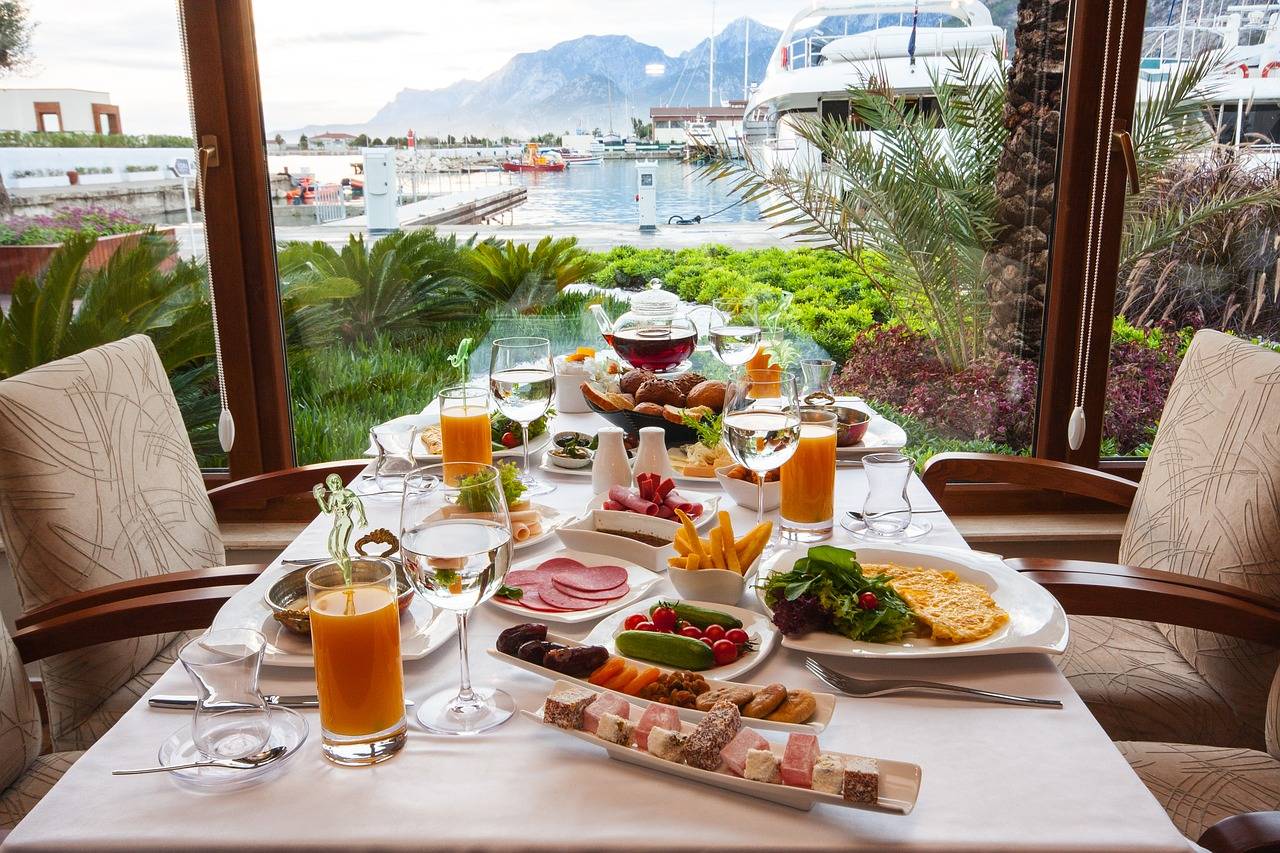 Fancy going to Canada and try its cuisine? Get your eTA Canada and enjoy delicious food in various restaurants.
Are you visiting Ottawa and looking for some restaurants in Ottawa to dine at? We can assure you that all of Ottawa restaurants are full of diverse cuisines of all kinds. Please read on to discover what the recommended restaurants Ottawa has to offer.
North and Navy
This restaurant offers cuisines that are a mixture of Northeast Italy and Eastern Ontario. They make the most of Italian cuisine and turn it into something exciting. North and Navy are not afraid to use ingredients that can only be found within the area.
One of the interesting fact at North and Navy is that you will not have to pay for your grandparents to dine here. There is an opportunity to enjoy some outstanding drinks at the bar. It will allow you to taste a range of cuisines including negroni, prosecco and fried smelts with basil and orange in it. It offers the best ever tiramisu that you have never tasted before.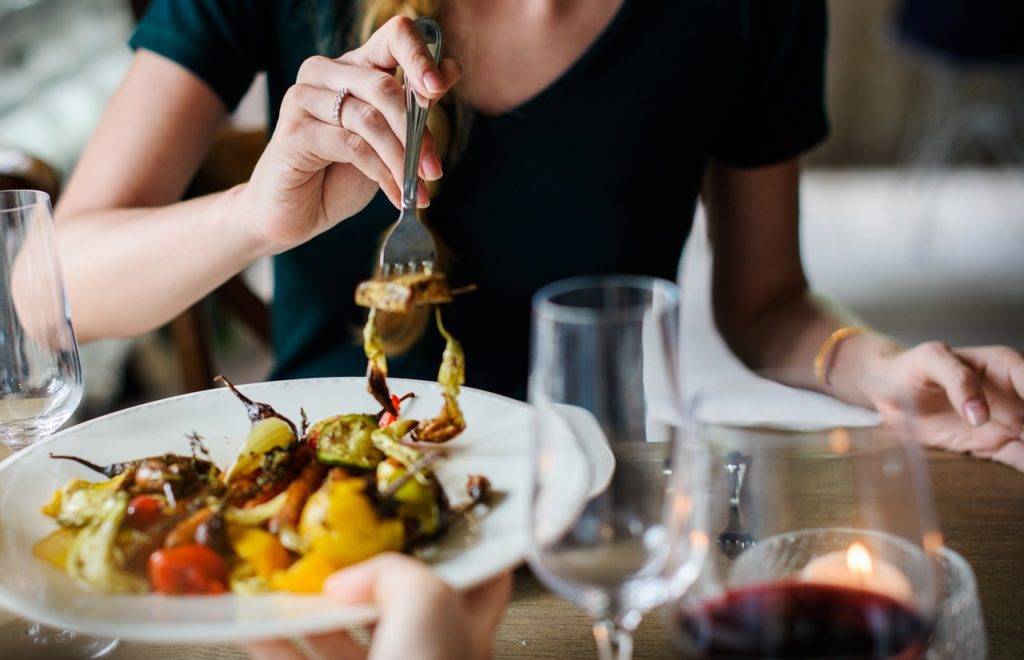 Ola Cocina
It is an amazing restaurant in Ottawa that offers a vast array of Mexican dishes. Some reasons for dining here include:
The wide range of amazing taco dishes that you will not find anywhere else
Delicious Churros ice cream sandwiches that will leave your mouth watering
The hot sauces are made fresh by the chef
It is open for brunch, lunch, and dinner, seven days a week
Wilf and Ada's
Wilf and Ada's is a great place where you can enjoy breakfast and lunch at any time of day. It is open every day of the week, including the weekends. Come to Wilf and Ada's and you'll be able to enjoy:
A triple decker B.L.T
Brunch classics such as eggs in purgatory
Loaded poutine with roast chicken
Wilf and Ada's is also located next to Arlington 5 who offer amazing coffee's.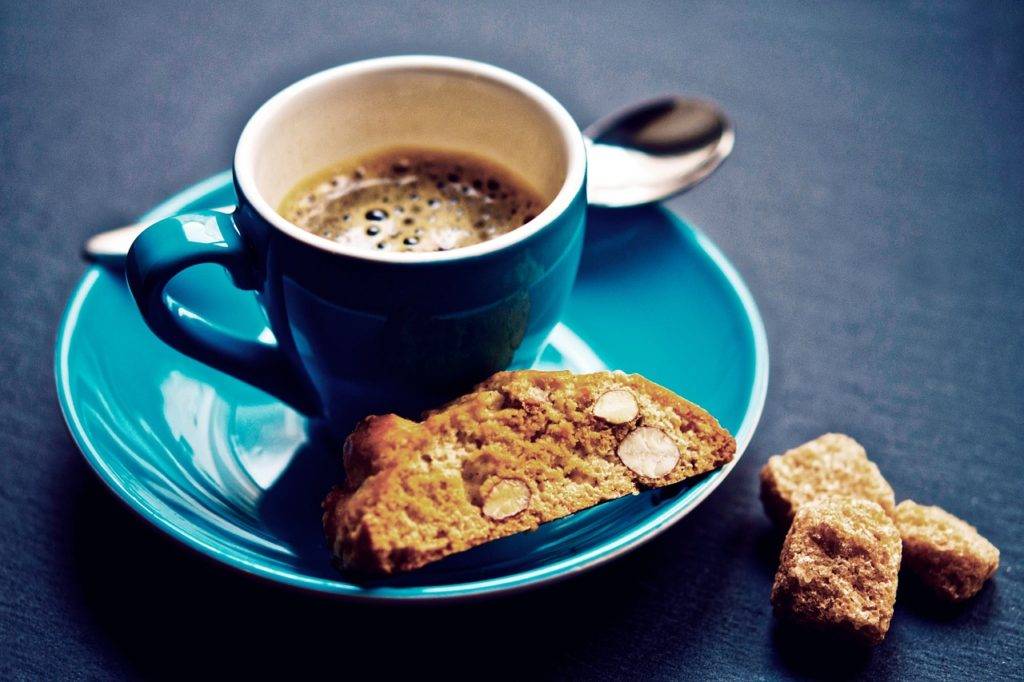 Wellington Gastropub
Wellington Gastropub is just as it sounds. It is a pub that is ideal for those who enjoy beer and wine. Whilst you are enjoying your beer and wine, they can enjoy listening to party music for as long as you like.
Welliington Gastropub also offers:
A new menu that changes often
Meat that can only be found in the local area
Burgers, steaks, and fries like no other
A large variety of different types of beer and wine that are sure to satisfy you before you know it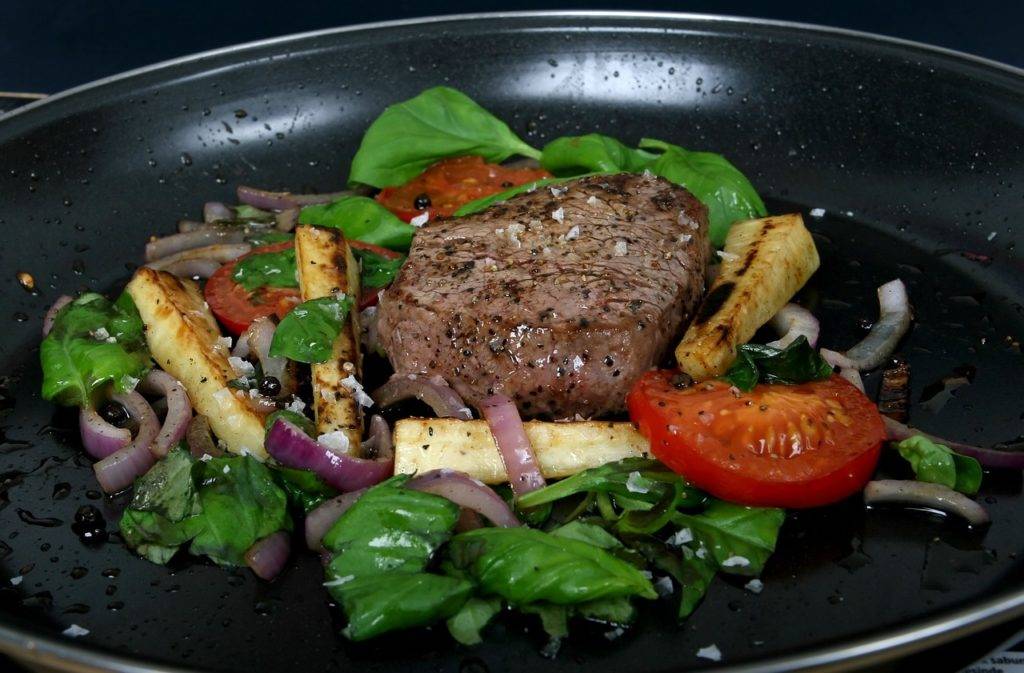 Gooneys Sandwichworks
Fancy a sandwich? Then consider purchasing your lunch here at Gooneys Sandwichworks.
Here you can:
Taste the best selling pabellon
Eat the best Venezuelan staple made with corn maize
Enjoy a range of breakfast and lunch options including the plantain and feta cheese, and shredded beef sandwiches.
Cafe My House
Cafe My House is sure to leave you to impress. It is a cafe that offers a range of delicious cocktails that you have never seen or tried before.
At Cafe My House you will be able to:
Enjoy the vegetable dinner without meat of any kind
Try the smoky coconut bacon BLT
Give some of the yummy breakfast options a try. From plant-based sausages to creamy cheeses we are sure you'll find something you'll enjoy
These are just a few of the recommended restaurants Ottawa has to offer. We are sure that you will enjoy all of the Ottawa restaurants that you visit. Why not add some of these to your list of places to go when visiting this amazing town and do not forget about eTA Canada when planning your trip