Top 10 best ski resorts in Canada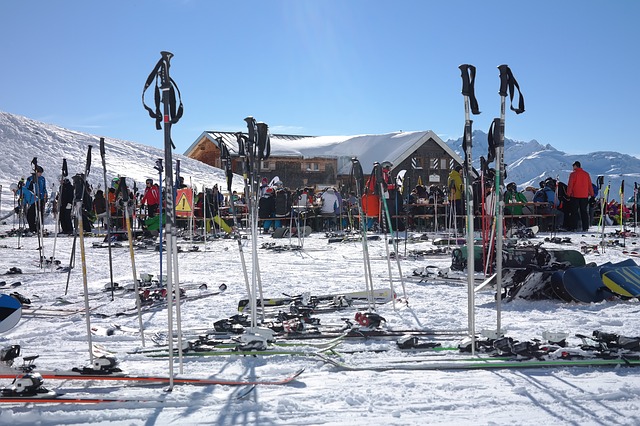 The better way to enjoy the winter is going to one of the best places with fresh and soft snow. This place is Canada which is the second largest country in the world and every year, during this season, receives tourist from all over the world. With approximately 172 ski stations, Canada with its majestic landscapes is an excellent destination for lovers of cold and snow sports like skiing or snowboarding. For these, winter is the perfect time to develop activities that we can't do the rest of the year.
Skiing is the most complete sports and, among all those that exist and one of the most beautiful to practice. In addition, in doing so, our entire body will participate, from the brain where your five senses connect to the smallest of muscles that form. Some of them, the ones that make us smile, are the ones that work the most. Practicing a sport in height will make you stronger, agile and resistant.
If you are thinking about practicing skiing, we have the best ski resorts in Canada where also you can find other complementary activities.
1. Whistler Blackcomb (British Columbia)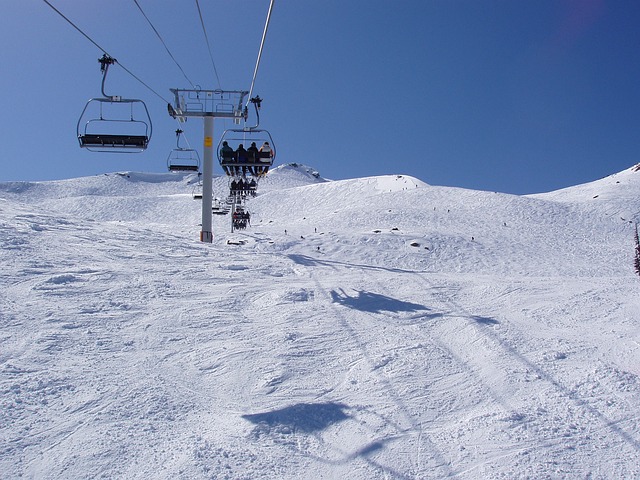 This fabulous resort is located between two mountains and is one of the best ski resorts in Canada. With more than 3200 hectares, it is considered the largest resort in North America. It offers several activities like skiing, hikes, skate on ice and even dog sled rides, has a variety of shops and restaurants, and also activities for all ages. All the rooms, whether you want to stay in a hotel room or a chalet in the mountains, are full equipped making your stay a great experience.
Whistler Blackcomb is a place where the mountain merges with a spirit of adventure. All in all, it's what sets us apart as a first class ski resort in every way.
2. Banff / Lake Louis (Alberta)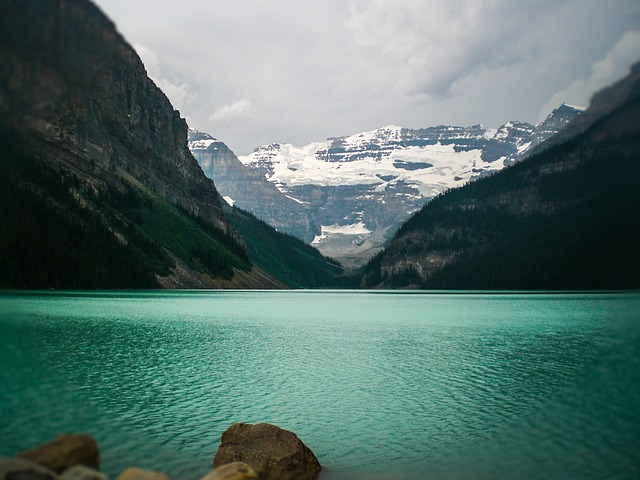 This amazing resort is located in the heart of the Rocky Mountains, Banff National Park an area considered a UNESCO World Heritage Site and one of the places chosen by the rich and famous for the winter holidays. For the quality of its snow and the variety of winter activities that develop there, this place is ideal to ski, hiking, skating rinks and dog sledding. During the summer the area attracts almost the same number of visitors by its trails, its waters and the walls of its rocks. With several restaurants options, spas and activities for children and from hotel to chalets in the mountain, this resort is a great option to enjoy winter sports and activities.
3. Le Massif / Baie Saint Paul (Quebec)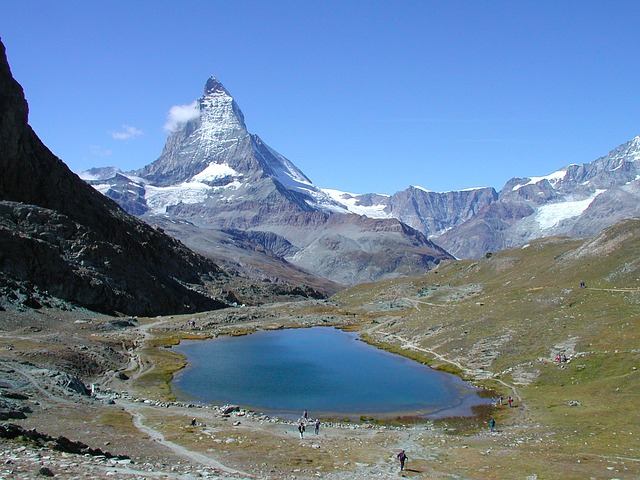 It is the highest point east of the Rocky Mountains, with over 40 slopes. You can get there from Quebec on a train, enjoying the views of the St. Lawrence River. You can enjoy snow sports like skiing, snowboarding, ice climbing and a variety of complementary activities. Also, you can go to the gourmet excursions of the Charlevoix area and try the culinary delights of La Ferme with is perfect for those whole are passionate about gastronomy. And if you like art, do not miss Baie Saint-Paul.
4. Kicking Horse Resort (British Columbia)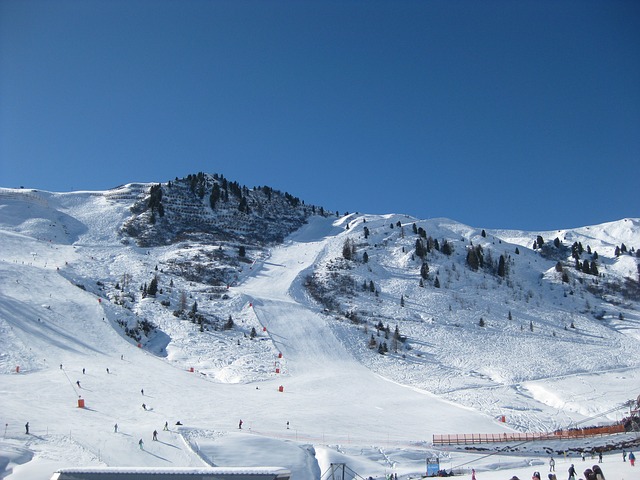 This tourist destination has the fourth largest vertical fall of North America ideal for those who are encouraged to extreme sports. You can choose between alpine skiing, cross-country skiing and heli-skiing. If you are not into sports, you can try the Wolf Center of hot springs, a relaxing experience. Also snowmobiles, hiking, climbing and the opportunity to eat at in The Eagle Eye: the best restaurant in Canada.
Recommended for you to read: "Top 39 Fun Facts about Canada"
5. Blue Mountain Resort (Ontario)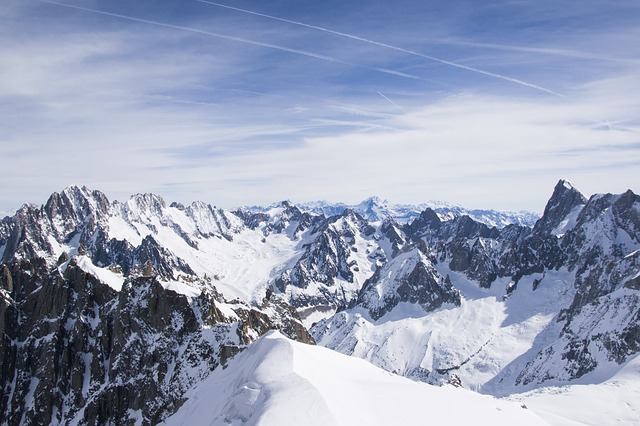 Blue Mountain Resort is the third most popular ski resort in Canada. Located on a section of the Niagara Escarpment, this resort has the particularity of offering night skiing on more than 36 tracks and 3 freestyle tracks.
6. Red Mountain Resort (Rossland)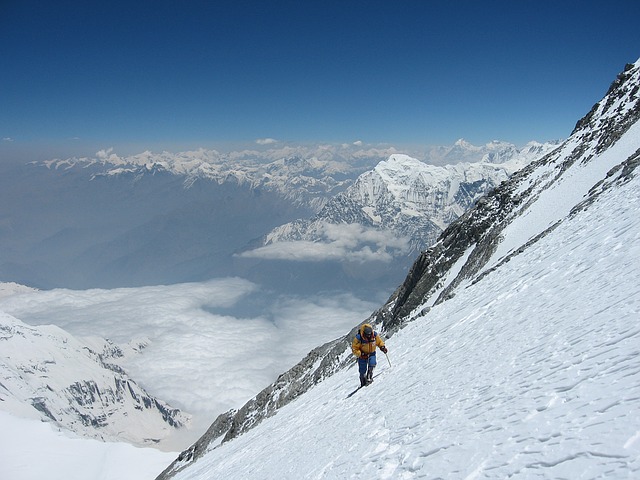 One of the oldest mountain resorts in Canada, this resort has become an international ski center in North America. Surrounded by ancient forests, snow dust and snow accumulated on the mountainside waiting to be molded. This winter destination of 1,700 hectares has everything that a ski or snowboarder can expect. It also offers classes run by experts and rental teams who need help in reaching their winter sports goals.
7. Grouse Mountain: Vancouver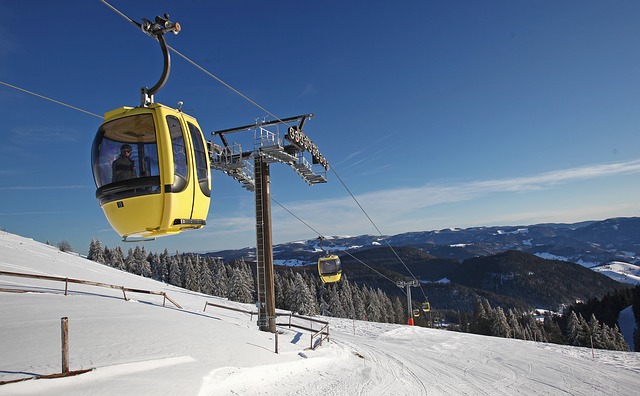 This snow center is less than an hour from downtown Vancouver, making it perfect if for skiing in Canada. In Grouse Mountain you can go skiing, snowboarding or hiking with shoes adapted for snowshoes. This mountain is open 365 days a year and in the summer when there is no snow, they also have many ecotourism and adventure activities.
8. Mont-Tremblant (Montreal)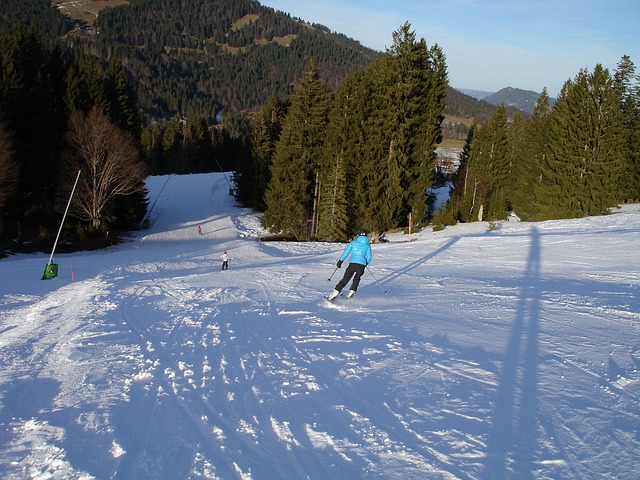 This is one of Canada's most traditional parks, has 96 ski slopes for all tastes and difficulty levels. Mont-Tremblant is one of the friendliest snow centers for those who are going to ski for the first time. It has a welcome center in which you will get all the explanation you need and break down the prices so that you clearly understand what you are paying. It is famous for its colorful houses that bring together all the French charm of the region.
9. Sun Peaks (British Columbia)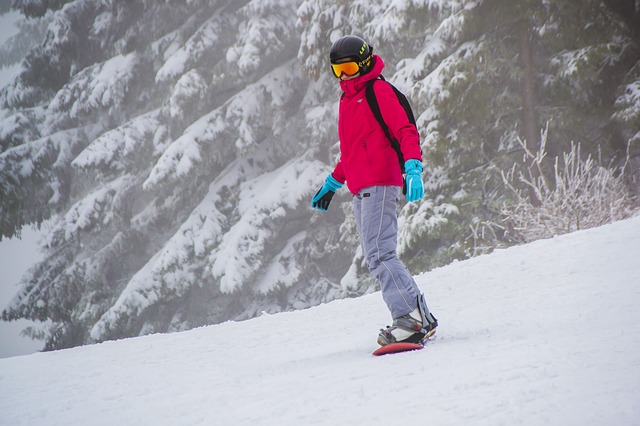 With 1,728 hectares, it's the second largest resort in Canada. With slopes for advanced levels, good off slopes and modern and fast lifts. In addition it is considered by many as one of the best places to go with snowboards.
10. Jasper (Alberta)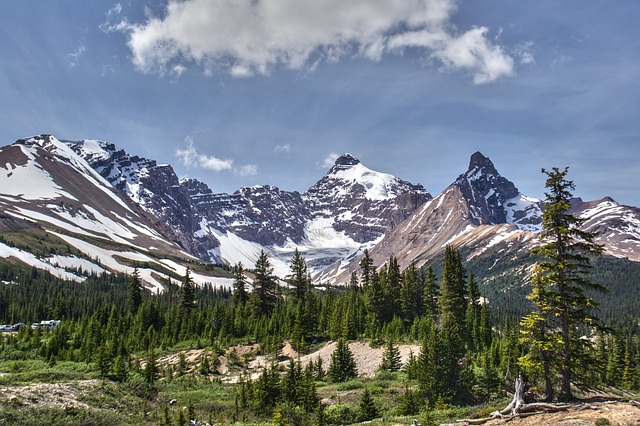 Located in the beautiful Jasper National Park where you can enjoy the glaciers, forests, icy lakes and beautiful waterfalls that form the backdrop of this friendly and relaxed city. With an excellent family facilities Jasper really becomes something very special. It is a fantastic resource for all levels of skiers with wide and undulating slopes and uncrowned, all of which are perfectly arranged to offer one of the best skiing experiences in Canada. The excellent ski school and nurseries as well as the resort's layout make it perfect for families to have a safe and enjoyable stay.