Things to consider while planning a road trip across Canada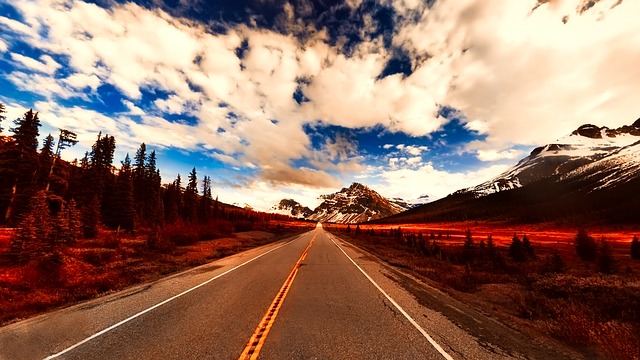 Make it a fun, interesting and amazing experience.
You must have definitely heard of Trans Canadian Highway which is one of the world's longest roads. The route covers all ten provinces touching the Atlantic and Pacific oceans. Does it Sound interesting? Are you feeling the urge of going on the route? Well, planning a travel to Canada is a one day job when you decide to go via air, but the actual kick and excitement sets in when you are on the road enjoying every moment minutely.
Exploring a place on the road requires more than just knowing places, it requires moving that smart wanderlust within you with a right plan and a right move and obviously a right car.
You don't have to worry. I have listed down few important things of how to plan a road trip across Canada.
A humble note: Don't just browse through the points, implement them! I am sure you are gonna have a lifetime experience.
Here we go…
Plan a budget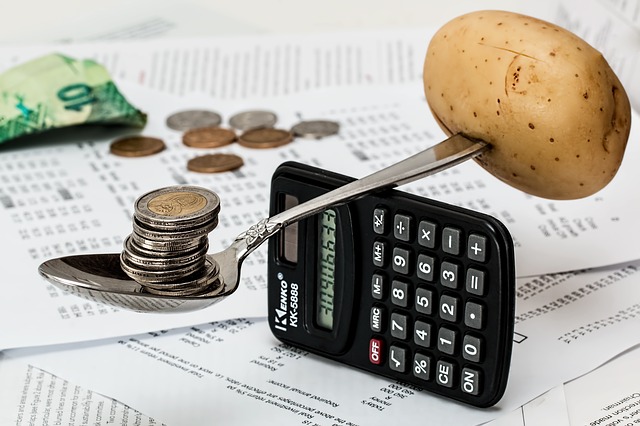 Well, the first and foremost thing when deciding a trip is budget and when you plan a road trip, the budget has to be carefully planned so that you don't run out of expenses or over-budget yourself. Make a separate budget when you are on road be it fuel, food or stay, this will keep you in check of how much and where you are spending.
Maybe this article will be interesting for you too: "The Most Beautiful Places In Canada"
Plan a route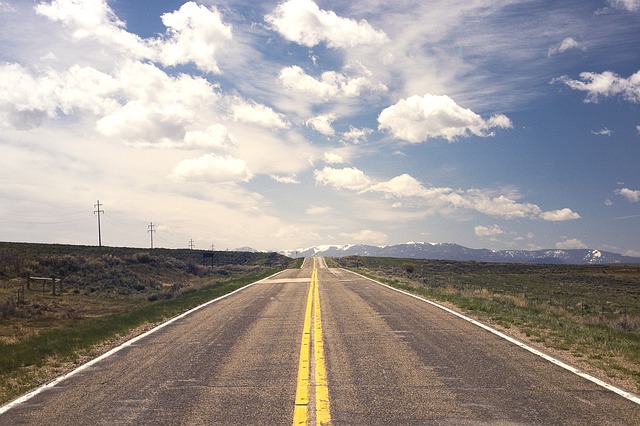 To plan a road trip across Canada you must have a route plan. You must have a good plan chalked out as to which route is the best and at which you can halt for a longer time so that nothing is left behind. Also, have a paper map always handy with you, to check whether you are on a right path. Make sure you devise a route plan in a way that everything is covered, if not, then what's the point of traveling via road!
When to plan?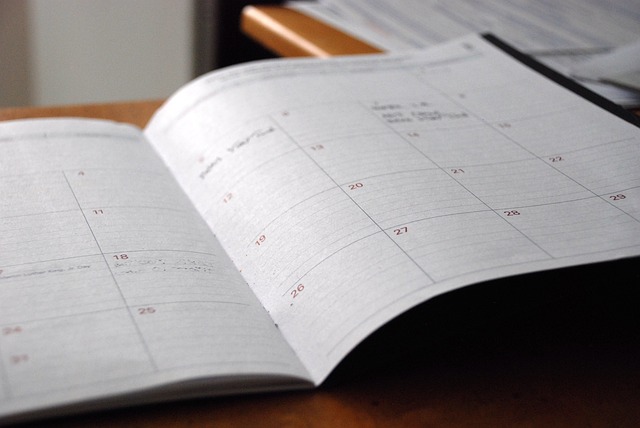 Isn't it great to go on a trip where circumstances are in your favor? Make sure you research closely when is the best time to visit Canada. This will help you to have a no hassle road trip. June to August is preferably the right weather to visit Canada when the sunshine and warm weather prevails. But much of the regions in the country are still very cold. If you are planning your road trip during winters, you will be encountered by brackish roads, so you have to keep a check on the vehicle you are hiring/renting. You have to make sure the vehicle's engine is up-to-date avoiding any hassles during your road adventure.
Rent a car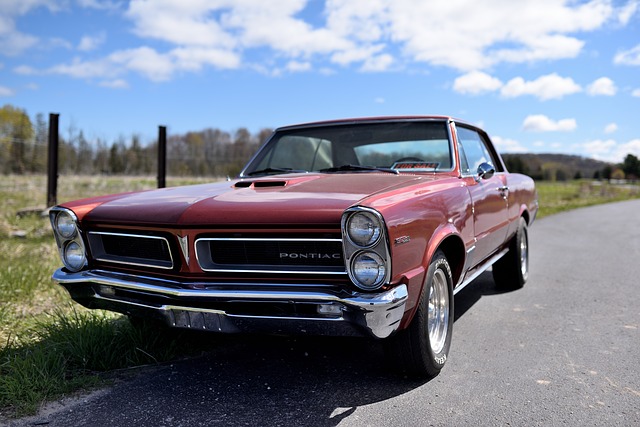 The easiest and cheapest way to get on the road towards Canada is renting a good car. There are many rental car companies - you just need to tell your preference and the number of kilometers you will travel. If you are lucky, you can get the car at the best price/deal.
Buy a used car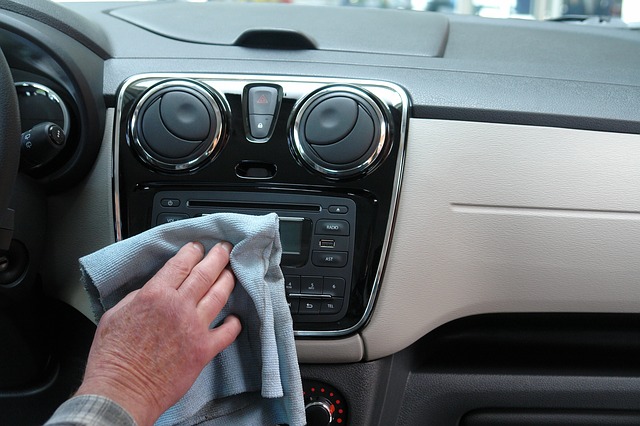 This is another option which you can consider for your travel if you are planning for long holidays. There are people who are temporarily placed on a work project and are keen to sell their car, it will be better to contact them and get a used car at a much cheaper price. Here, trusting the seller is important; you raise the chances of cracking a good deal with him. Rates can vary depending on the location. If you decide to buy a used car despite you not having a Canadian license you will be considered as a new driver regardless of you having a driving license of your native place.
Tip: Carefully check the rules and regulations associated with buying a used car and the cancellation policies when you decide of selling the car.
Using a GPS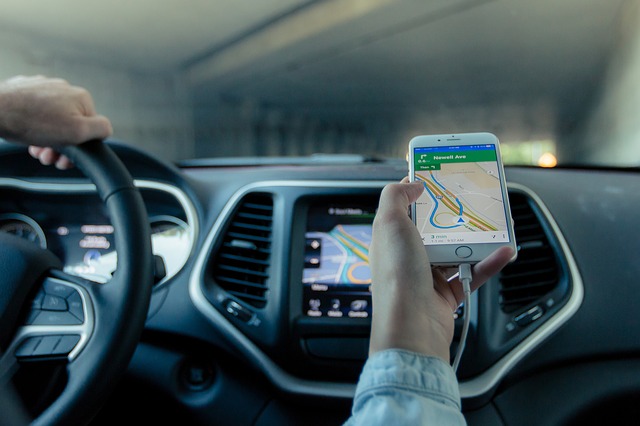 Usually, GPS devices are already installed in the car you rent. But it will be better to check that once. You must be fully acquainted of how to use it so that you aware of the settings which will make it easy to tune it according to your preference or requirement.
Canada is an incredible place to explore - it is full of iconic sights and amazing places. What are you waiting for? Just pack your bags, put it in your trunk and get your car ready! I am sure you got the right essence of how to plan a road trip across Canada. Certainly, you will have a gala time. Have an amazing road trip ever.