How To Check Canada Visa Online – Try it here!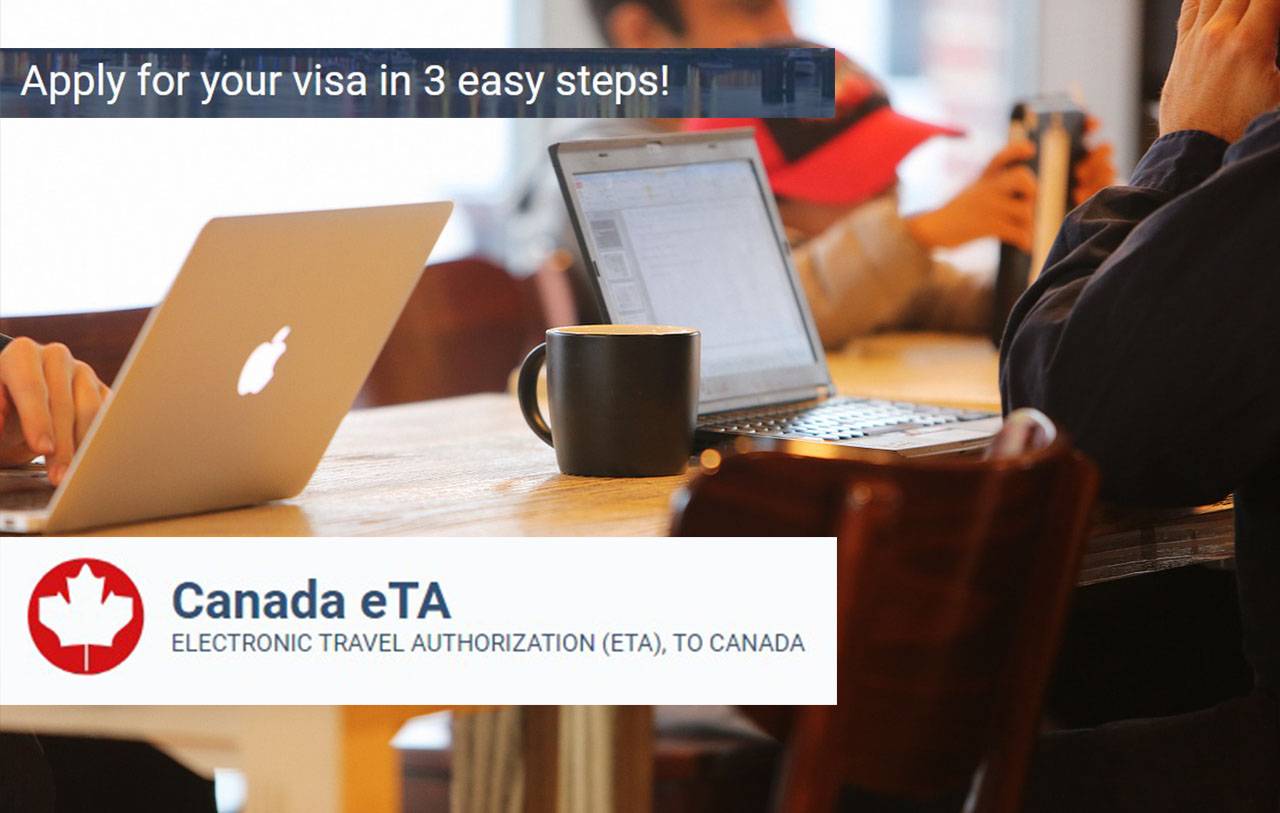 How to Check the Status of a Canada Visa Online?
What is a Canada visa online?
An Electronic Travel Authorization, also called eTA is an entry requirement that is necessary to travel to many countries, including Canada.
It confirms the eligibility of the travellers and it is an official and essential document. One can say that it almost serves the same purpose as that of a visa, but the method to obtain eTA is very different than the procedure to get a visa.
Applying for a regular visa can be quite a hectic task, but it takes just a few minutes to check your eligibility to get an eTA online after which you can easily file the eTA application.
You can learn how to apply for a Canada visa online on the website etacanadaonline.com and you will get complete assistance with your eTA application there.
Checking eTA status
Once you have applied for eTA to Canada, you can check its status any time. You can find out whether your visa online is active or not.
If you have used our service to get your eTa, go to status.evisa.express. The only data that is needed to check the status of your eTa is the application ID, your birthdate, and your surname.
If you did not use our service to get your eTA, please visit the official government's website https://onlineservices-servicesenligne.cic.gc.ca/eta/applicationQuery?lang=en.
More about eTA
eTA is a necessary document for all the foreign nationals who are visiting Canada from the visa-exempt countries like certain countries from Europe.
You will need it for visiting Canada for any business, transit or travel purposes. Applying for this document is an easy online process that will not take much of your time.
Most applicants get their eTA approval in only a couple of minutes, the maximum time of the approval process is 72 hours.
Your eTA will be directly sent to the email address that you have put in your application form.
After receiving eTA
Each time you are boarding a flight to Canada, you will be required to show at the airport your passport to which eTA is linked.
Thus, it is crucial to make sure that the passport number you have put in your eTA application is correct.
Your eTA enables you to travel for a period of 6 months to Canada at once. eTA is valid for 5 years since the date of issuing the document or until the expiry date of your passport, whichever comes first.
That means that you can travel to Canada as much as you want in the next 5 years, though not longer than 6 months per trip.
The website etacanadaonline.com will help you learn everything on how to check the status of a Canada visa online and how to apply for it.