18 Smartest ways to travel on a budget [Infographic]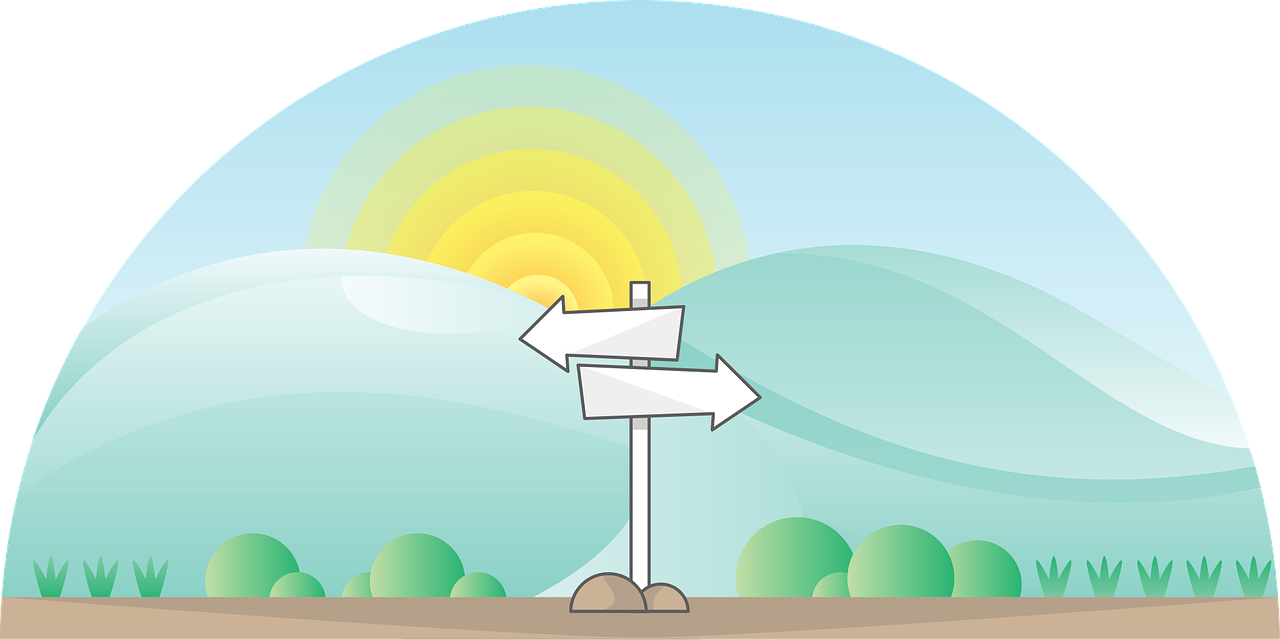 Share this Image On Your Site
18 Smartest ways to travel on a budget.


1. Come out with a plan
The more prepared you are, the greater your chances of a successful trip that lives up to your expectations. Get your documents in order, establish a budget, pick up your destination and start planning!
2. Find a cheap flight and book it at the best time
Book it in advance and use flight search engines. Not only you do have a variety of destinations to choose but also there is a little box that you can tick to have your dates flexible. Also, midweek travel prices are usually lower.
3. Travel out of season
Try to avoid the holiday season and summer break. This is the time of the year when traveling is more expensive. Unfortunately, due to high demand airlines hike up the prices. Try to be flexible on timing, it will help!
4.Travel on a Tuesday
Although booking early is still the best way to get a good price Tuesdays are good days to find low-er leisure fares. According to the research Travel Deal, Tuesday is still one of the best times to buy a plane ticket.
5. Split the costs between your family or friends
When it comes to rental cars or hotels it will be much easier when you share the costs with others to minimize expenses and prevent a money blow-up. You can split the costs fairly. There are many variables.
6. Pack appropriately
Research your destination and do travel packing list so that you will prevent buying unnecessary stuff on the road. Pay attention to the baggage – check its weight and measurement before to avoid hidden airport fees.
7. Choose cheap accommodation
Stay in small locally-run guesthouses or homestays on the edge of town.
Hotels situated near the town center are way more expensive only because of its location. You can also stay in apartments or suites and share the costs. Remember to book a room that offers free cancellation. Check deals and accommodation reward program.
8. Shop at the markets
Markets are way cheaper than small shops (especially the ones near the town center)
Have plenty of snacks and beverages on hand so you will save a lot on dining out. Don't shop near tourist attractions and consider to choose places to stay with a kitchenette so you can cook yourself. Buy some ingredients and prepare food for yourself
9. Street food is cheap food
Just try to eat where the locals do and you'll be guaranteed a good meal. It is so exciting. New place, new culture, new cuisine. It is authentic because it usually comes from locals. It is much cheaper than a sit-down restaurant and you don't have to worry about the tips either.
10. Use public transport
It saves you money and allows you to travel n a slow pace. Moreover, it is less stressful and better for the environment. Traveling by public transport is an experience in itself. Adventure and inspiration guaranteed. You are not in control and yo need to let go and go with the public flow.
11. Rent a bicycle
It makes you feel free and flexible. You can spend a whole day in nature enjoying beautiful views, not through the window. This is also a very economical way of travel. You are the whole day in nature, it is very ecologically.
12. Connections
Good travel is connecting with people. Talk with other travelers, meet locals, put your phone down and make friends. Besides the fact that they can recommend interesting places to visit, often they can offer you a place to stay.
13. Choose free activities
Visit free galleries, museums, churches, public squares, city parks and other places of interest that don' cost much or anything to visit. There are also free performances, fairs, parades, walking tours, etc. Just try to be creative. Lying on the beach, even sunrise and sunset are free!
14. Buy a local SIM card
If you plan on using your phone abroad you will save a lot when buying a local SIM as making international calls is very expensive. Or you can check the fares with your provider ahead of and there are some plans you can activate for a certain time.
15. Manage your expenses
Don't waste your money on ATM and don't change money at airports. Moreover, always pick the local currency. Remember that currency exchange houses tend to be about the worst way to get local currency. Also, avoid foreign currency transaction fees.
16. Avoid taxis
The high fares are unfortunately the main problem. It all depends on your destination, in some places you don't have to spend a fortune on a taxi but in most cases you do. Try to find alternatives. This should be an absolute last resort.
17. Don't Buy Things You Don't Need
Try to avoid temptation and just focus on essentials. Don't feel obligated to buy something. Also in poor countries, you so-called street-hawkers can make you feel like their children lives depend on you buying a worthless item for a ridiculous amount of money.
18. Be kind
A little bit of kindness goes a long way, and it may save you money when dealing with vendors of all kinds