Treat your wanderlust with the romantic gateways of Canada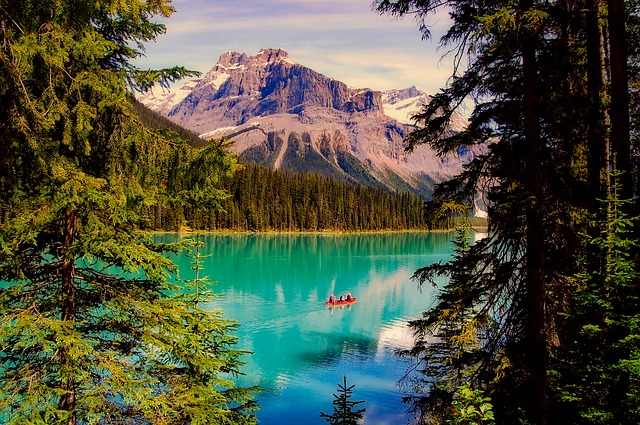 Canada is surely one of those countries with pristine natural beauty. One will definitely escape this world in the blissful natural views it has to offer. But, if you have romance playing on your mind, then it is a booster of your dreams.
Not everyone knows about these destinations which any romance enthusiasts can dream, any day. Coming in a beautiful blend of good food, warm hospitality, and alluring attractions, these destinations will leave you speechless and further boost your sense of romance for sure. So if you are planning for a romantic holiday, do check out the following list before you book your tickets.
Quebec City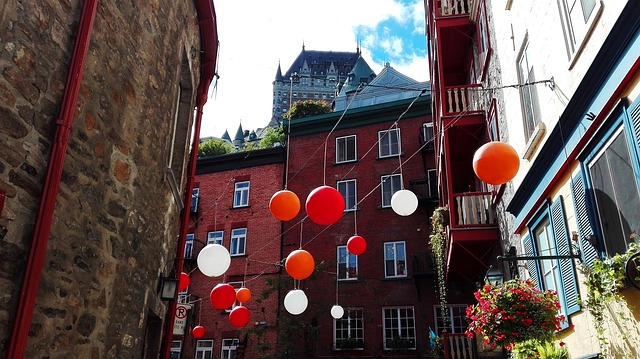 Quebec City is one of the best attractions for all the romantic couples. The city offers an essence of privacy that flows in its air. With a lot of French glamor hanging around, the city will immerse you instantly in its history, luxury, and romance. One would find every now and then, the huge array of romantic sidewalk cafes, open plazas, and historic buildings waiting to be revealed. However, the center of attraction is the walk from the Cote de la Montagne to the beautiful Rue du Petit Champlain. This is something which you cannot afford to miss once you visit the place.
Lake Louise - Alberta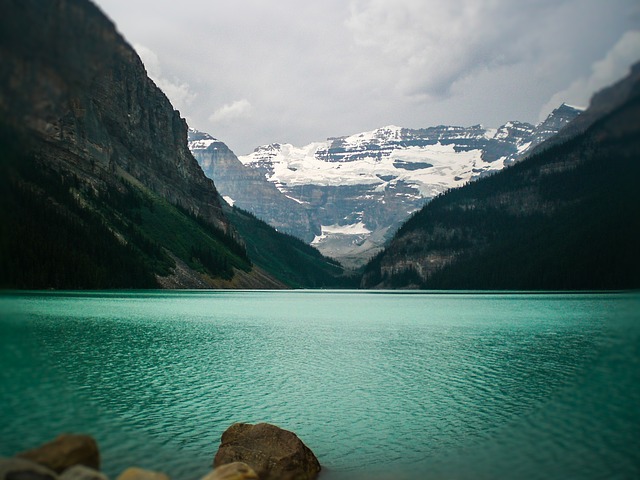 Named after the fourth daughter of Queen Victoria, Lake Louise is one of the world's top-most honeymoon destinations. And why not, Lake Louise has some of the most beautiful sceneries to treat your eyes on. The view from the Fairmont Hotel aiding to turquoise colored water readily gives anyone romantic ideas. To top it up, what extra the place gifts you are the hiking in the summer and the skiing in the winter.
Whistler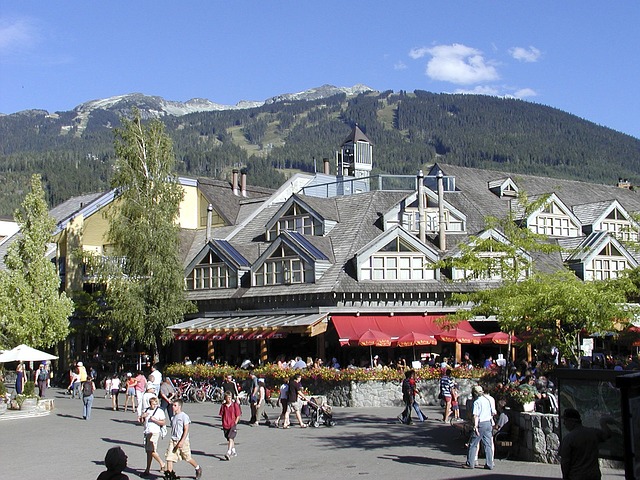 Perhaps the world's most popular ski resorts, Whistler is located almost 80 miles north of Vancouver. It is named after the whistling mountains of marmots that occupy the area. With that charming ambiance created by the Whistler and Backcomb mountains, the village of Whistler surely sits to be one of the favorites of romantic hotels, fine dining restaurants, cute little shops, and most romantic snowy territory.
Montreal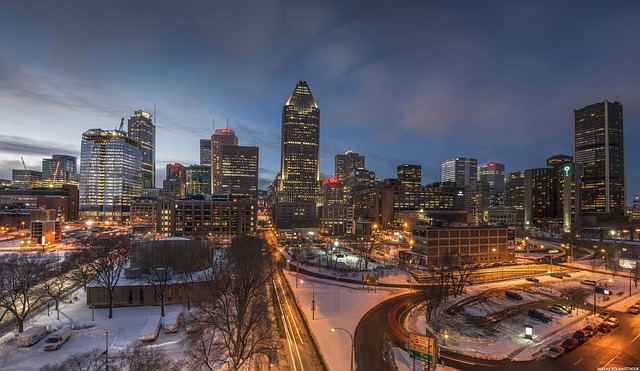 Taking the position of the biggest city of Quebec, Montreal is one of the places where things get steamy. So, this season if you are in need of a vacation with your bae to rekindle your love, Montreal is your place.
All around the globe, Montreal has been famous for its astonishing and unparalleled art and culture. Add the great foods you can find here. It plays a role of cherry on the top. Couples would instantly fall for its private late-night restaurants and also the afternoon cafes. A cultural hub in itself, Montreal is home to more than 250 theater and dance companies and hosts more than 90 festivals throughout the year. Definitely, it will entertain you any time of the year you pick to visit. Apart from this, there are few places which should include in tourist's must-visit list is the fine architecture with heritage churches like the Basilique Notre-Dame and the beautiful Canal de Lachine.
Cape Breton - Nova Scotia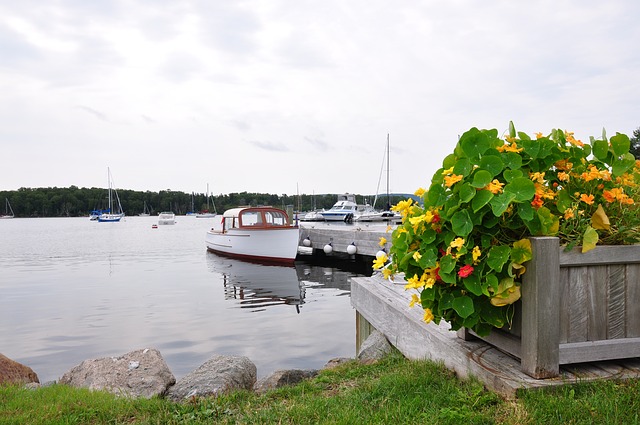 Away from all the hustle-bustle of the cosmopolitan, Cape Breton comes as a quiet escape to an island of subtleness. With the slow paced life of Cape Breton, you would definitely come out cherishing each moment of life as it goes by. While you enjoy your privacy with your beloved, you will certainly find some of the best luxuries – fine dines and hotels at your service. With a varied range of seafood and exotic tasting drinks, your visit to the place will surely be memorable. So if you want to work on your relationship and want to refresh it, this place is just the right choice for you.
Maybe this article will be interesting for you too: "What animals live in Canada's boreal forest?"
Heart's Delight - Newfoundland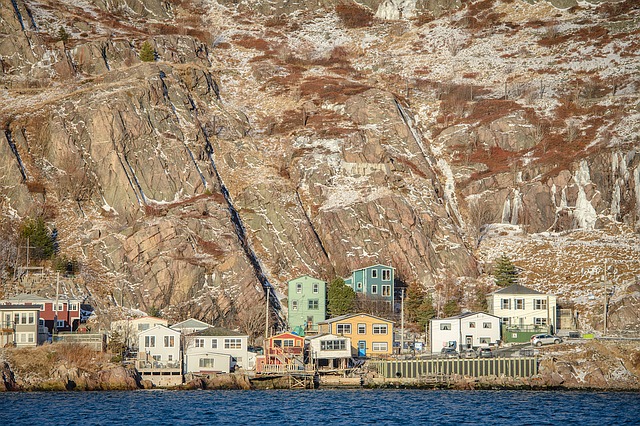 As the name says, this village with just a minimal population of 650 will surely prove to be the delight of your heart. Located at Trinity Bay in Newfoundland, at Canada's easternmost part, the village has an offering of the beautiful beaches with the vast never ending sea in front. Here you may find places so secluded, that you may find yourself and your partner to be the only ones for miles. So enjoy the privacy that it has to offer and make the most of it.
Kluane National Park - Yukon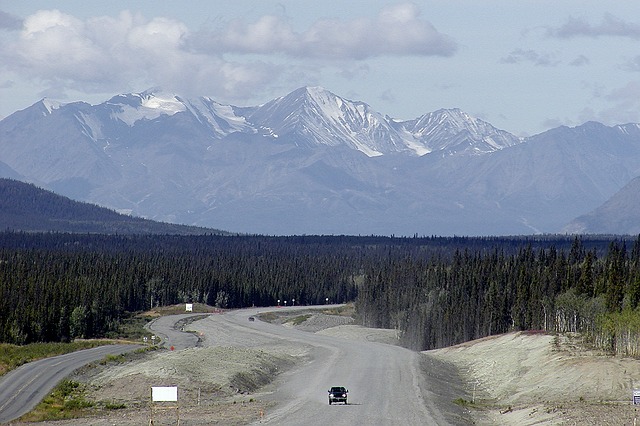 Having one of the spectacular views of one of the most undisturbed beauty of nature, Kluane National Park is surely one of the most exotic romantic holiday destinations one can imagine. A world heritage site of almost 22,000 square kilometers of Yukon Territory is ready to be explored with all its unexplored glory by foot, canoe, and mountain backpack or even astride a horse. Completing the whole day full of adventure, you can warm up in the confines one of the many attractive B&Bs and hotels just outside the park.
Prince Edward Island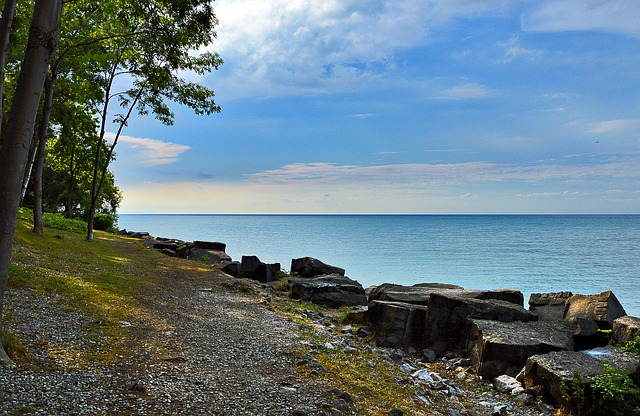 Appearing like a painting, Prince Edward Island will anytime give you holiday goals with its more than perfect beaches, farmlands, and cute little farm-houses. Located in the Gulf of St Lawrence, it is nicknamed as "Garden of the Gulf'. Well-known for its lobsters, and mussels, it is anytime the dream destination for a foodie-couple. However, for a mesmerizing romance, a stay at the Dalvay-by-the –Sea is a must. It is a national historic site and a hotel that was recently hosted by Prince William and Princess Kate.
Niagara Falls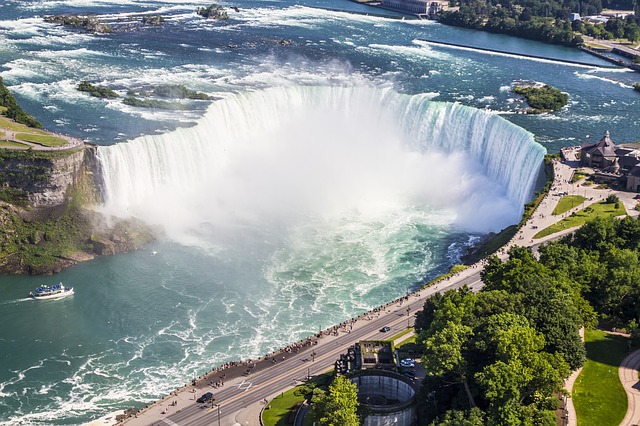 The famous Niagara Falls does not need any introduction as such. However what needs to be mentioned is the popularity as a honeymoon destination since forever. Niagara town appears to be like a mini Las Vegas with bars, Casinos, and restaurants scattered here and there. With a number of spas and glamorous resorts, this destination is one of the most favorite choices for couples around the globe. At night, Niagara Falls is lighted with an innumerable number of colored lights creating a perfect ambiance for a fine dining experience at the revolving dining room at Canada Skylon Tower.
So what are you waiting for? When you now know of all these options, quickly decide your trip and get lost in ecstasy.