Best small towns in Canada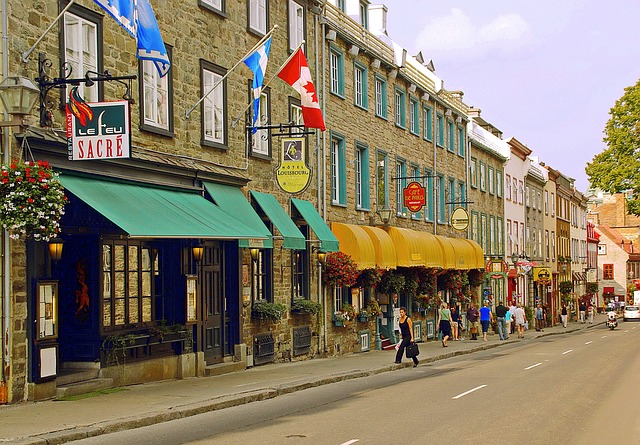 The world's second largest country, Canada is an amazing country to visit. With welcoming culture, high quality of life, and great natural beauty, Canada is a popular spot for tourists. From coast to coast, the country has a stunning array of fun adventures that will take your breath away. Beautiful mountains, lakes, valleys, and waterfalls are only a few of the things that the country offers. There are so many best small towns in Canada that you can visit. Whether you prefer sightseeing, love to unwind on the beach or enjoy natural beauty, each region in Canada has some small vibrant towns that you will definitely love. Below are some of the favorite towns with local and foreign tourists alike.
Niagra-on-the-lake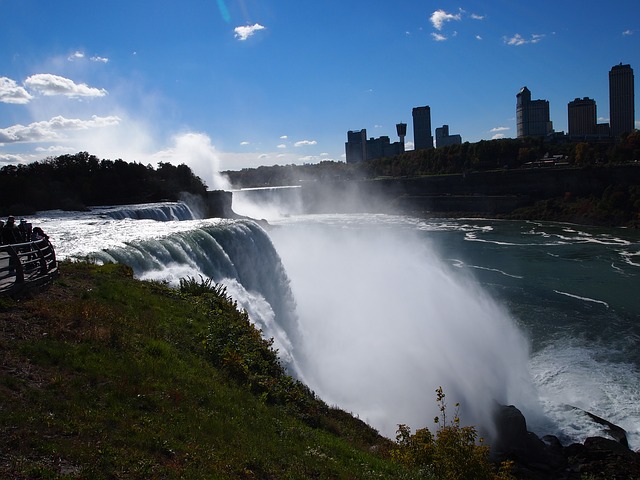 Located along Niagara River close to Niagara Falls, Niagra is a must visit town in Canada. Niagra is such a beautiful town, filled with nineteenth century houses, shops, hotels and restaurants. The town is renowned for its remarkable bistros as well as luxury accommodations. Simply catch one of the many shows, visit Niagra falls or cycle through the beautiful vineyards to enjoy the taste of one of Canada's prettiest towns. The best time to visit Niagra is during summer as festivals such as the Music Niagara and Shaw Festival are in full swing. Regardless of which month you visit, however, this small town is truly magical.
Dawson Creek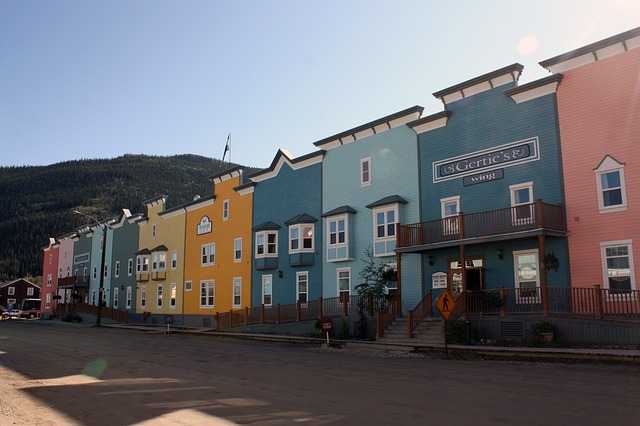 Dawson Creek boasts have rich history and are loaded with things that every traveler will enjoy. From the scenic splendor of Canadian Rockies spanning almost 69,500 square miles to Mile "0" Post landmark along Alaska Highway, this town offers tourists so much fun. Experience top-notch rodeo competitions as well as family style entertainment or catch a show at EnCana Events Centre. If a show is not your cup of tea, stretch your legs and experience the striking Kinuseo Falls. Whether you are looking for an outdoor adventure or family fun activities, Dawson Creek is an incredible destination.
Fort Nelson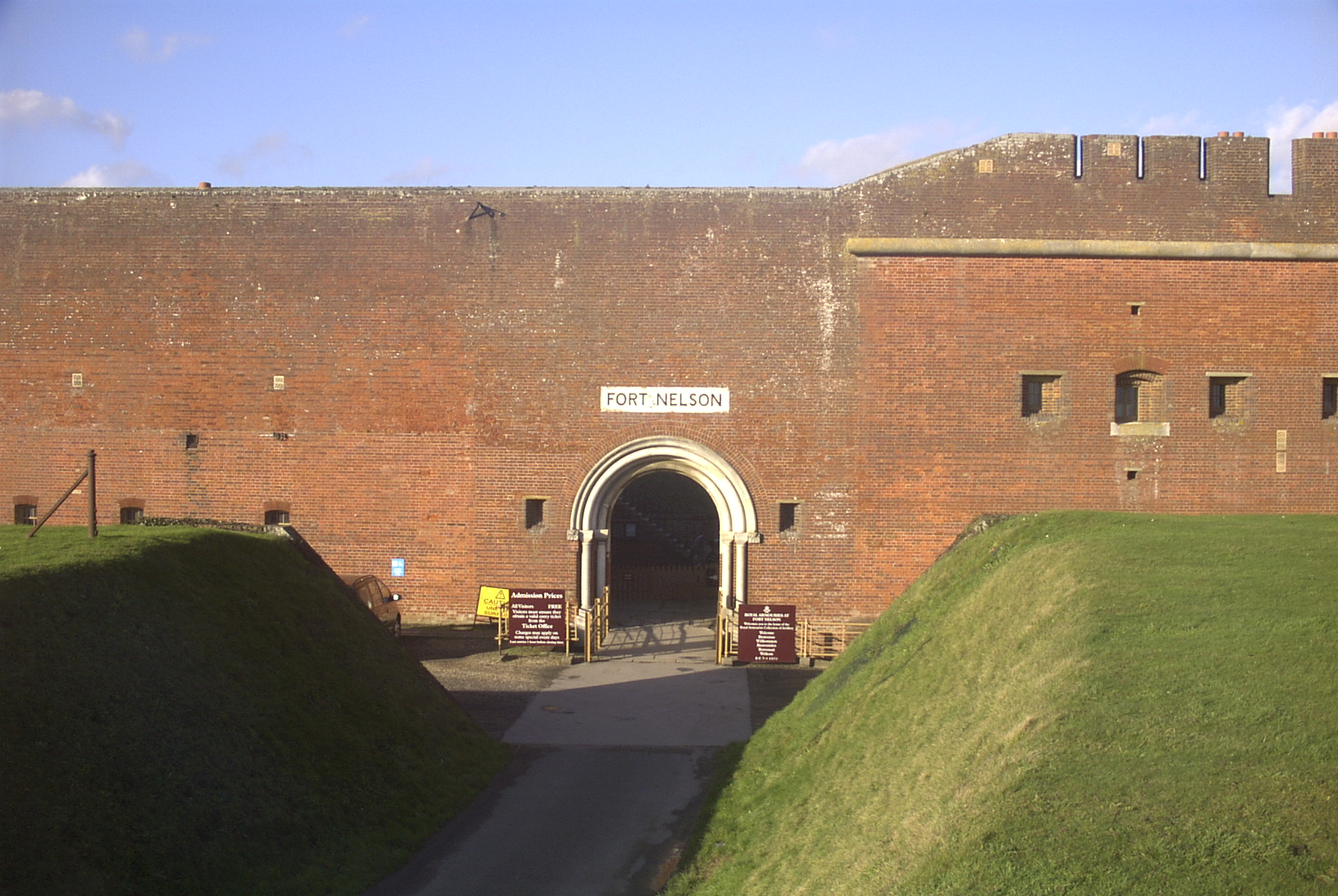 This is another must-visit town in Canada. Located along the famous Alaska Highway, Fort Nelson is a tourist favorite. Some of the things you can enjoy include hiking, bird-watching, cross-country skiing, snowmobiling, boating, wildlife viewing, golfing as well as exploring historic sites. There is also the Fort Nelson Museum where you can learn about Alaska Highway and the town rich history. The famous Poplar Hills Golf Course and Fort Nelson Demonstration Trails provide all year-round fun. Visitors can also cycle along the famed Alaska Highway and stop at the many interpretive signs along the route.
Houston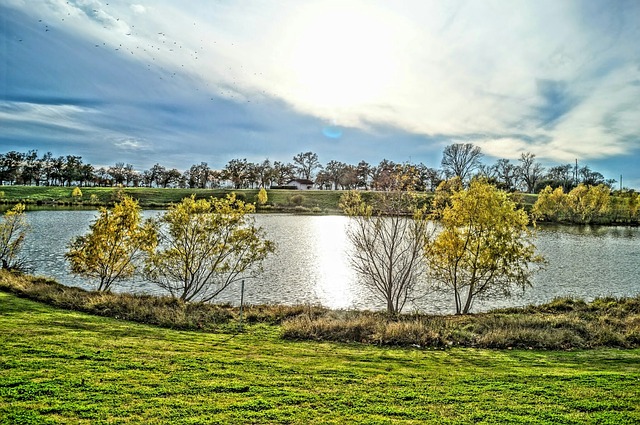 Submerge yourself in the indigenous history and culture with a trip to Houston. The town offers outdoor activities for independent travelers, large families and extreme enthusiasts. There are numerous waterways providing plenty of canoeing, beach time and other activities. There are also landscapes you can explore via hiking or driving to get acquainted with the town's beautiful scenery. During summer, Houston lakes come alive with such activities as swimming and fishing. Fishing is popular in this town. Anglers flock here every summer to fish for not just steelhead, but also coho salmon, char rainbow trout, and many other species of fish.
Related article: "Can I use American Money in Canada?"
St Andrews-by-the-Sea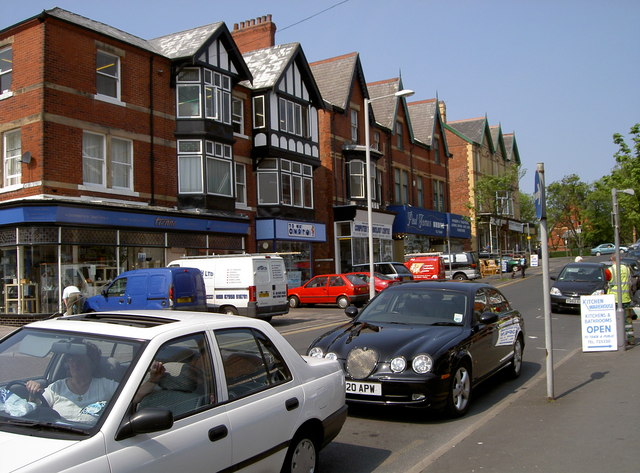 St. Andrews by-the-Sea, or Saint Andrews as it is popularly known by the locals, has long been among Canada's premier tourist destinations. The town is quite colorful, with beautiful gardens, large outdoor murals and pastel painted houses. The town also features beautiful historical buildings, great art galleries and eye-catching museums. Some of the town's top tourist attractions include Huntsman Marine Aquarium, The Algonquin Hotel and the Sheriff Andrews' House. You can also visit the historic home of William Van Horne, enjoy whale-watching expeditions, or shop at one of the downtown shops to find treasures made by the town's talented artisans.
Banff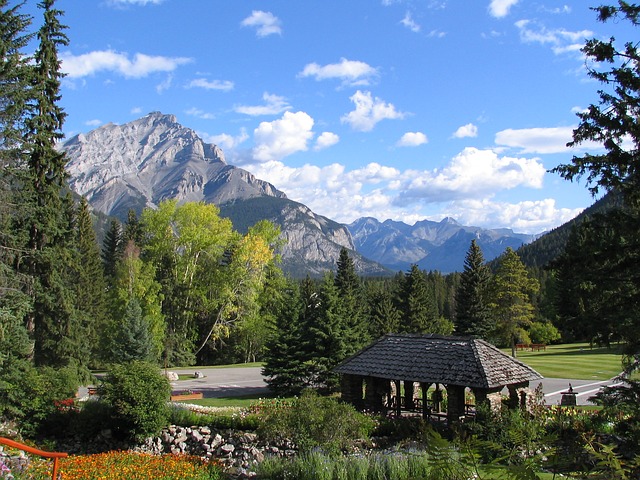 Banff is praised for its hospitable community, spectacular scenery and a beautiful national park. Surrounded by what most people consider the most breath-taking scenery in North America, Banff was named after the first national park in Canada. Nestled in Canadian Rocky Mountains, this town has more to offer, including biking, skiing and hiking. Visitors can also enjoy themselves at some of the finest recreational facilities within the town including The Banff Centre, Banff Gondola as well as Banff Upper Hot Springs. The town can be visited all year round, though most people tour the area in summer and winter. Visit this beautiful town. You will see why it is considered a tourism icon.
Camrose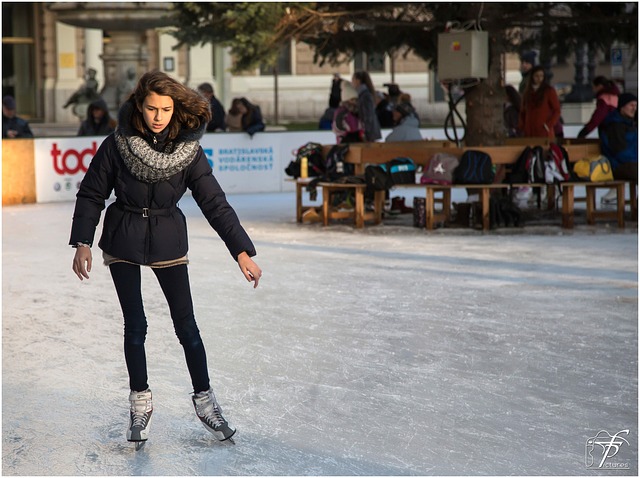 If you are looking for adventure or leisure, Camrose's festivals, museums, recreational as well as arts and cultural activities will definitely keep you busy. Camrose's picturesque urban parks system consisting of 36 kilometers of trails will make you feel like you are hundreds light-years away from downtown. The town is home to the largest country music festival in the whole of North America. The town also provides a unique shopping experience for tourists planning to spend most of their time shopping. Winter in Camrose provides some of the best-groomed trails and skiing to be found in Camrose plus a wide range of outdoor skating rinks.
Sylvan Lake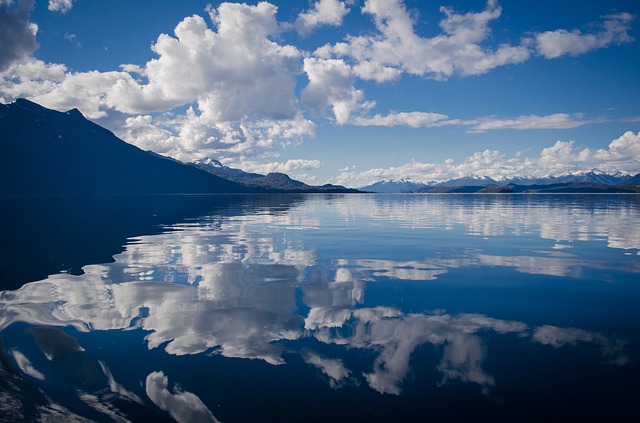 Sylvan Lake is a family fun tourist destination all year round and for good reasons. There is no shortage of things to do around this town. The town's freshwater lakes, numerous parks, lush foliage, quaint inns, famed restaurants and boutiques are Sylvan Lake's best features. Visitors can go skating on frozen lakes, enjoy a day at the spa, or relax on sandy beaches in summer. Sylvan Lake's beach is one of Alberta's best beaches, and you will agree when you visit the beach. If you are a golf enthusiast, you'll fall in love with Sylvan Lake. This is something visitors can enjoy after a long day at the lake. With activities for all ages, Sylvan Lake is one of the most visited destinations in Canada.
There you have it, best small town in Canada. Canada is a wonderful country with a lot to offer. There is much to view and do at each town you visit. If you want to relax or take a long break from your daily hectic schedule, visit one of these towns.